Edging Saimin Shimasu! – Touhou Project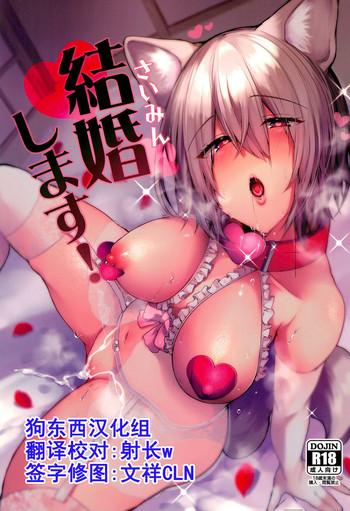 My hand was still pulling at his cock as we kissed deeply. That gave me some time with Kim.
Parodies: Touhou project
Other Name: (例大祭15) [りーりおがーと (かえぬこ)]結婚します!(東方Project) [中国翻訳]
Characters: Momiji inubashiri
Categories: Doujinshi
Source: Nhentai
Tags: Sole female, Stockings, Sole male, Nakadashi, Impregnation, Dilf, Collar, Mind control, Pregnant, Lingerie, Garter belt, Kemonomimi, Bald, Wolf girl, Pasties, Anime hentai, Manga porn
Artists:

Kaenuco

Groups:

Ririo gatto

Languages: Translated, Chinese
Hentai: (Reitaisai 15) [Ririo Gatto (Kaenuco)] Saimin Shimasu! (Touhou Project) [Chinese] [狗东西汉化组]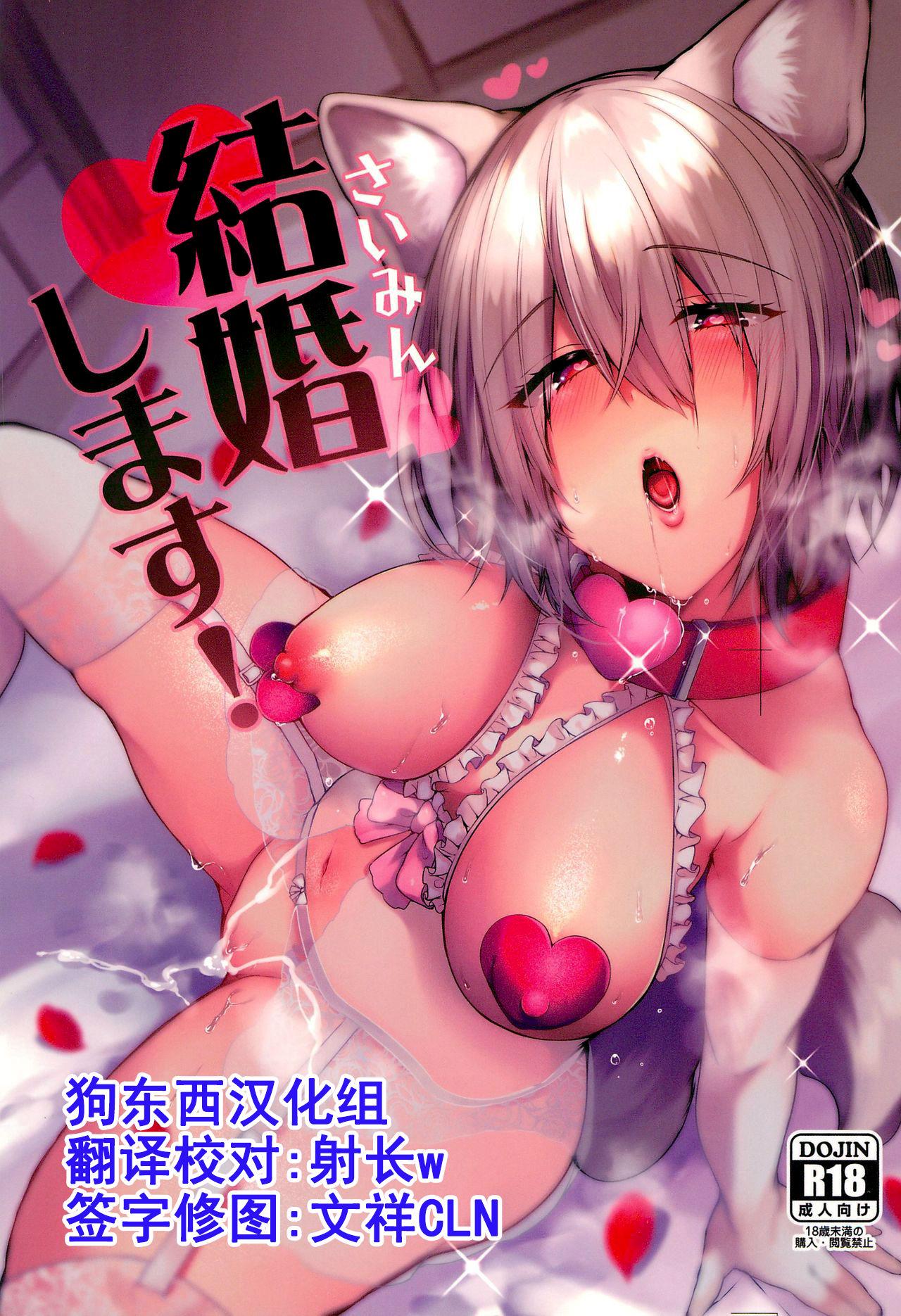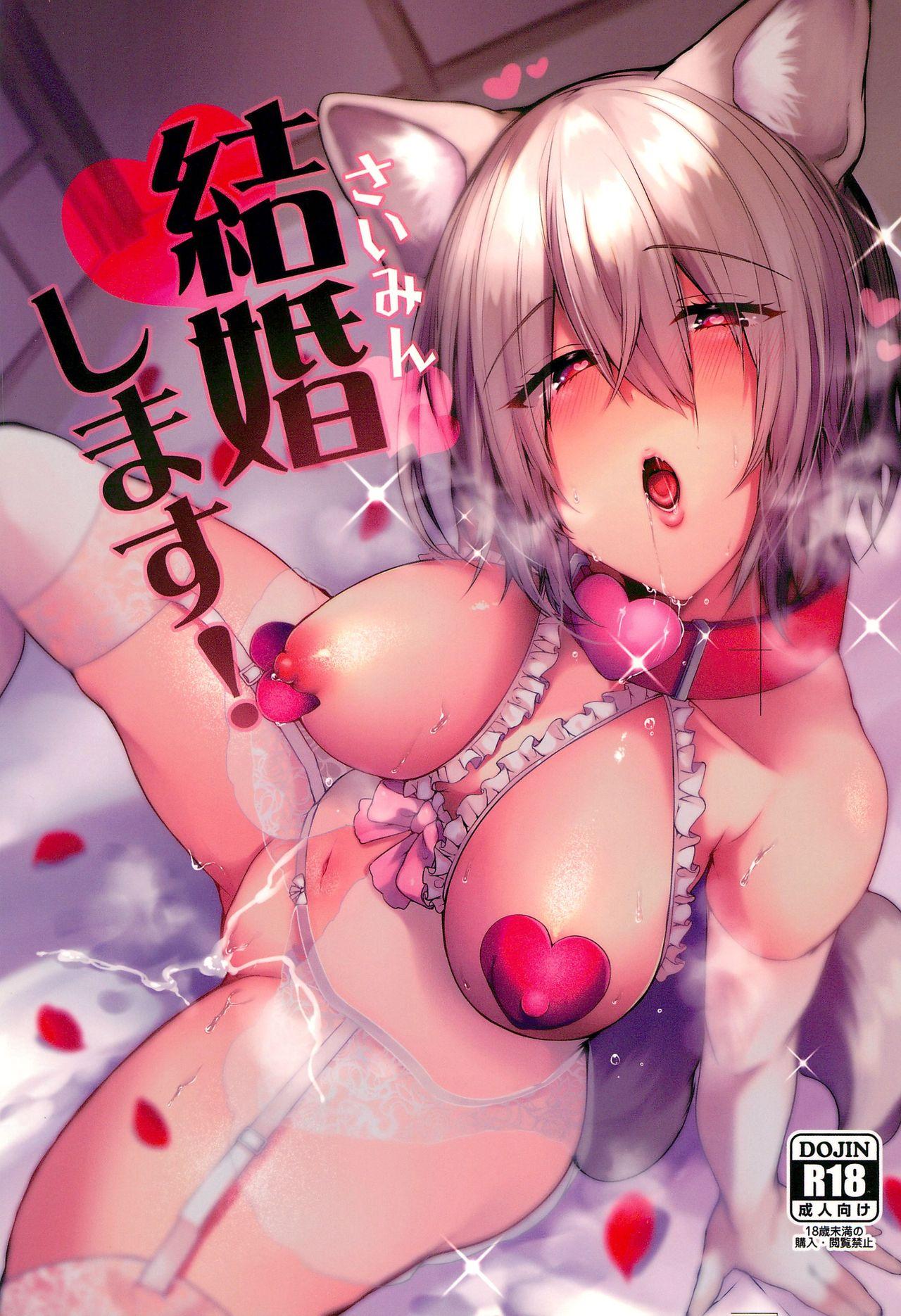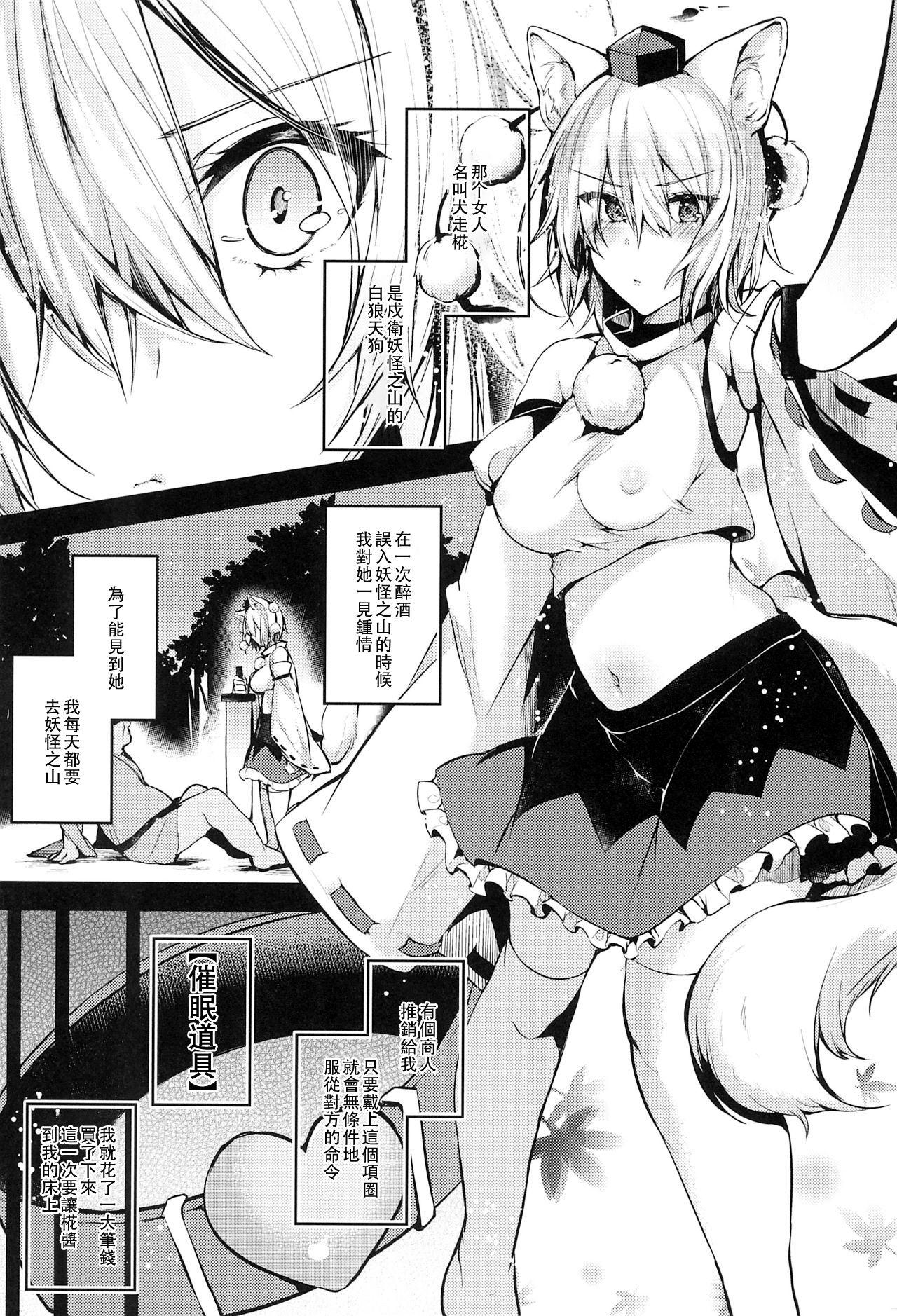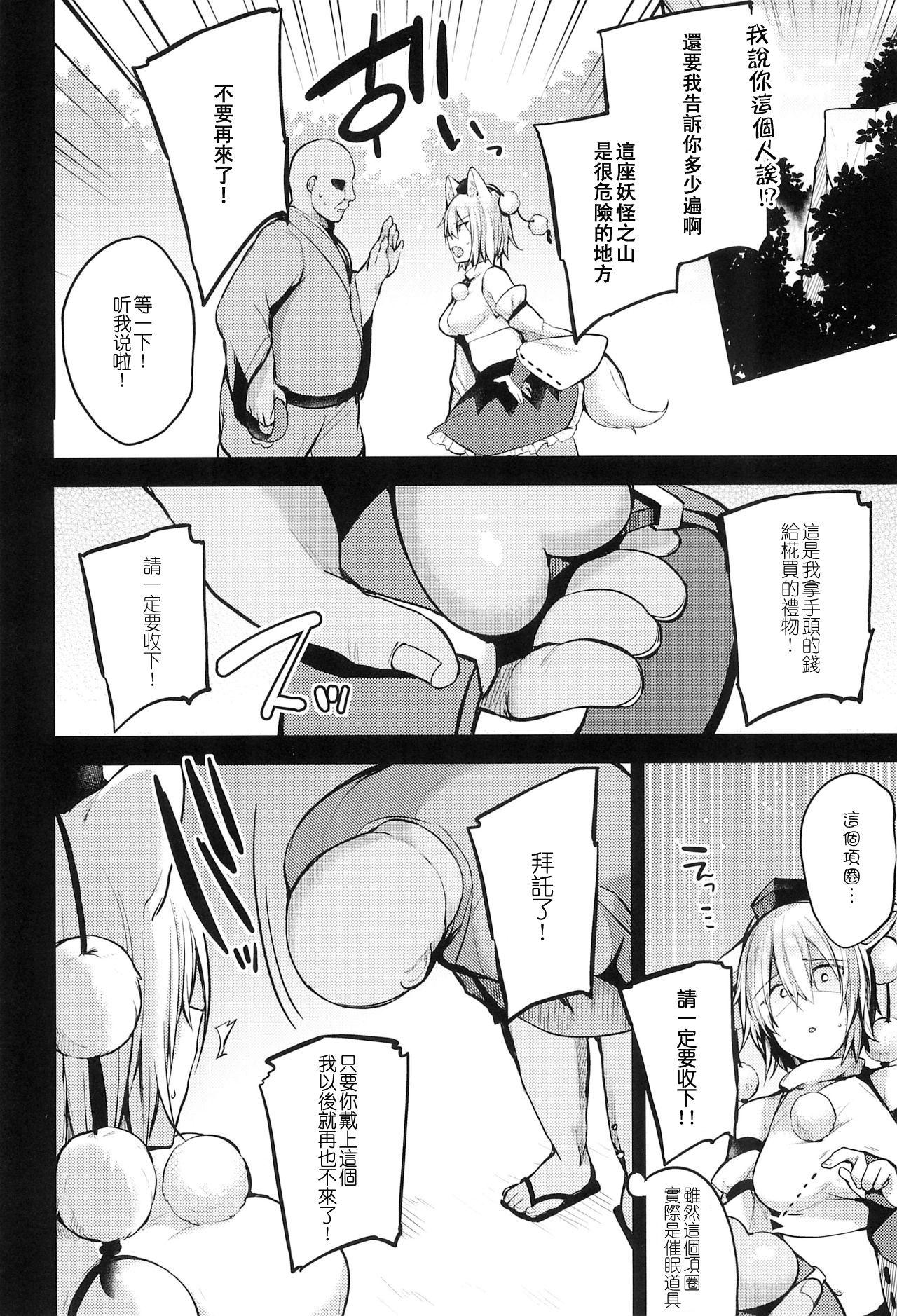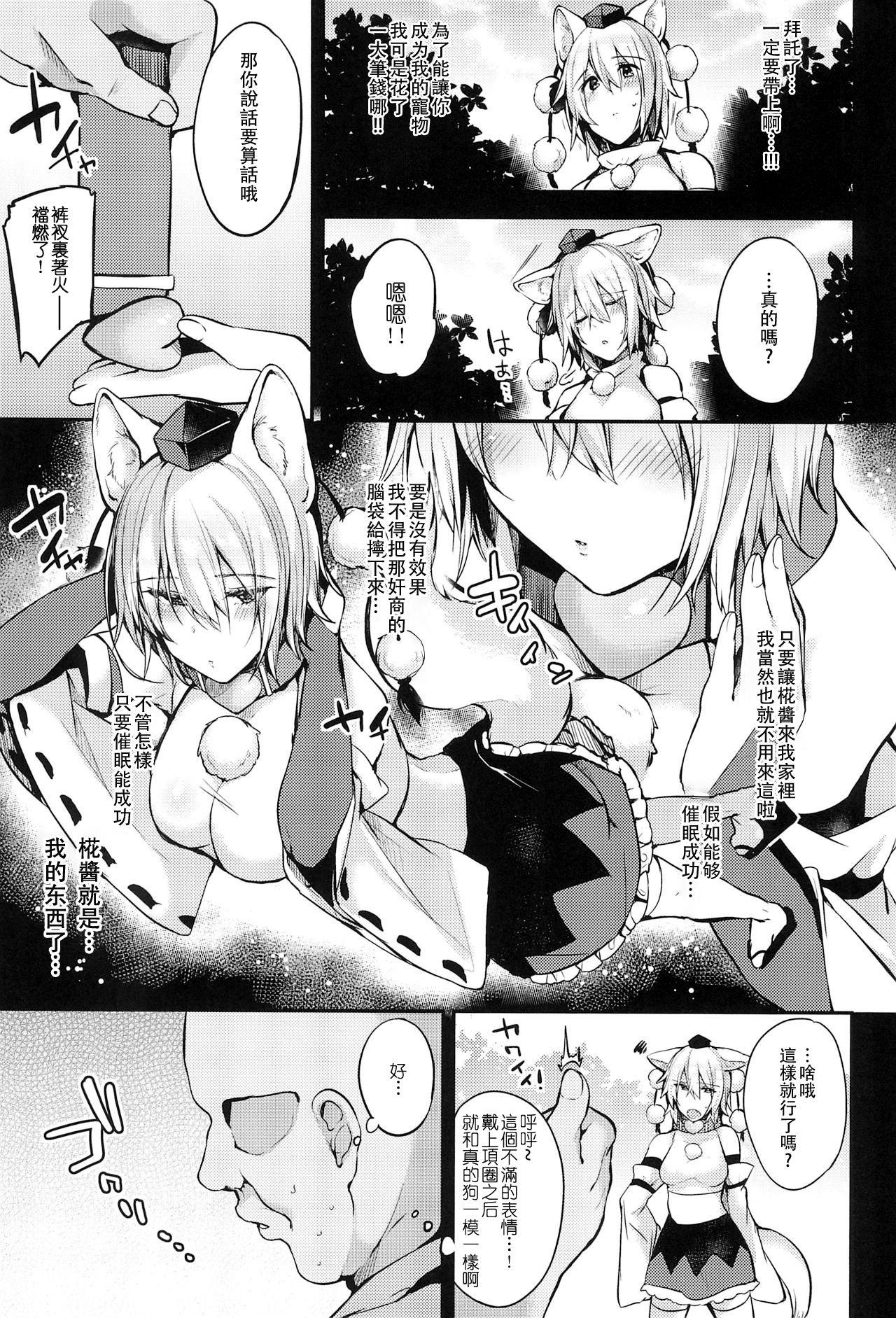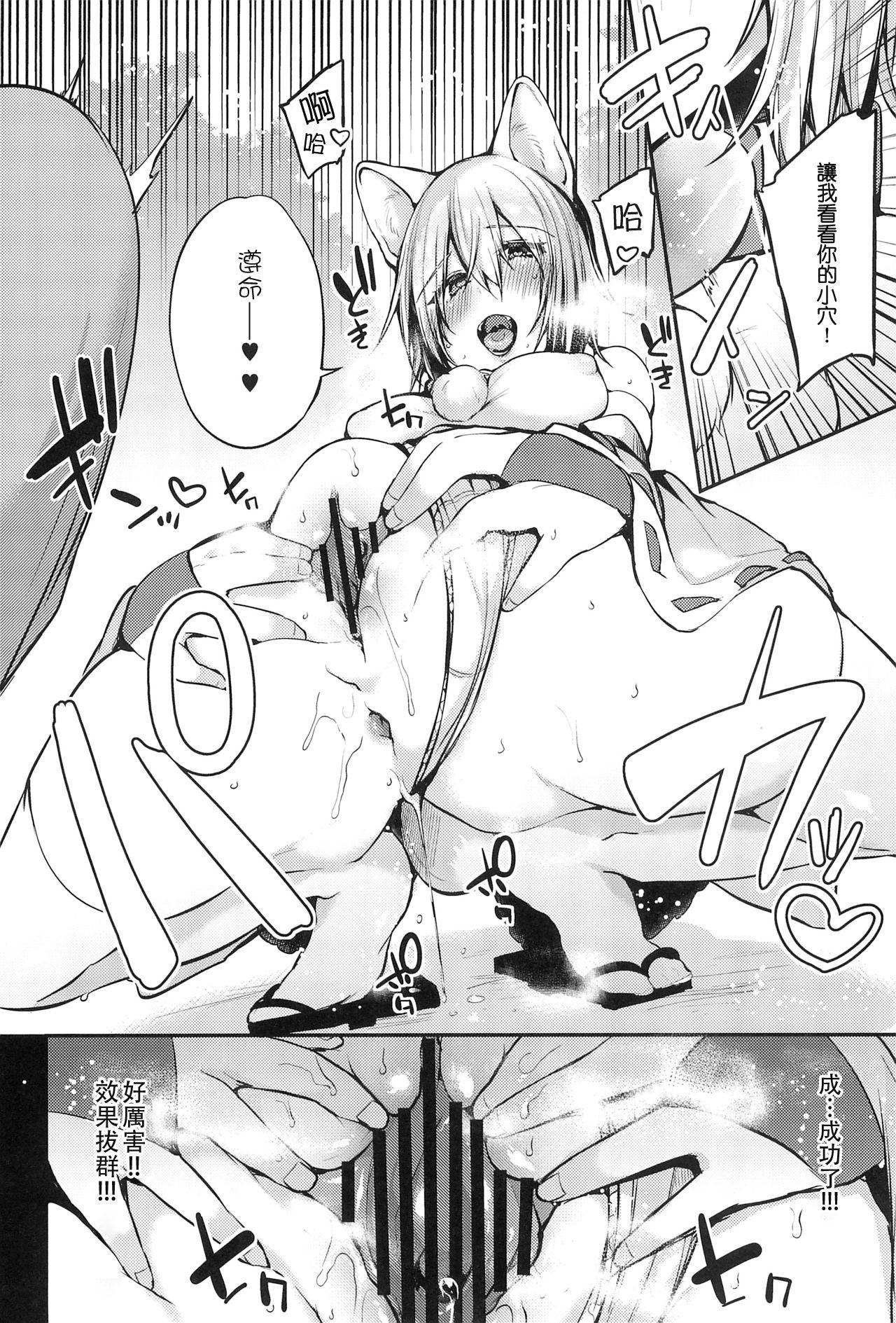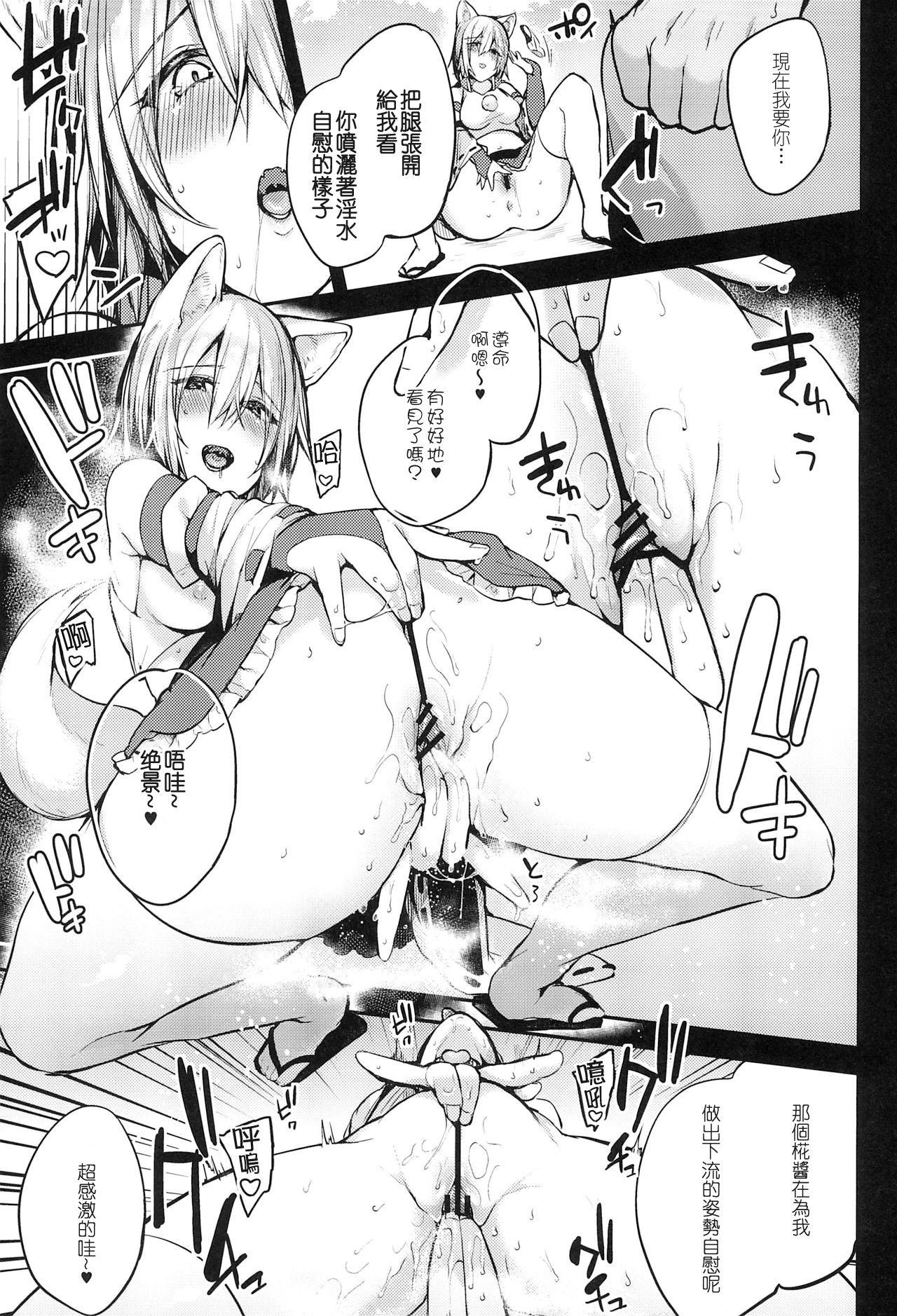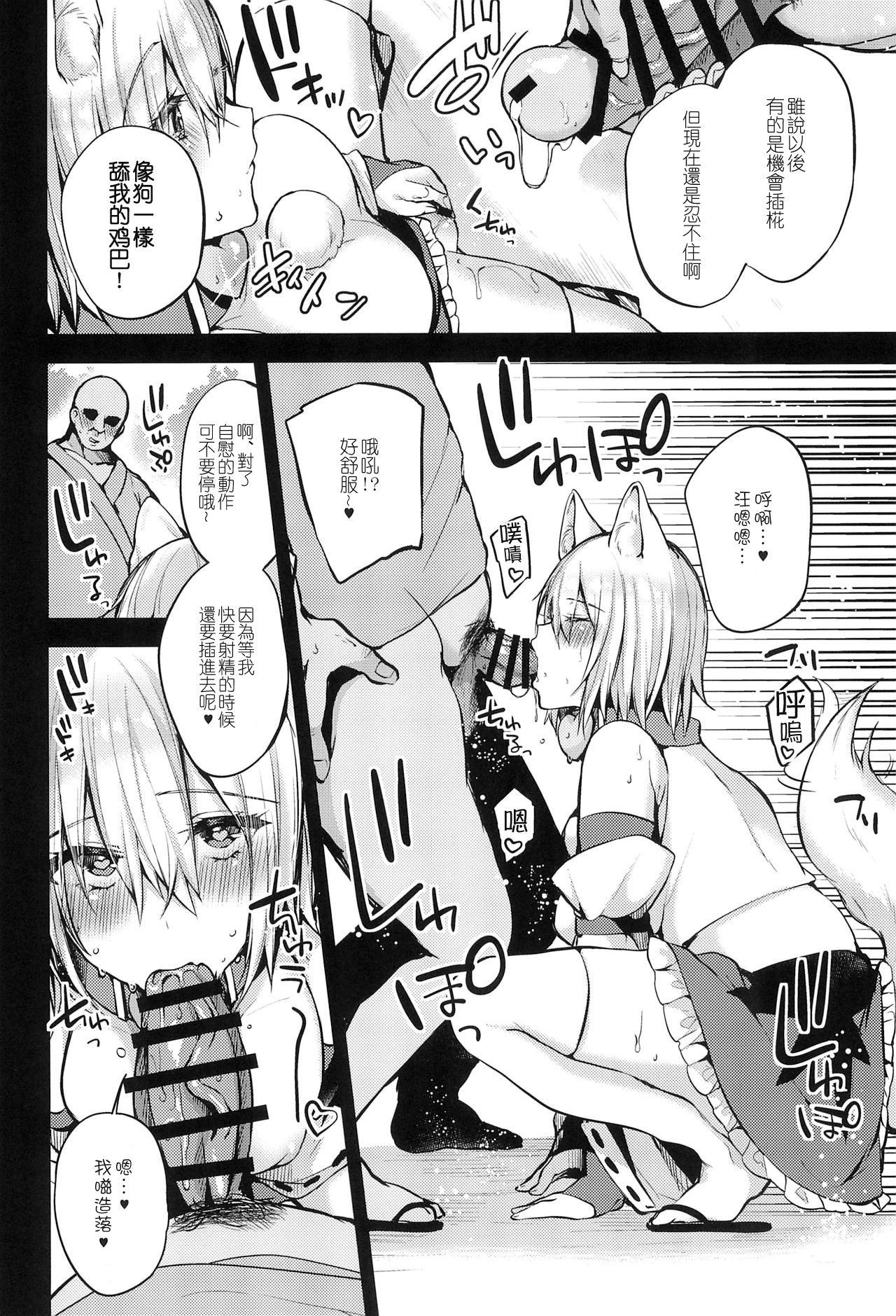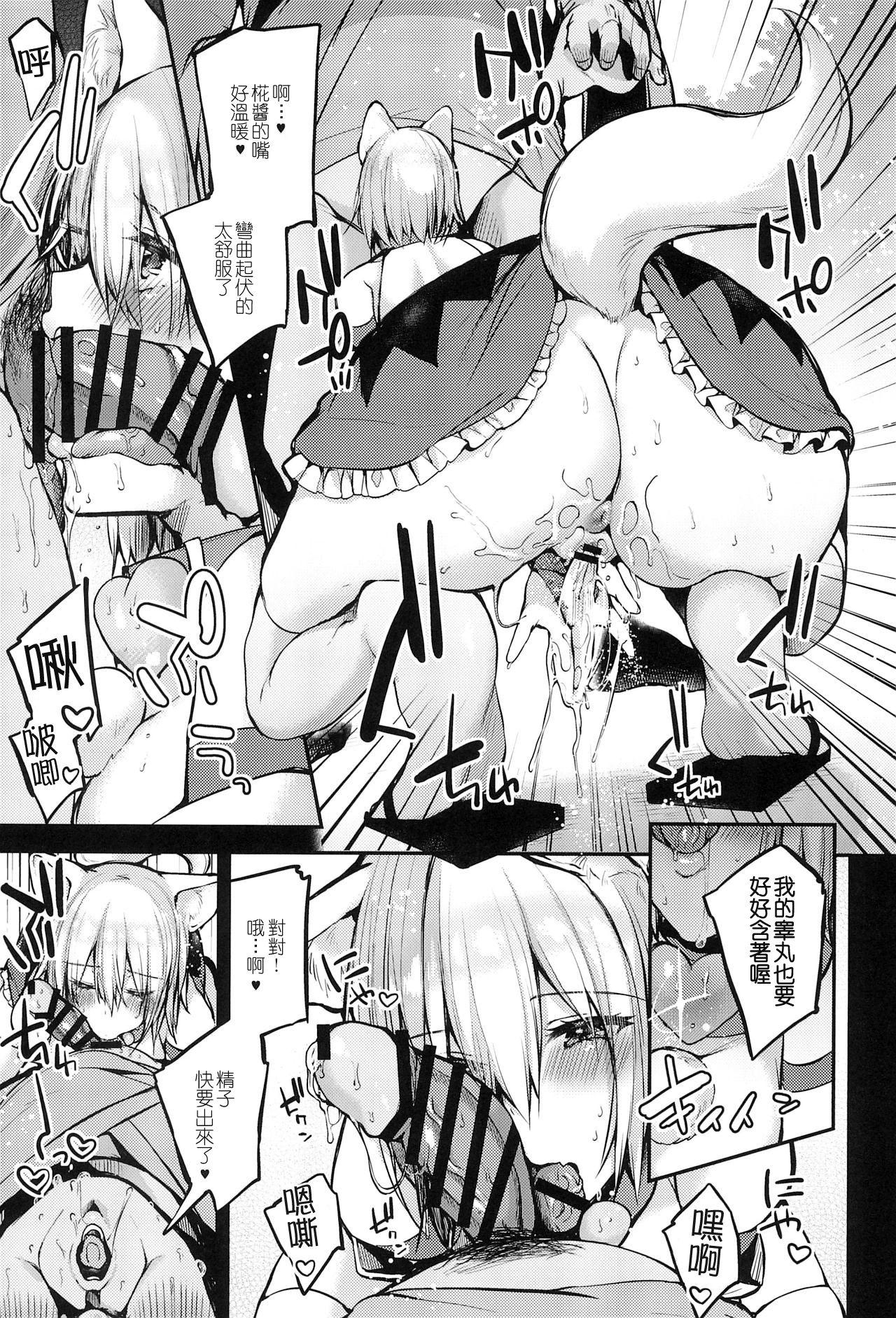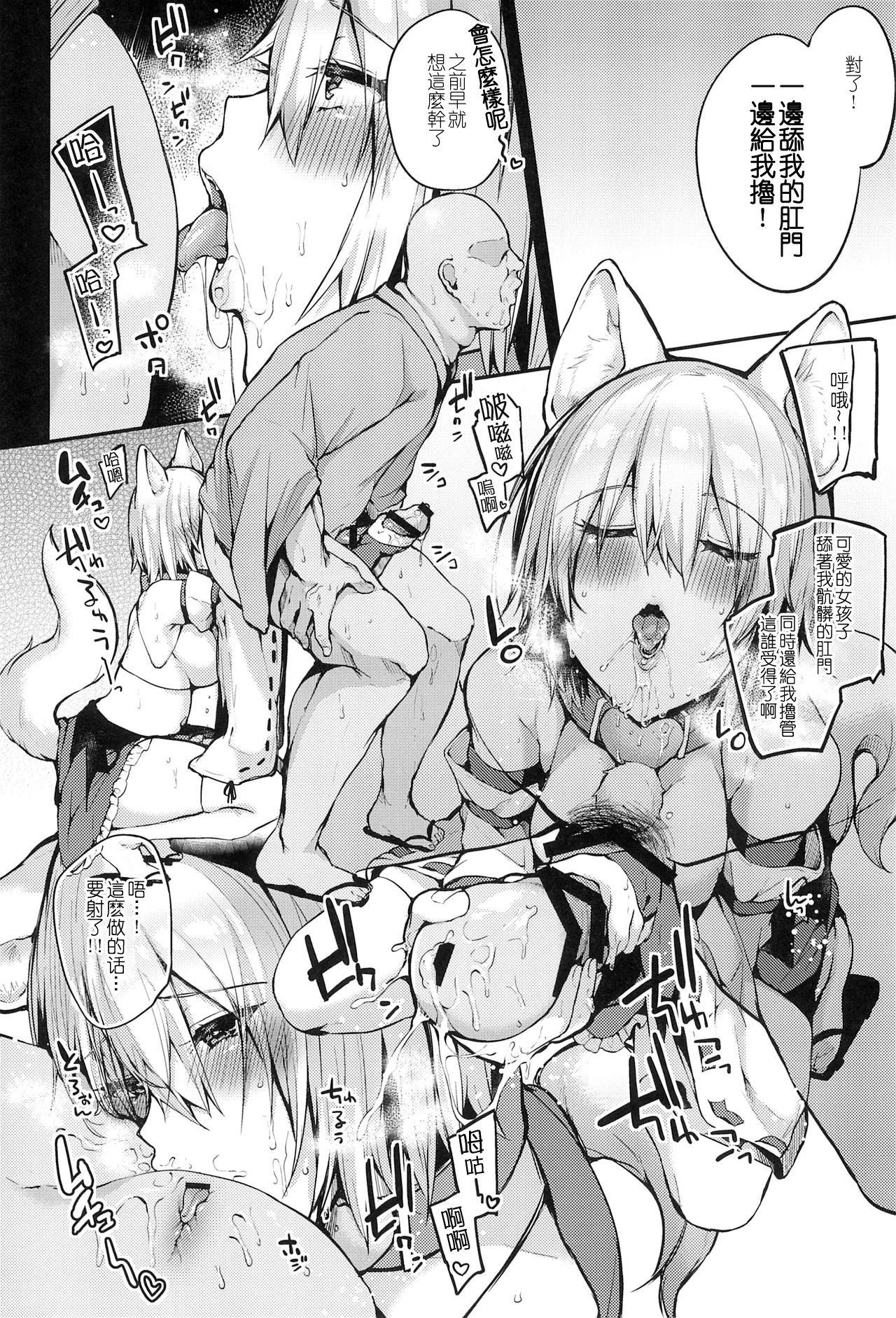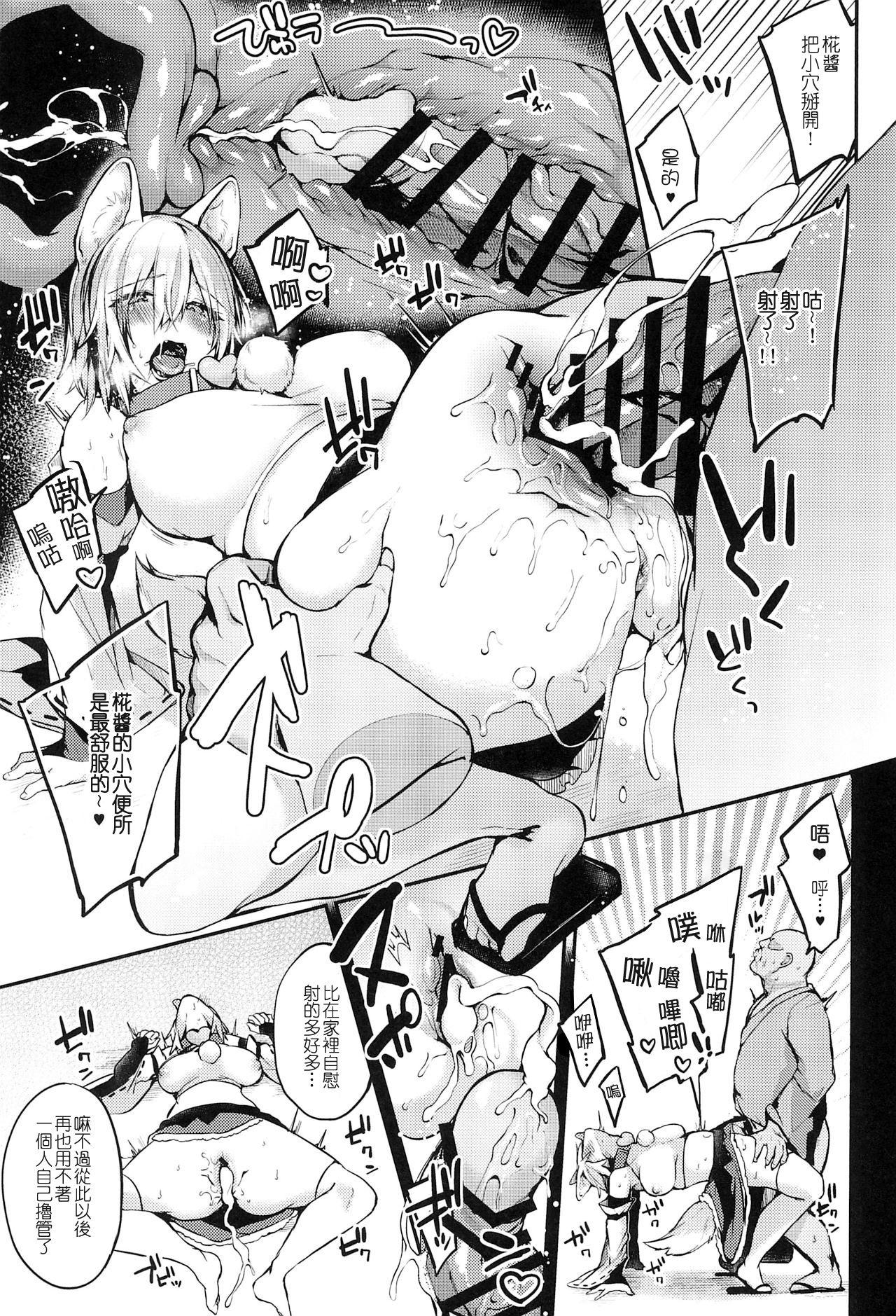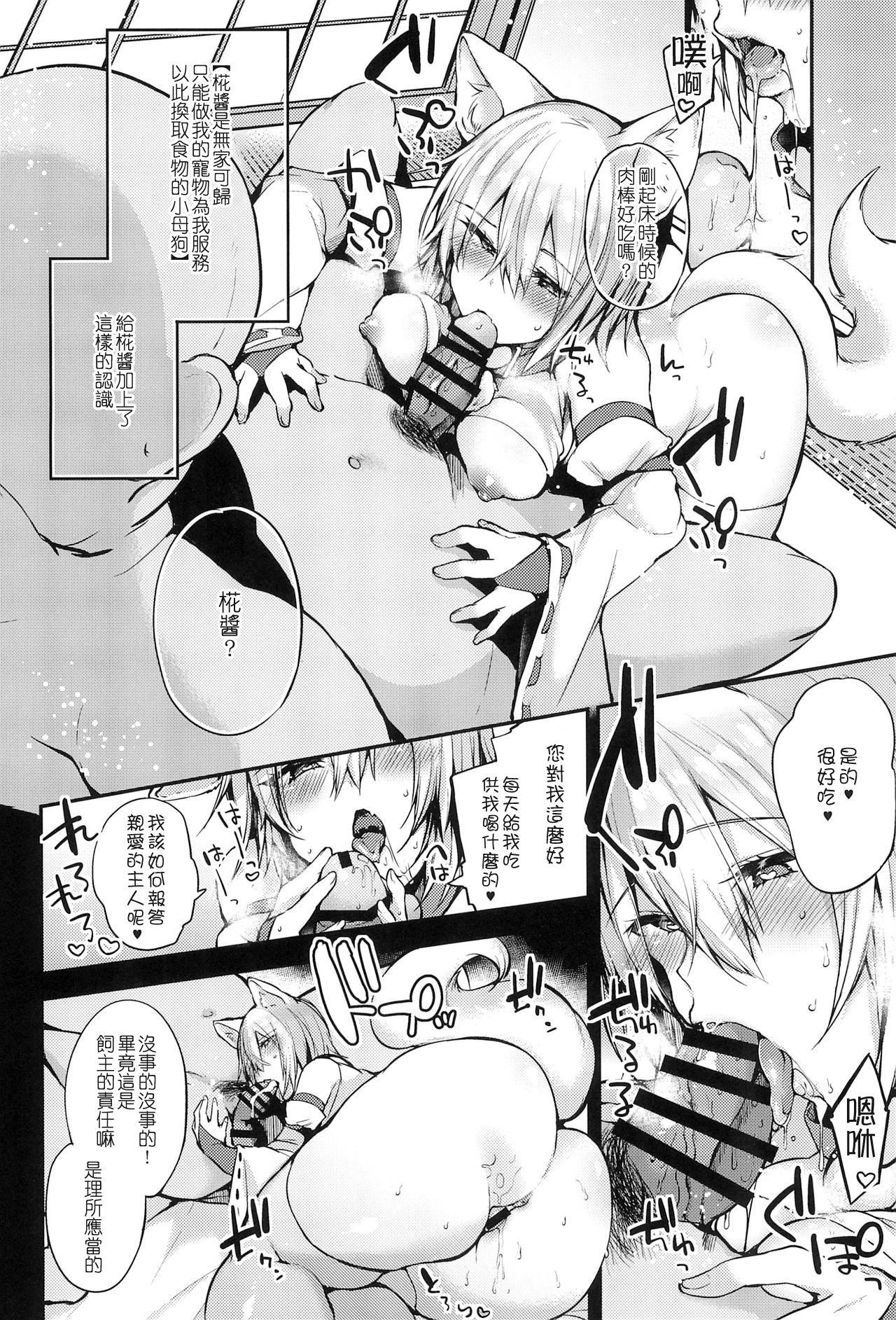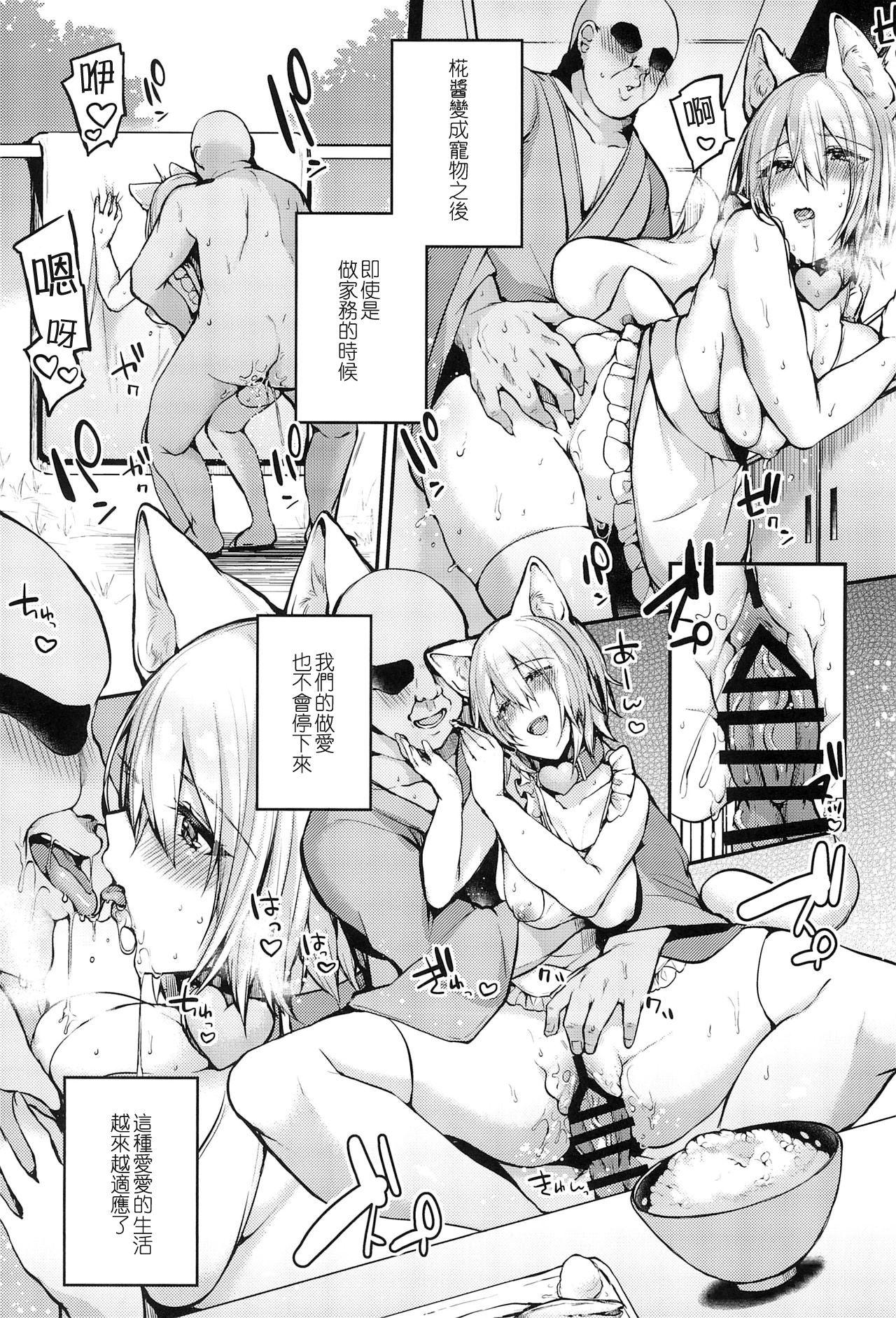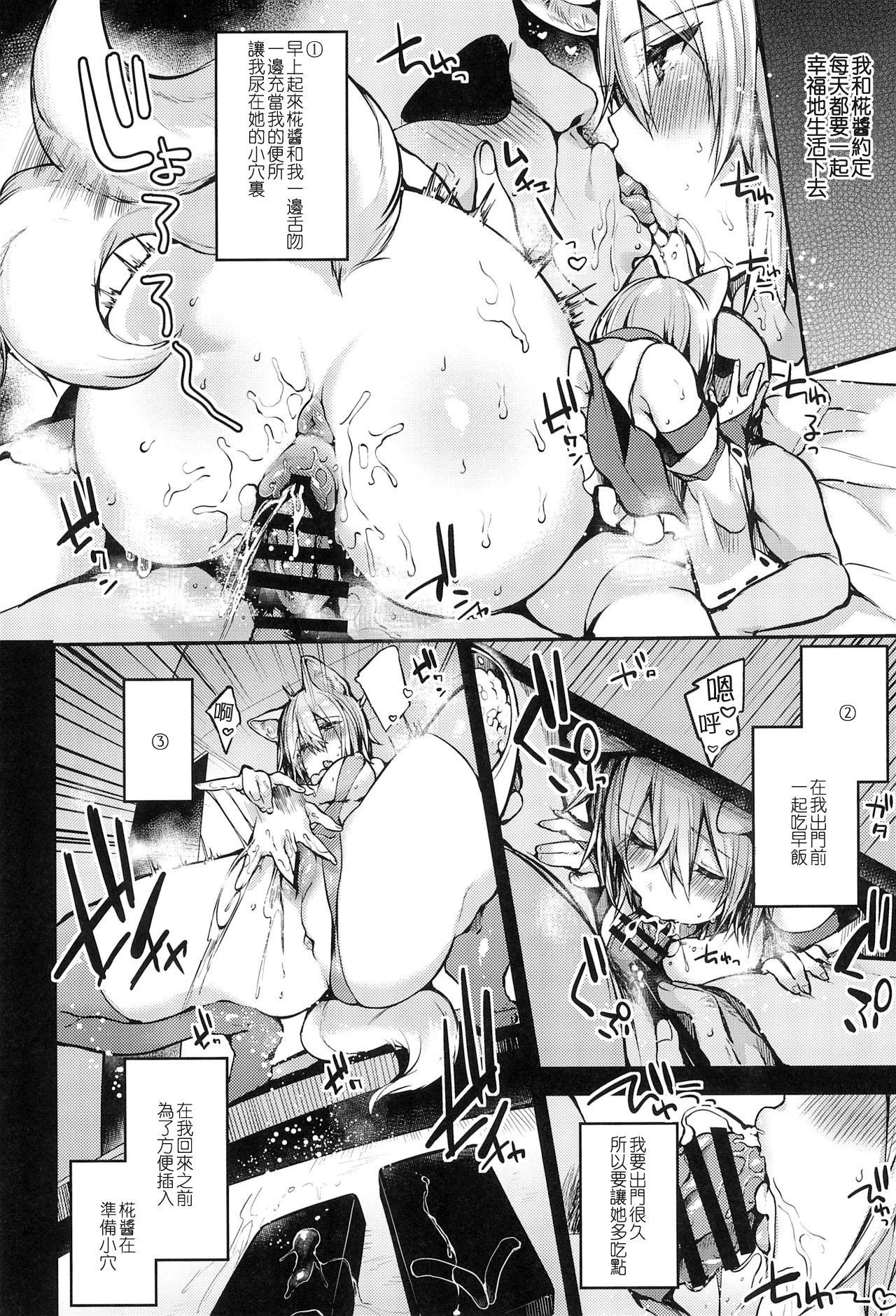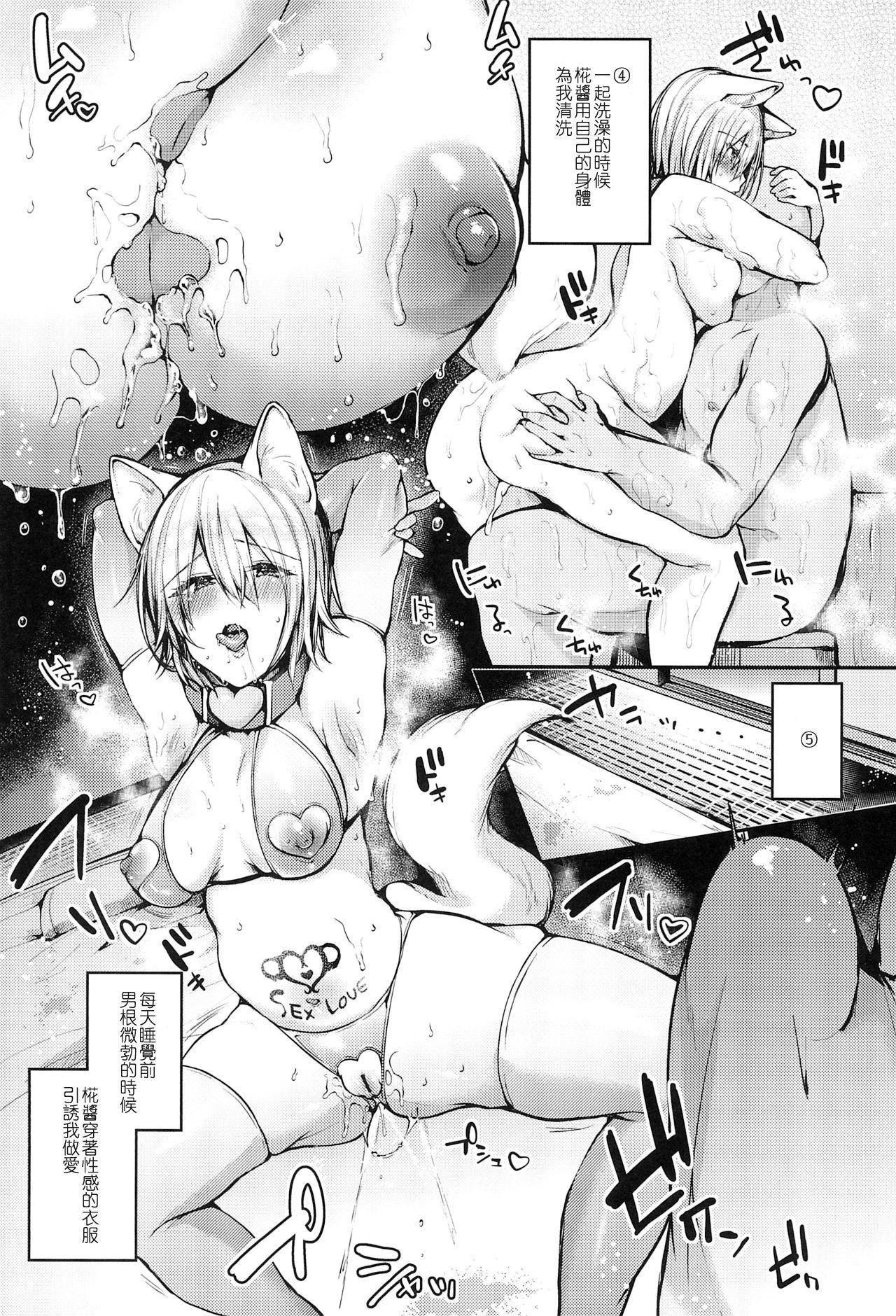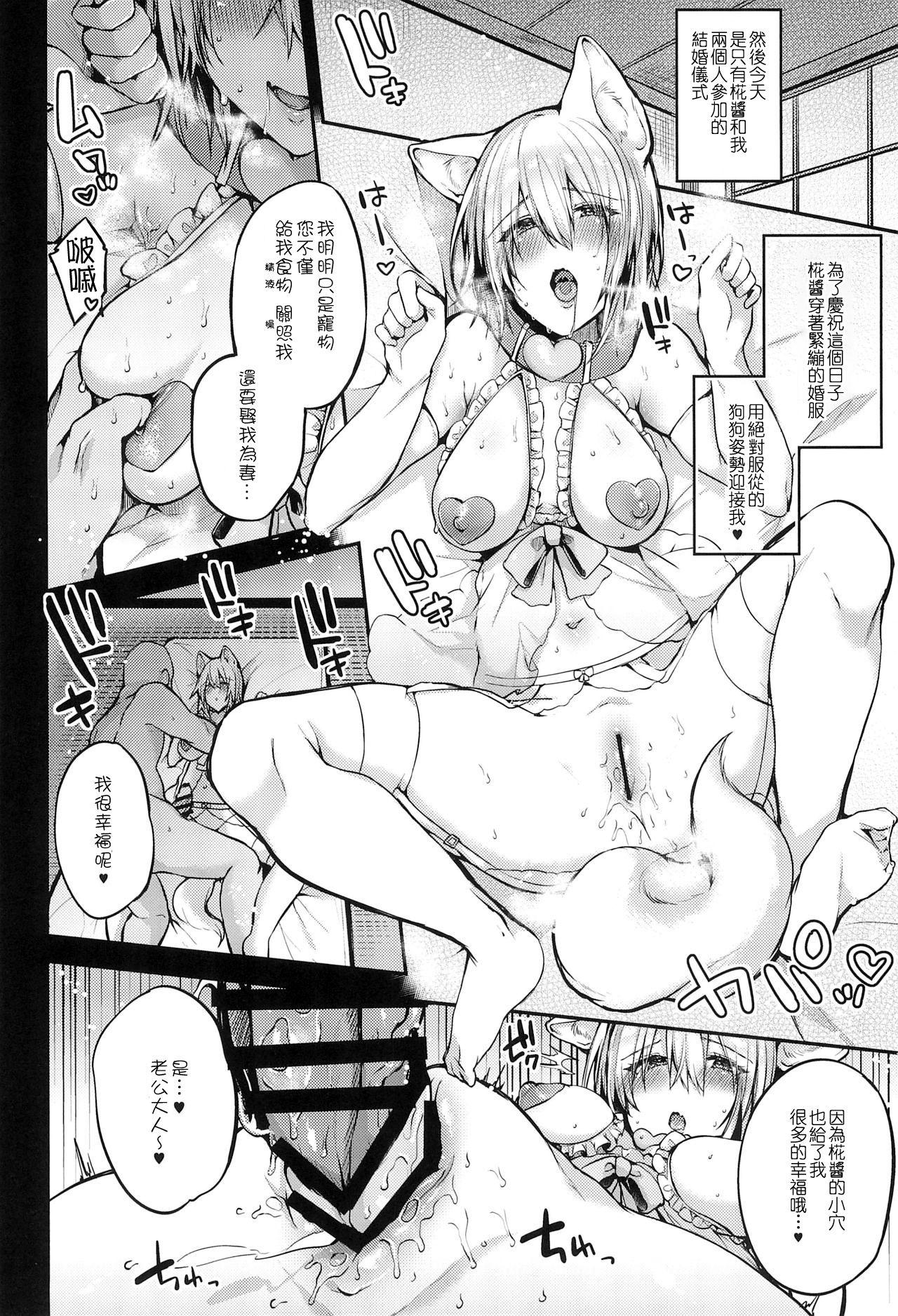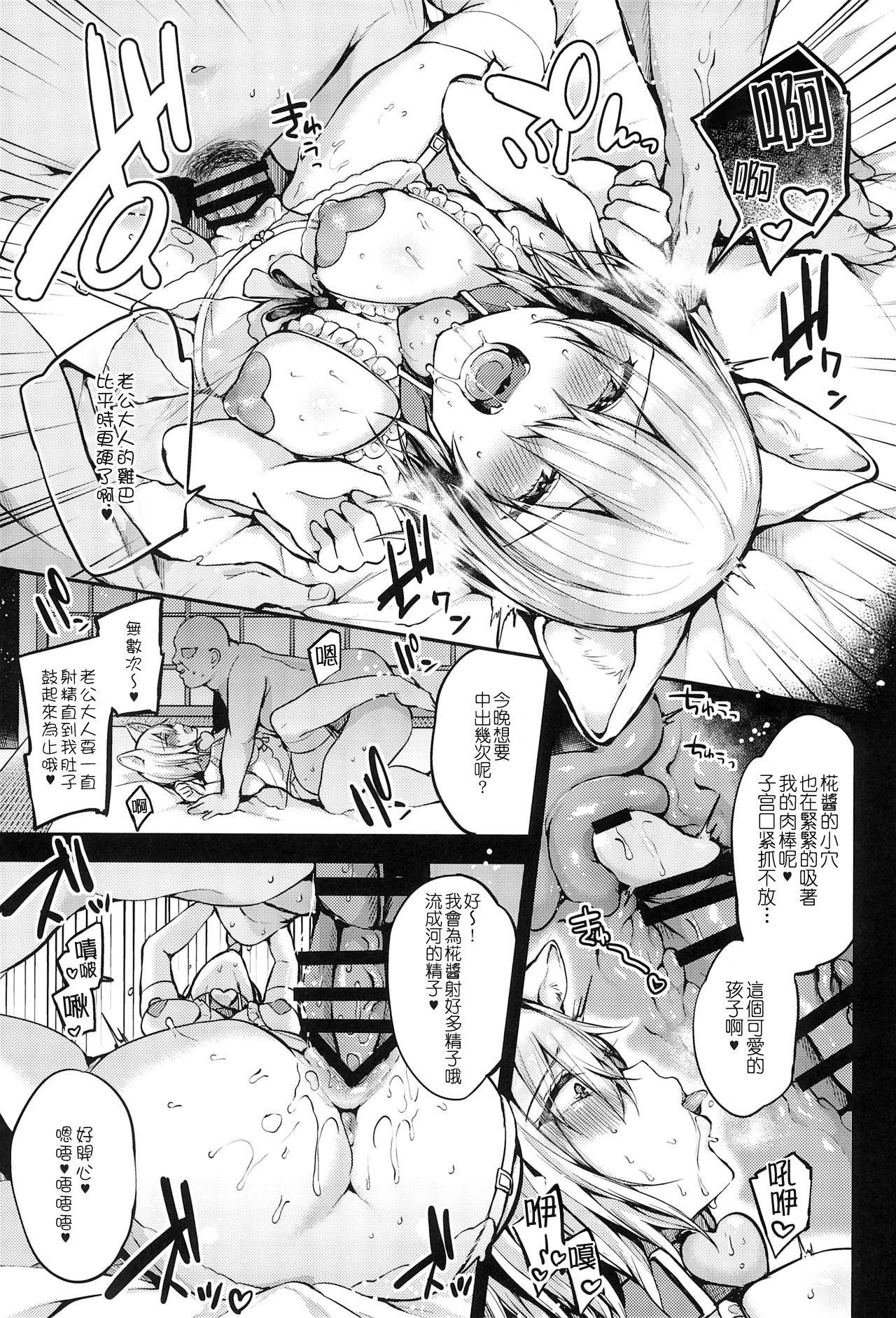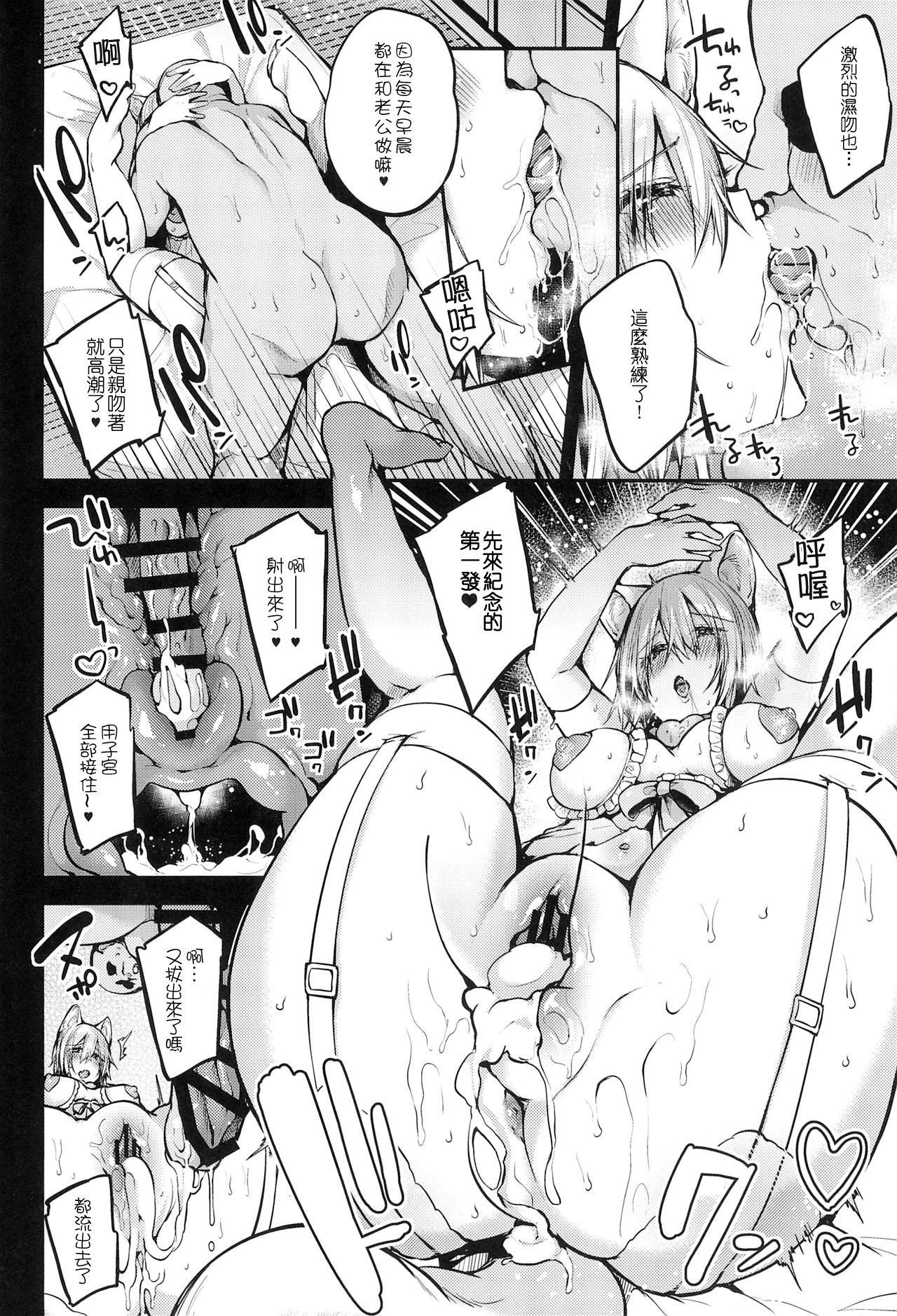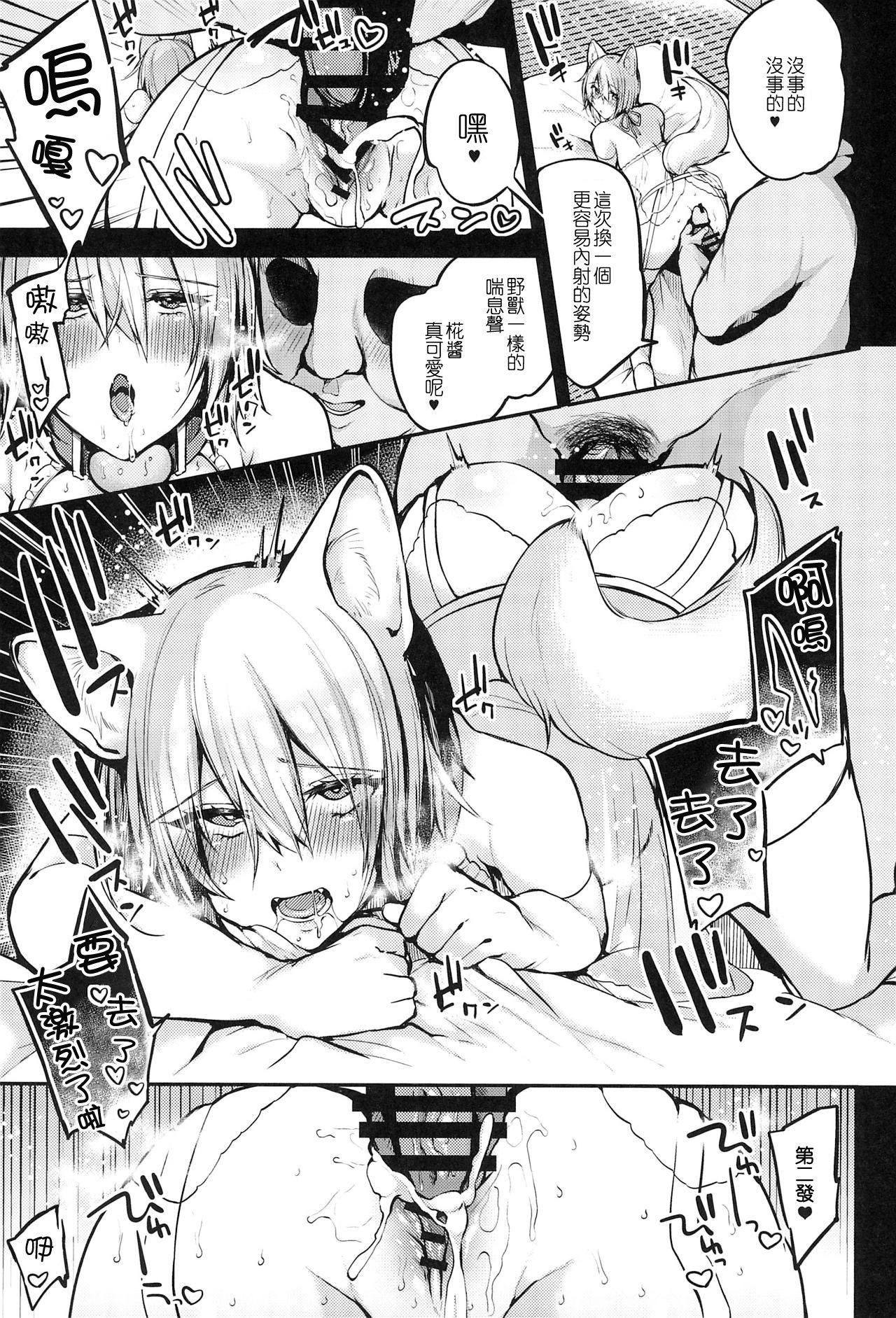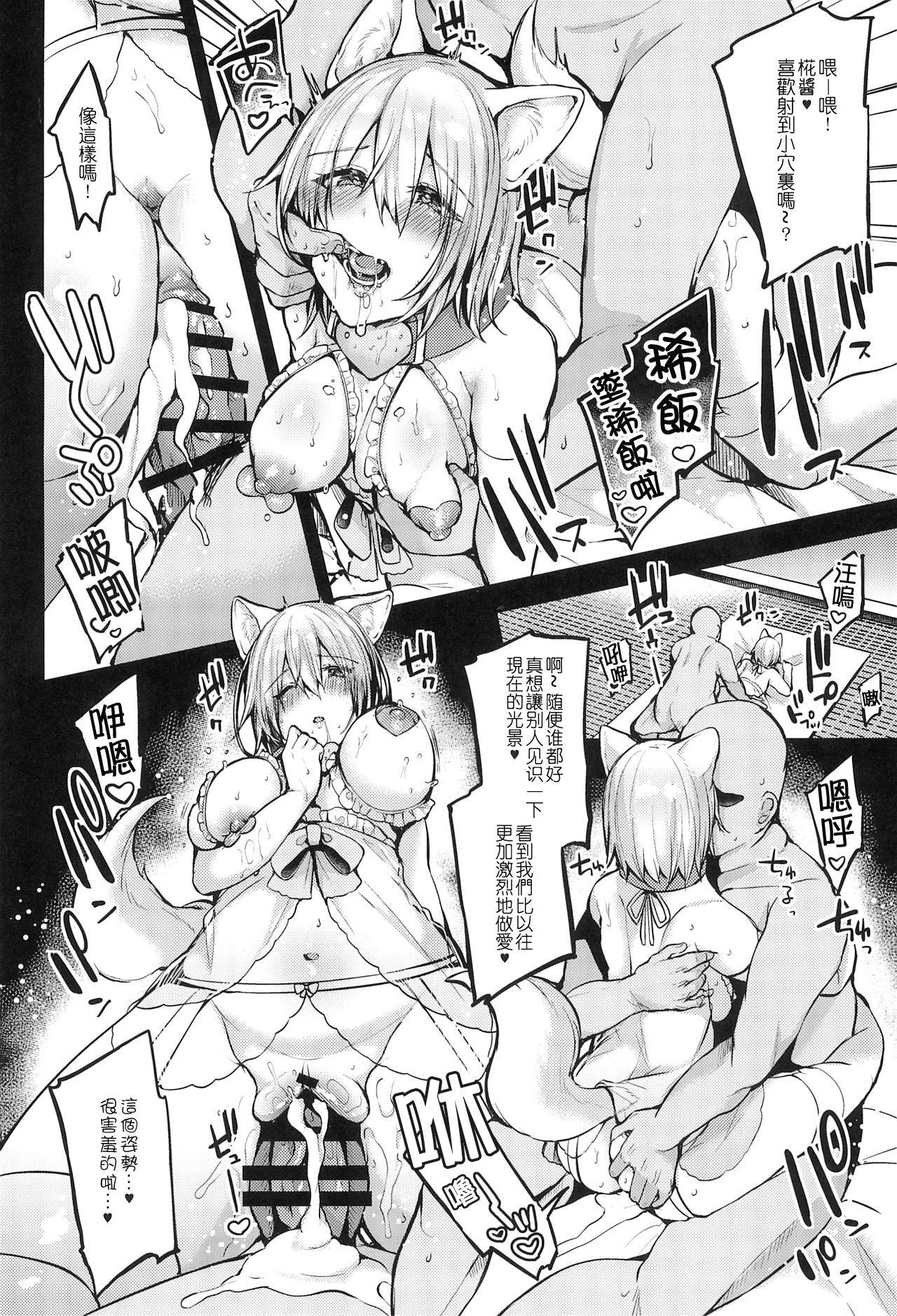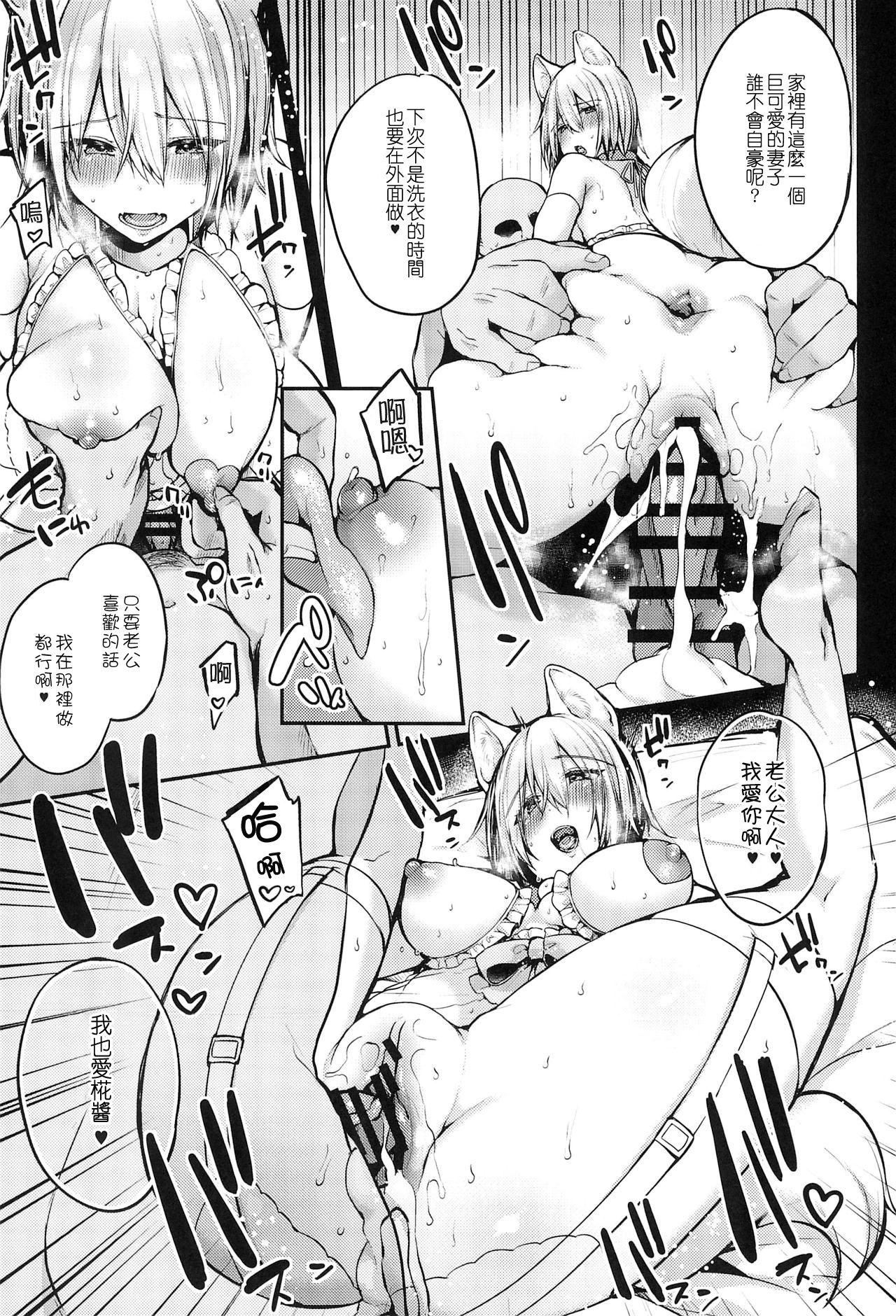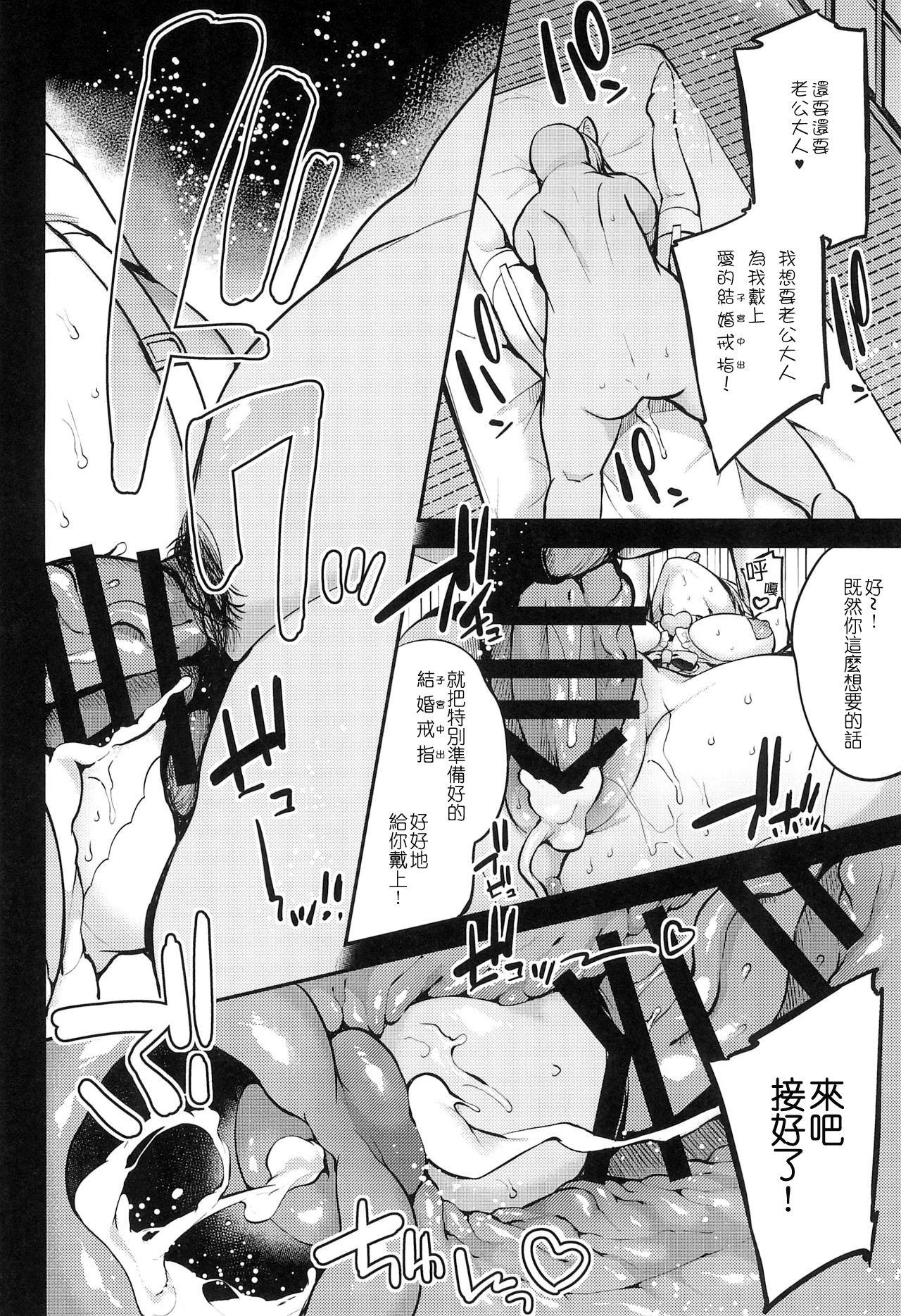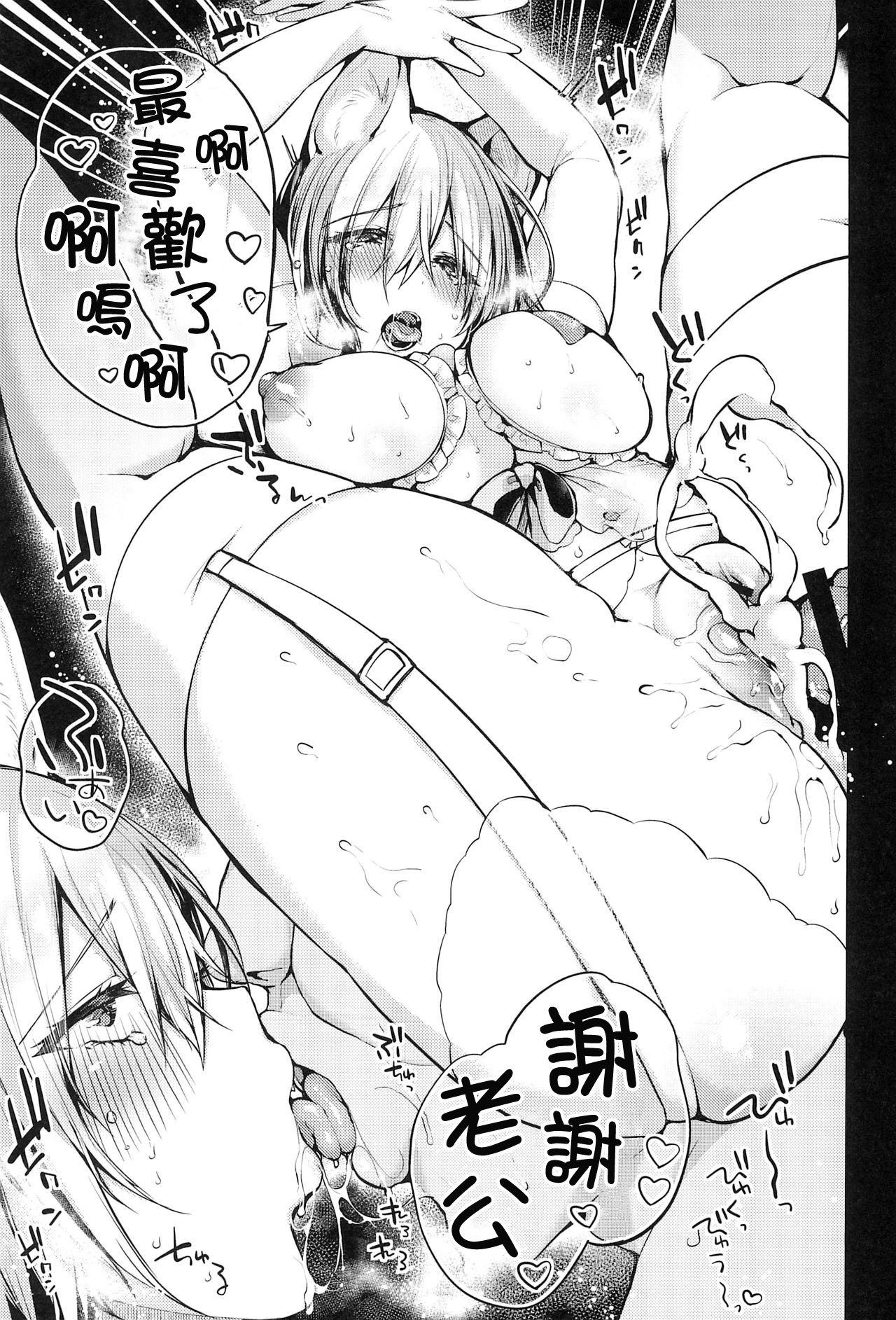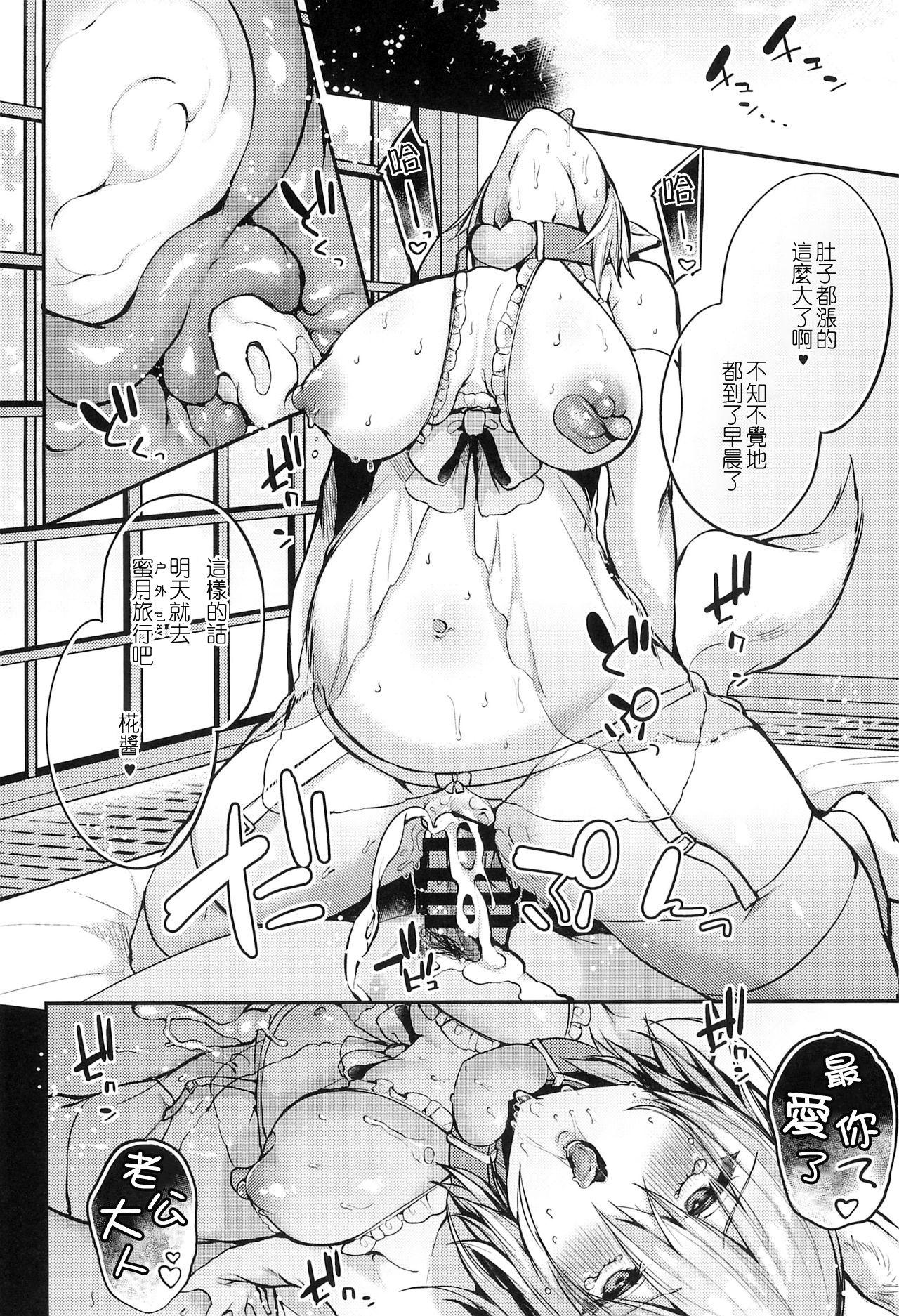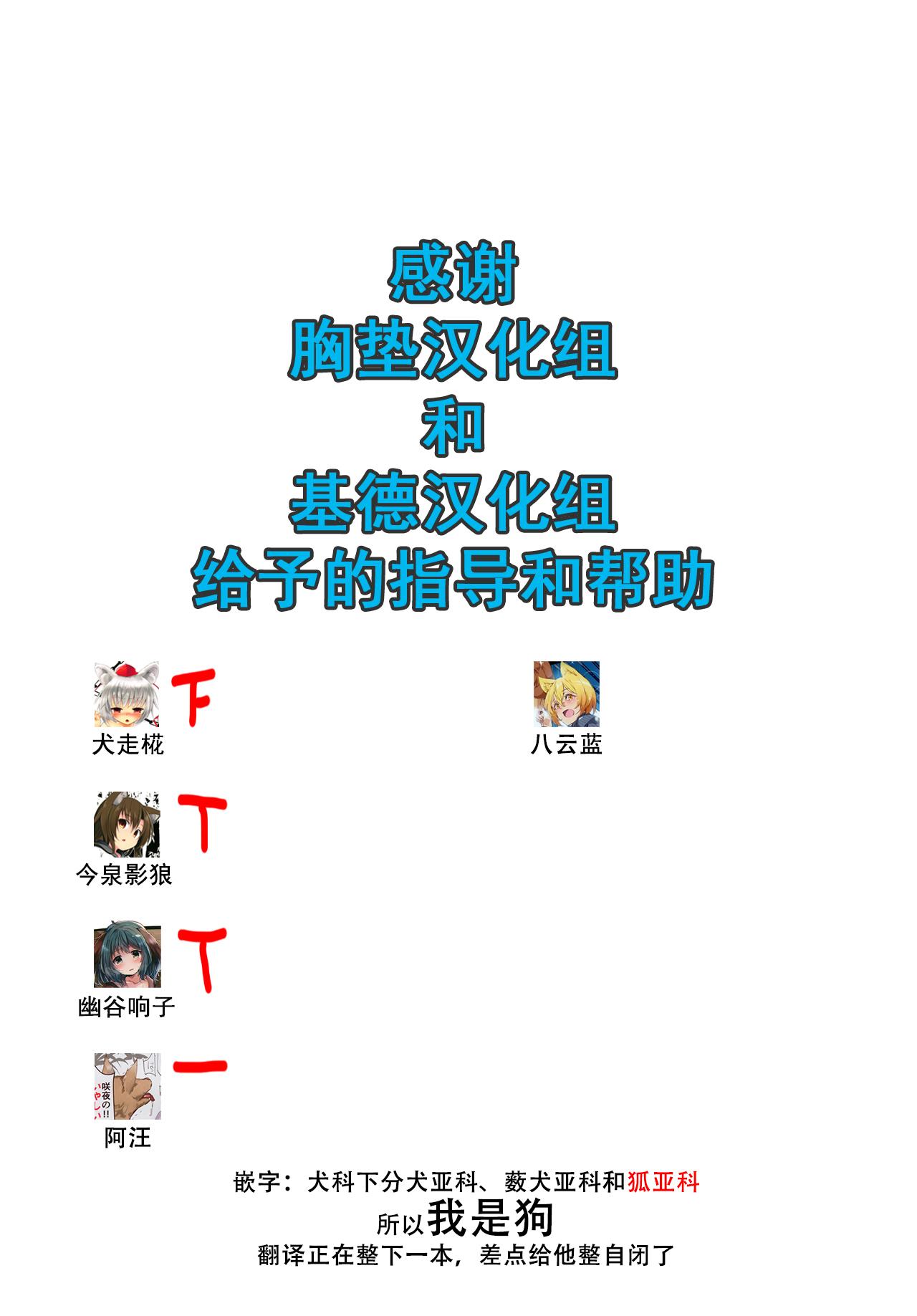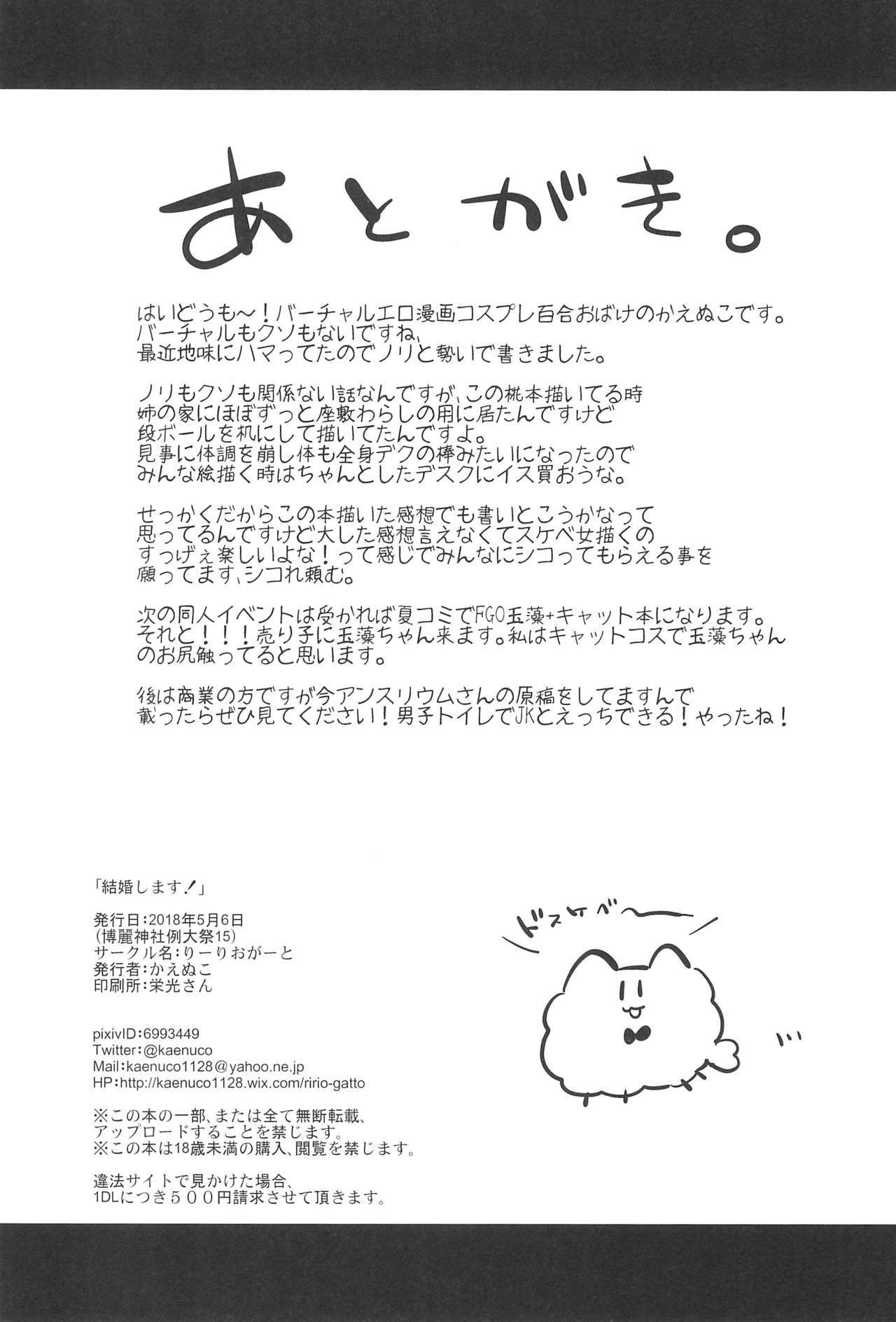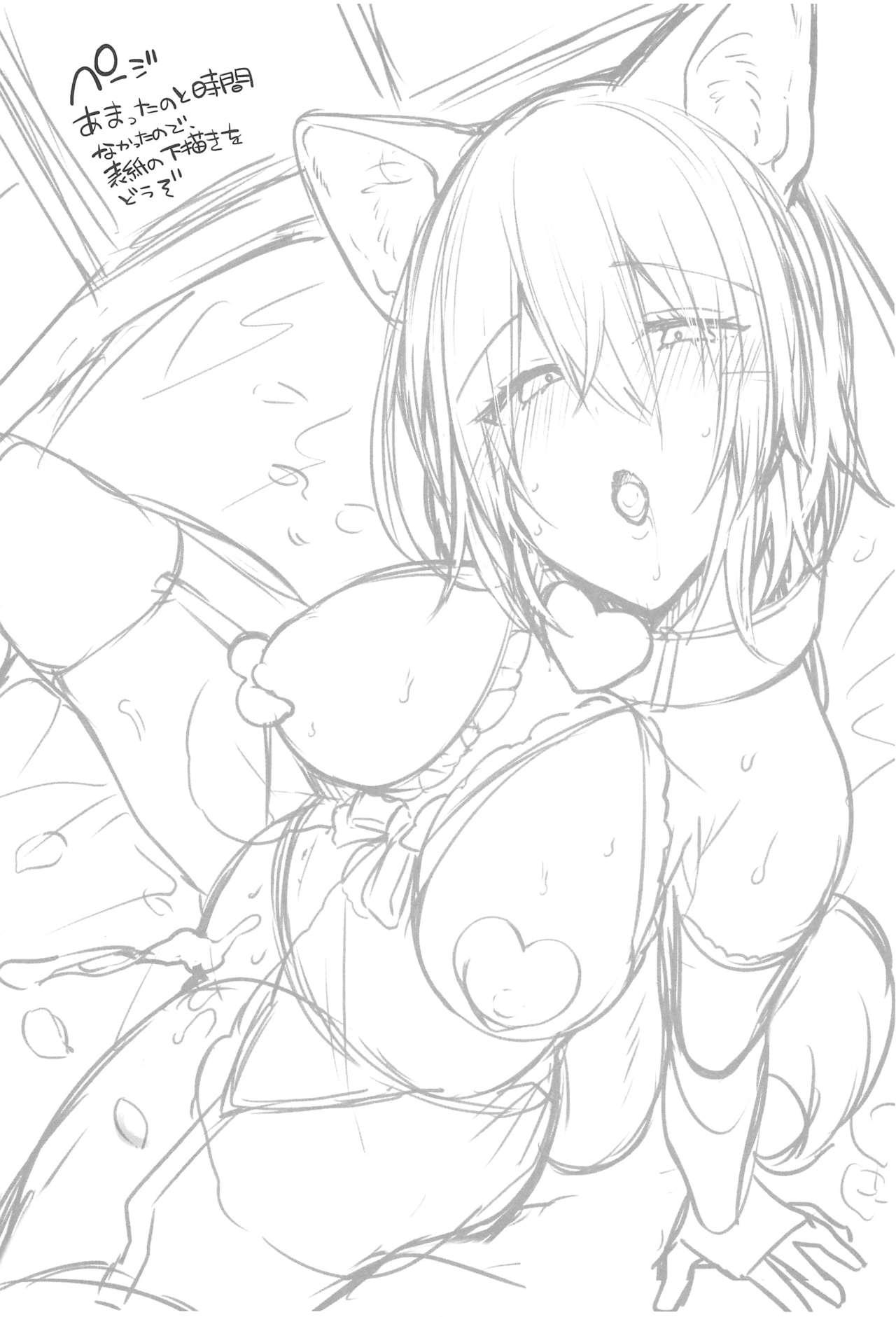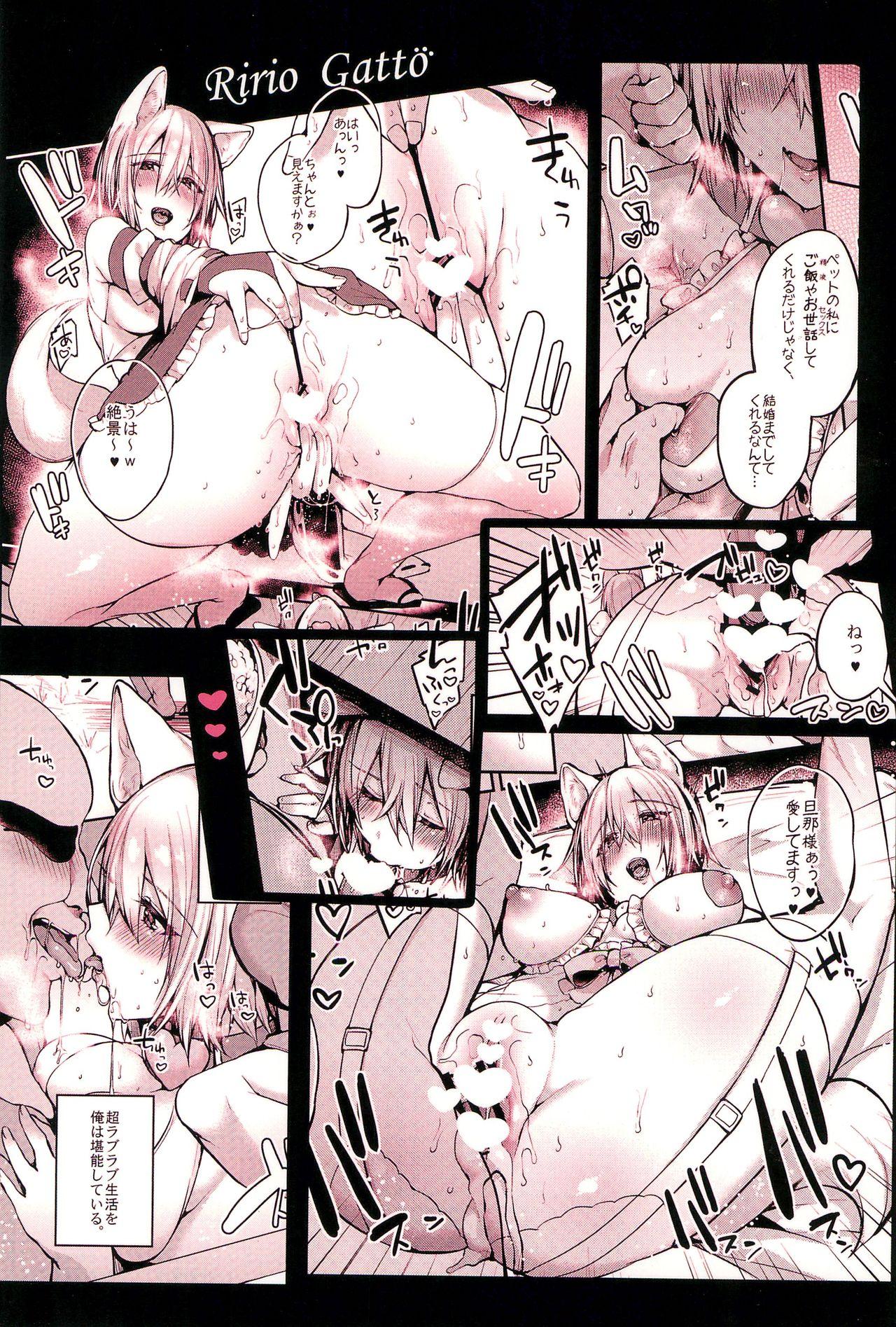 (例大祭15) [りーりおがーと (かえぬこ)]結婚します!(東方Project) [中国翻訳]
Recommended top hentai for you:
You are reading: Saimin Shimasu!