Blacksonboys Ganba LULU!! – Nijisanji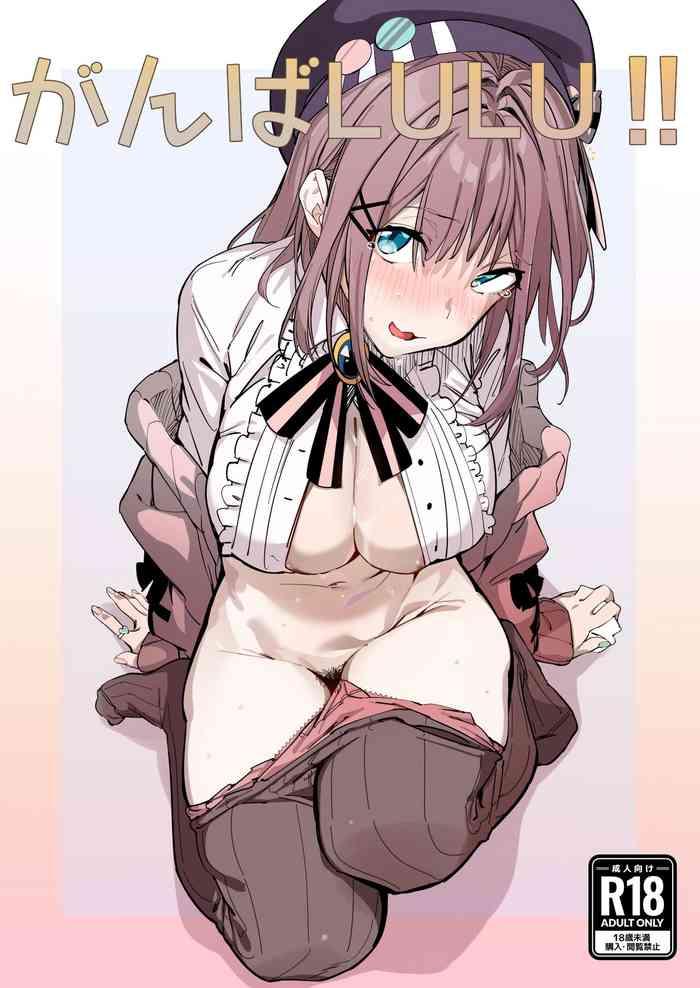 My pussy felt empty, wanting to be filled, pulsing with the need for a cock buried deep inside. Details Oh God! It had been so long since a man touched me! I couldn't believe how good this felt, the heat in my pussy building, and the wetness starting to flow.
Hentai: [GreenHouse (Uno Ryoku)] Ganba LULU!! (Suzuhara Lulu)[中国翻訳]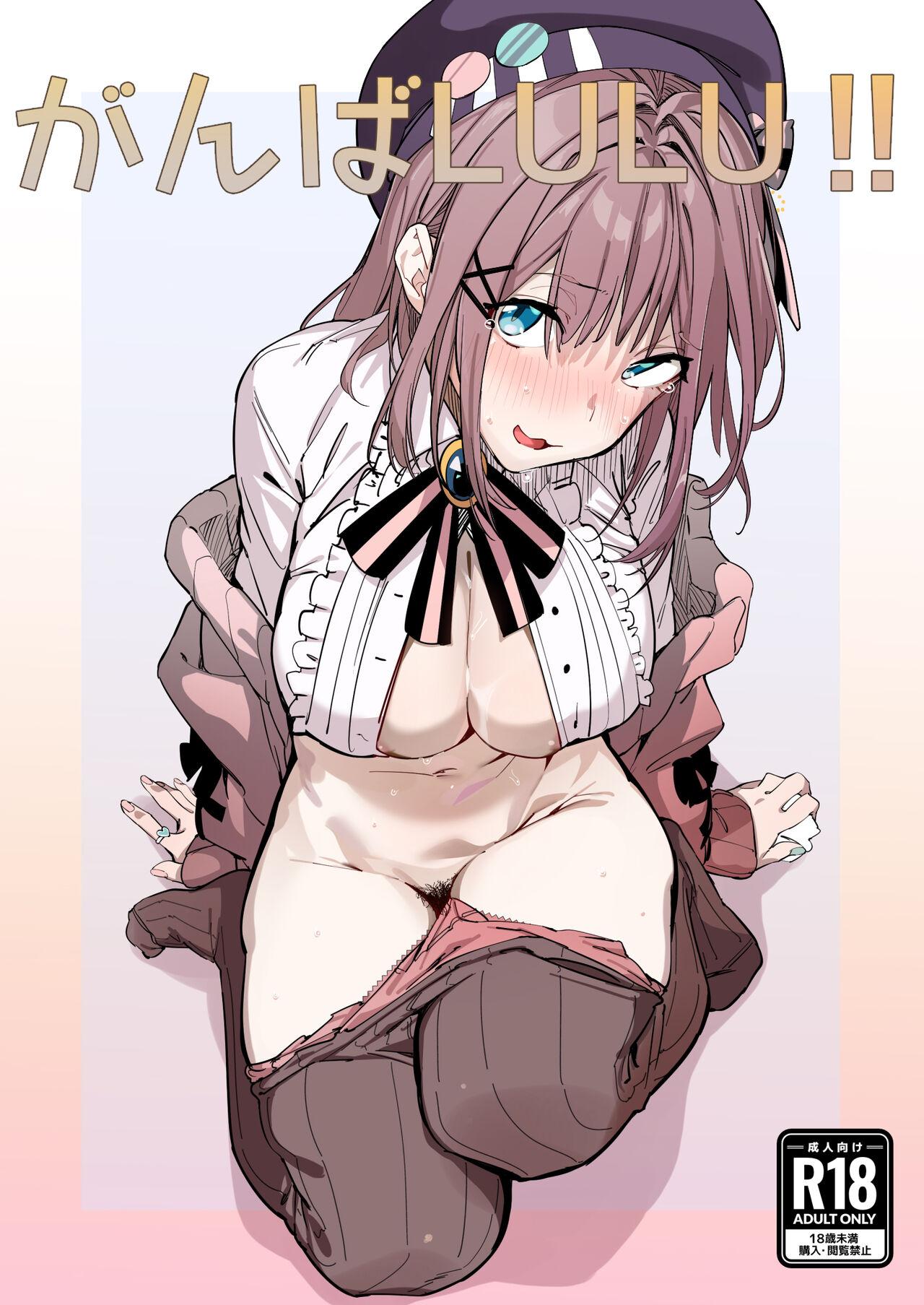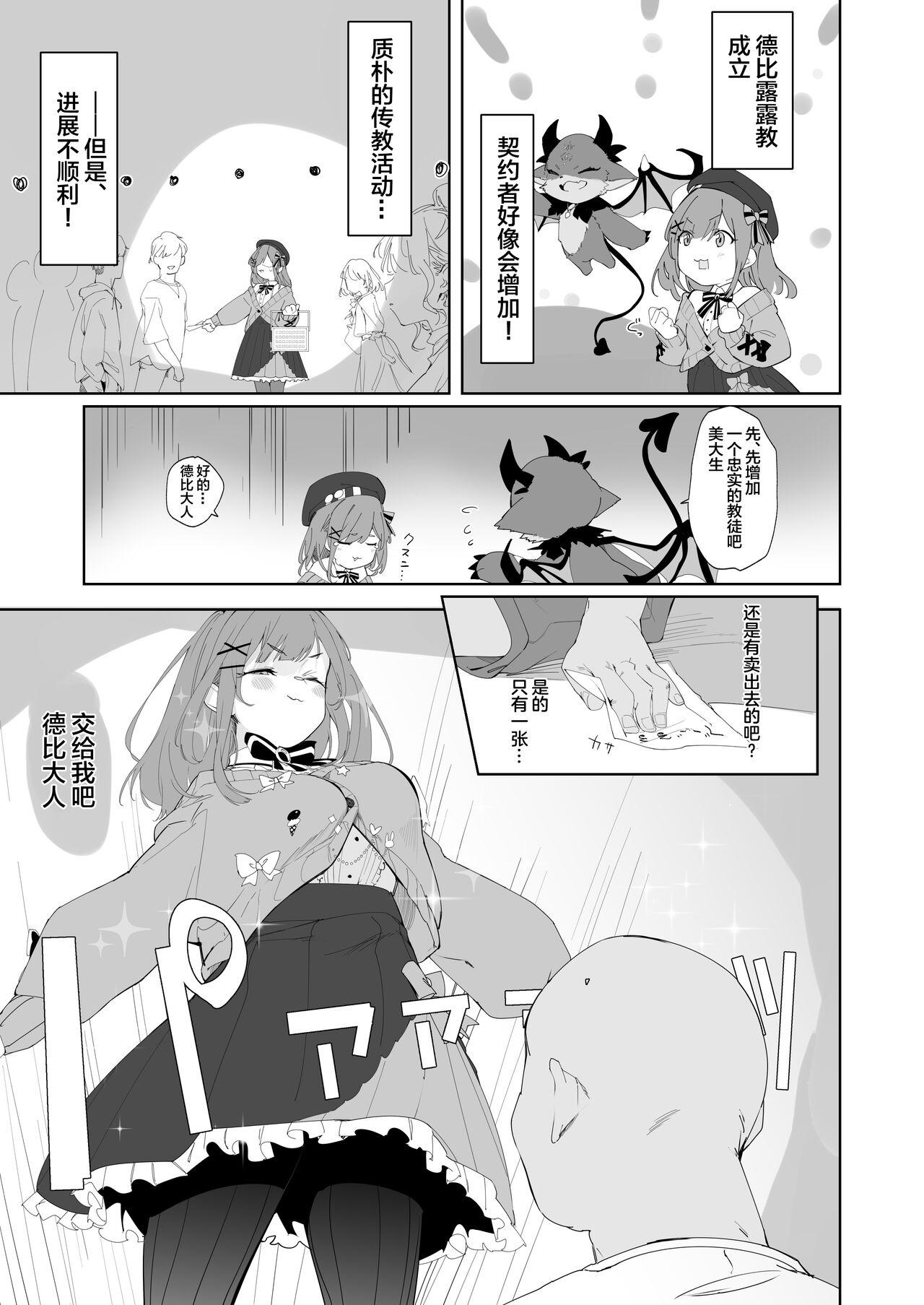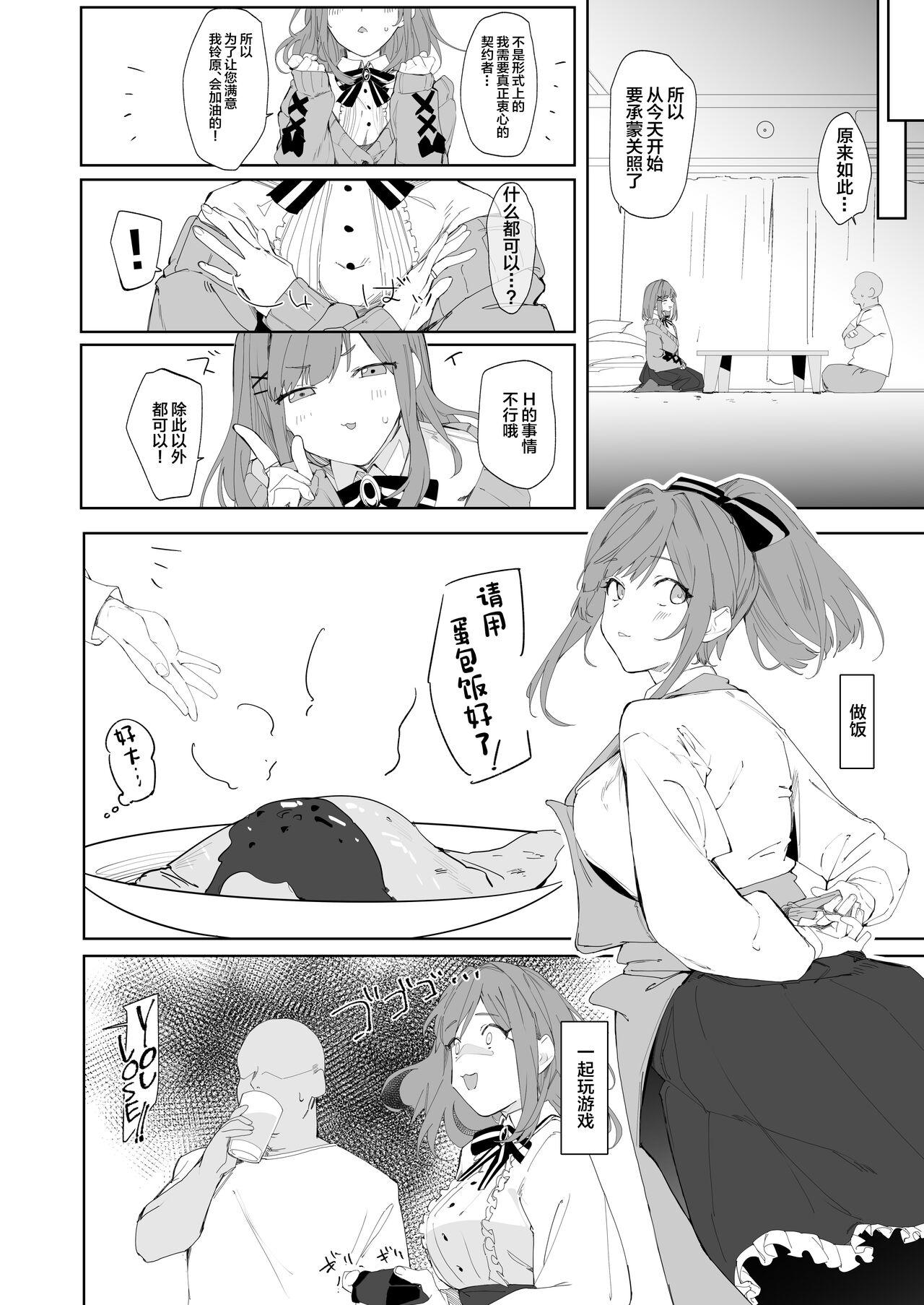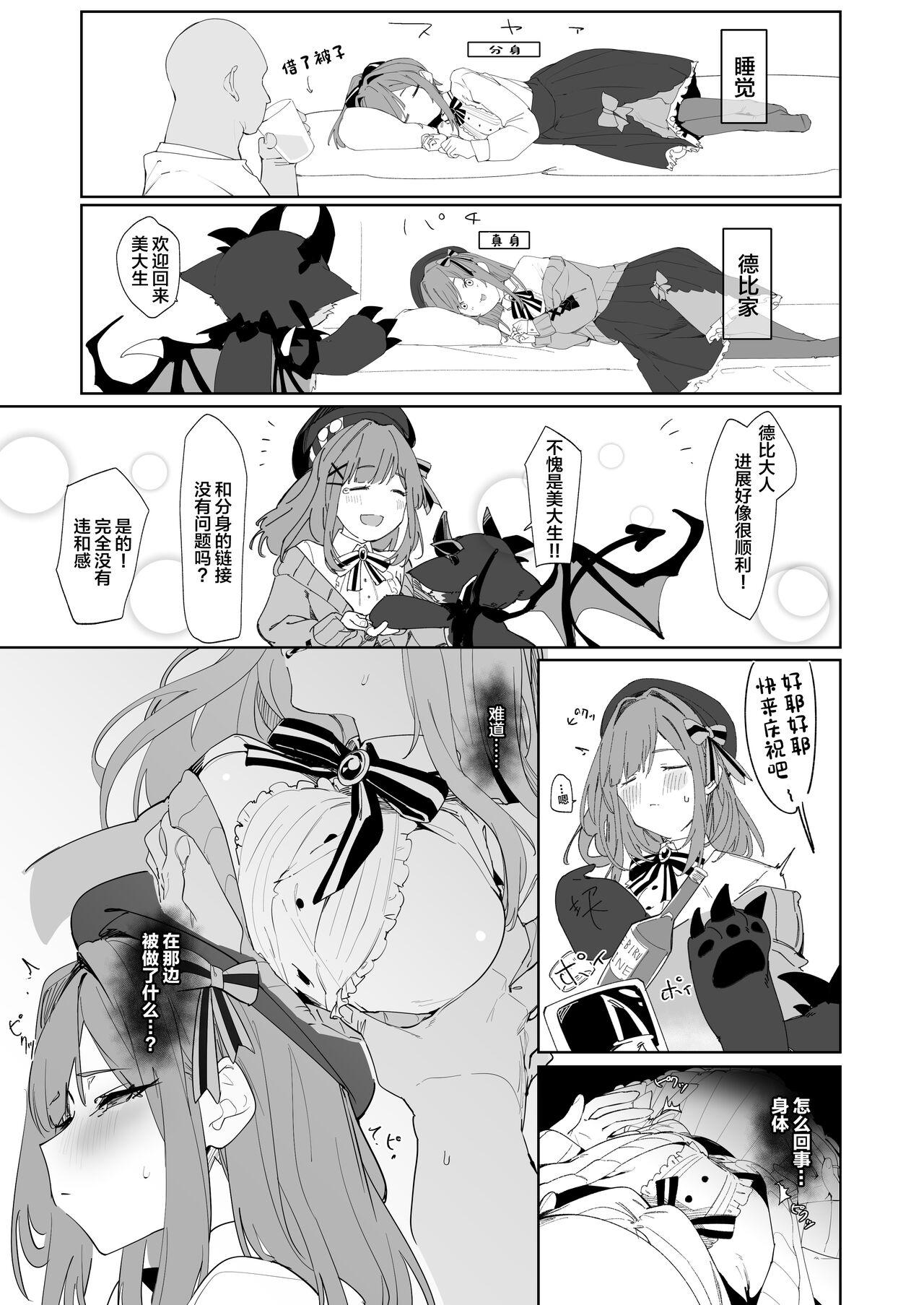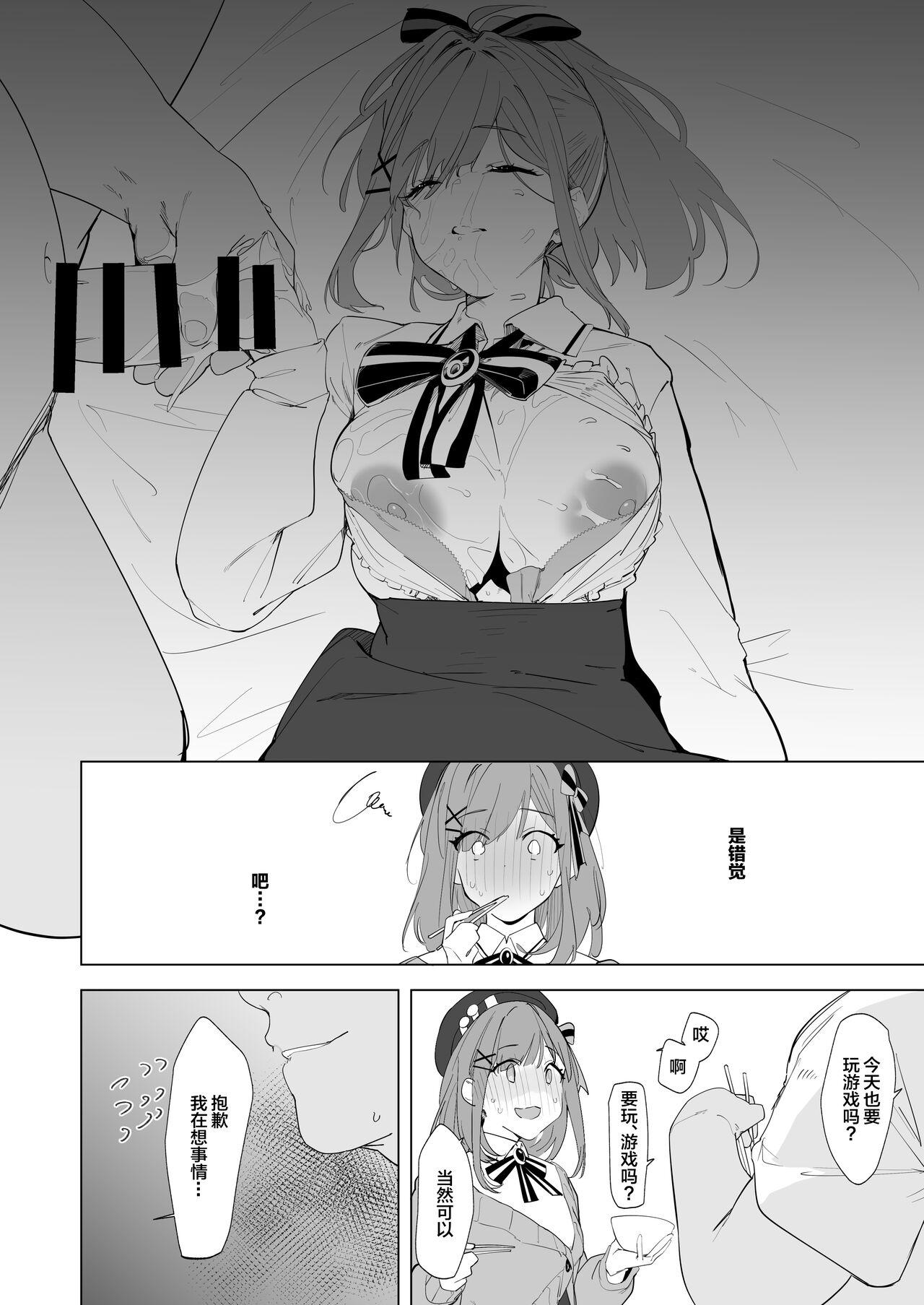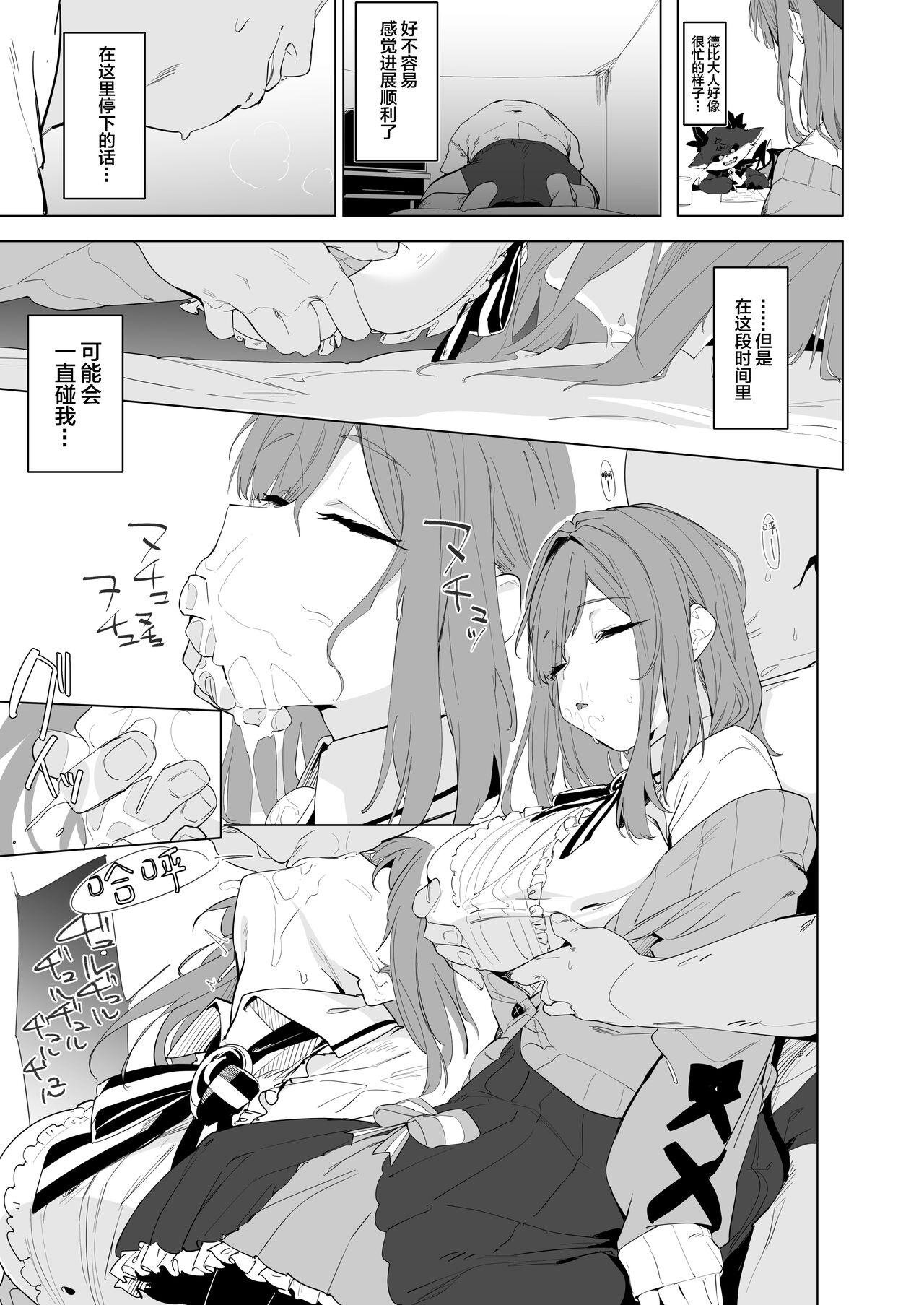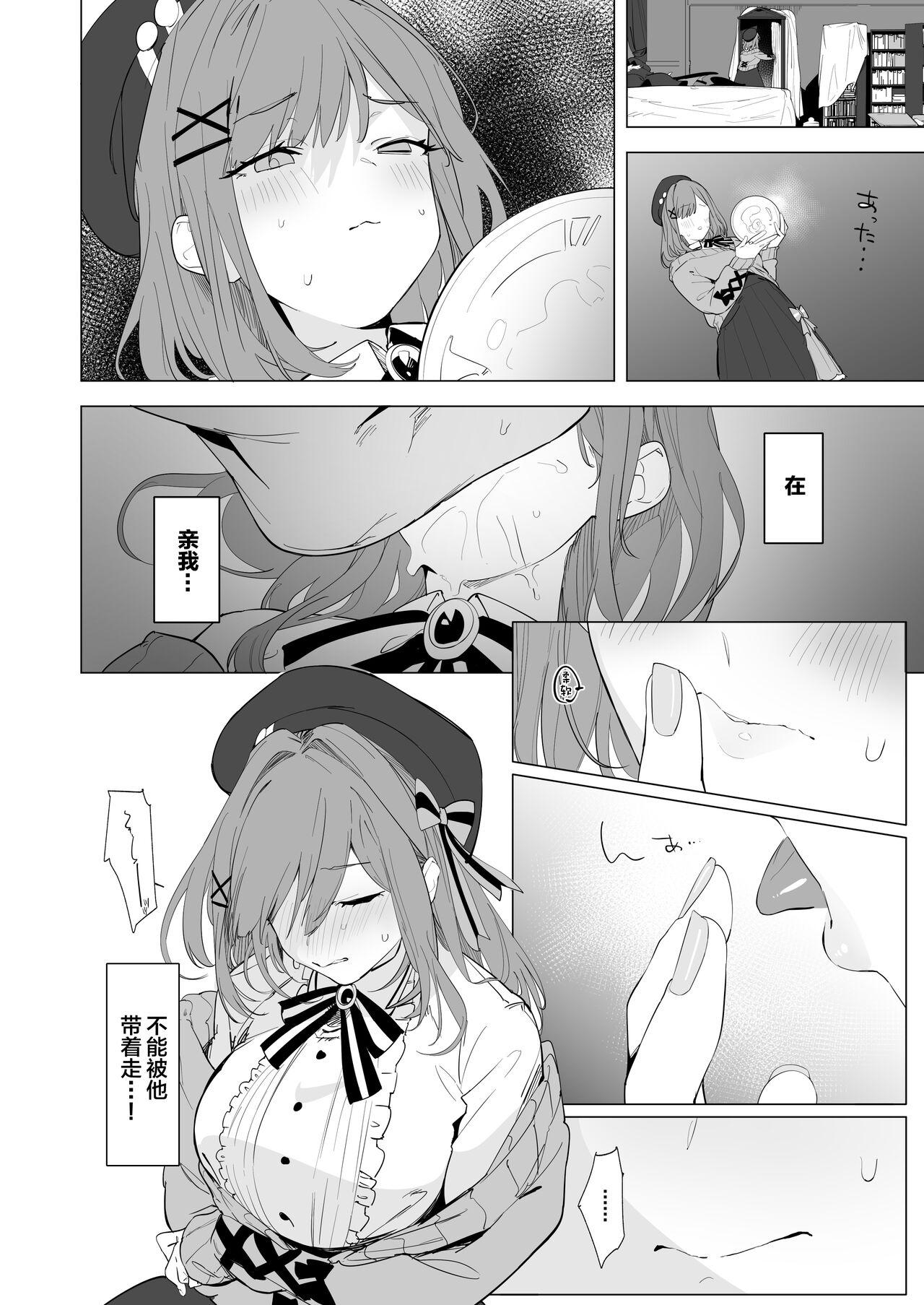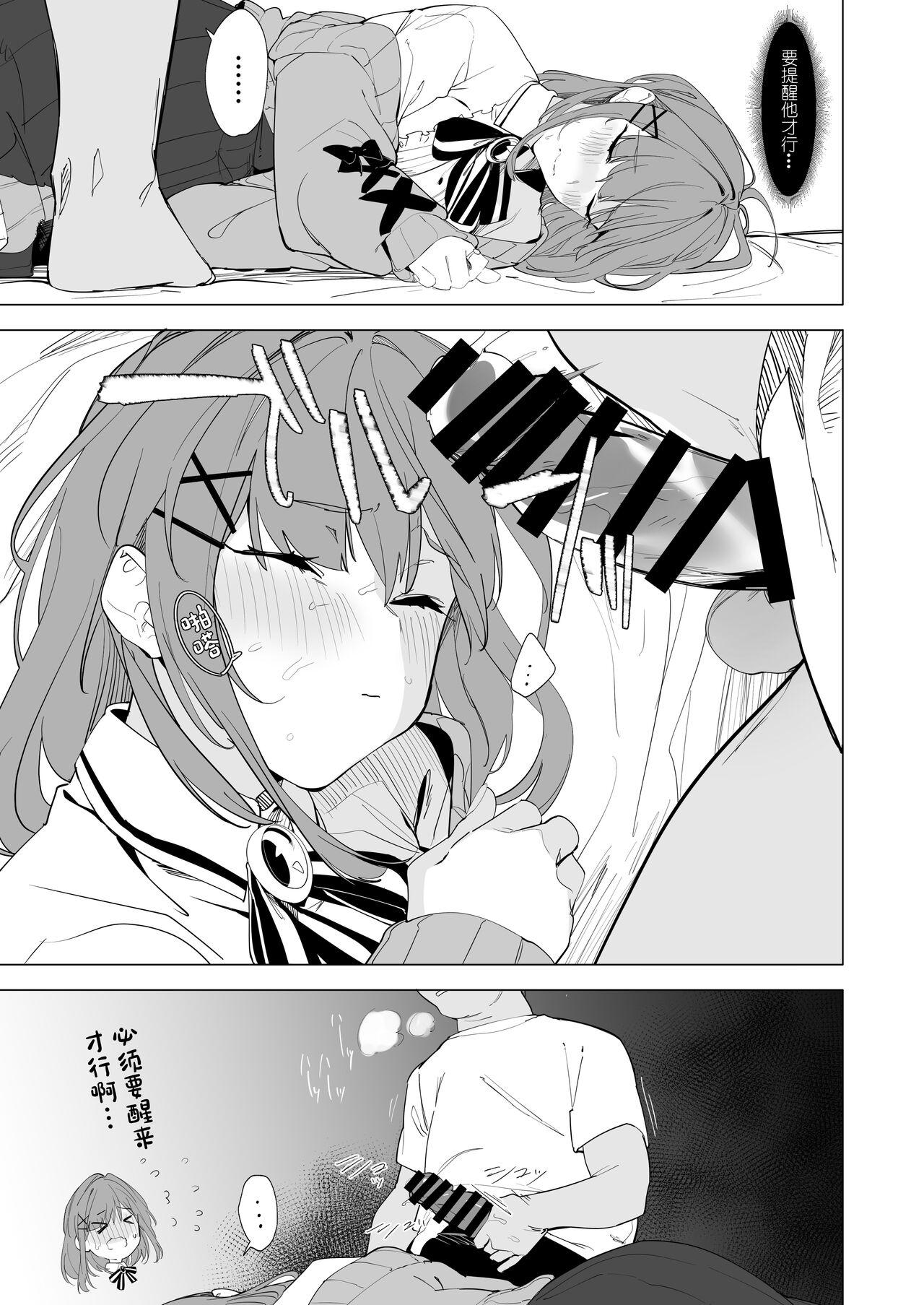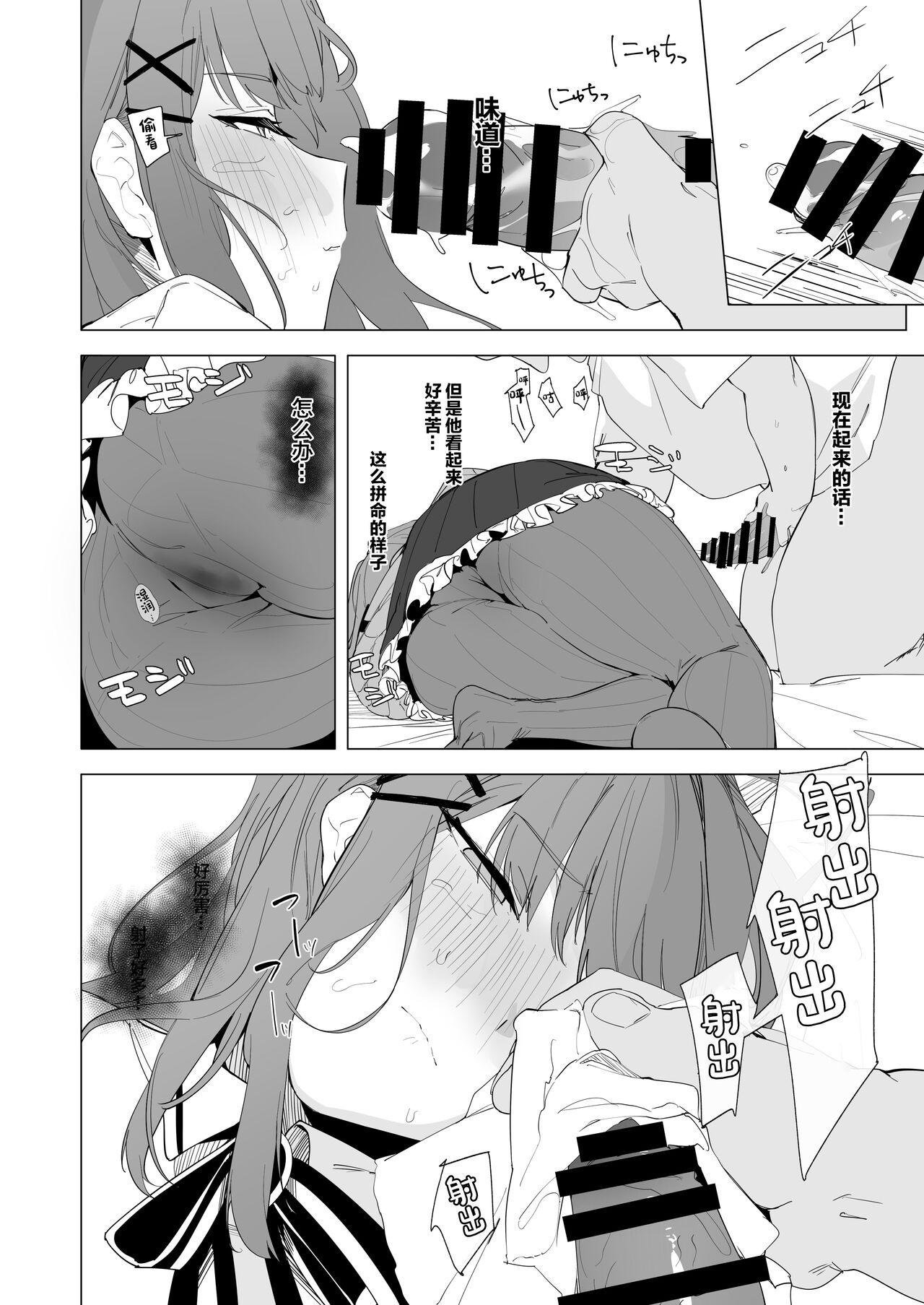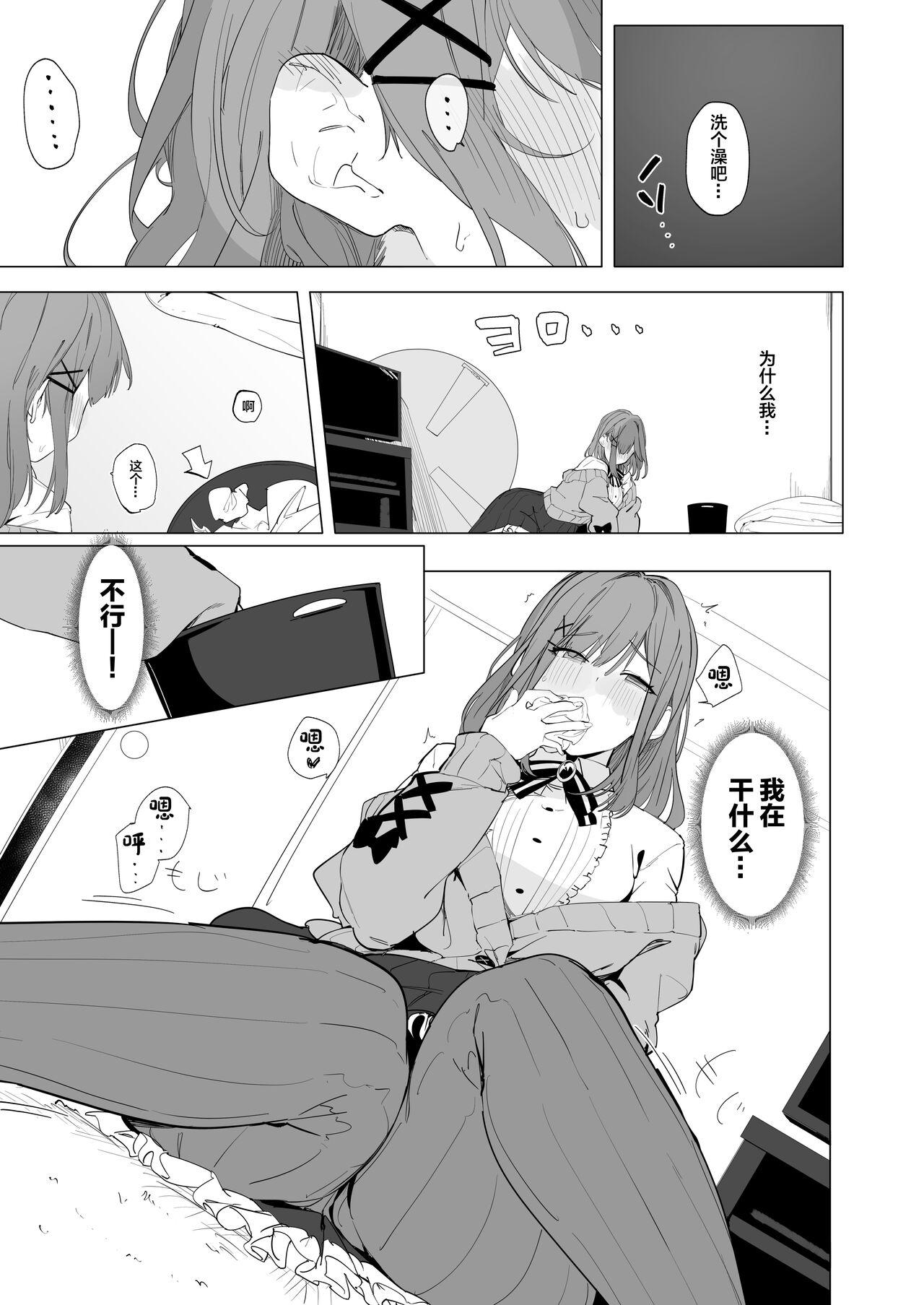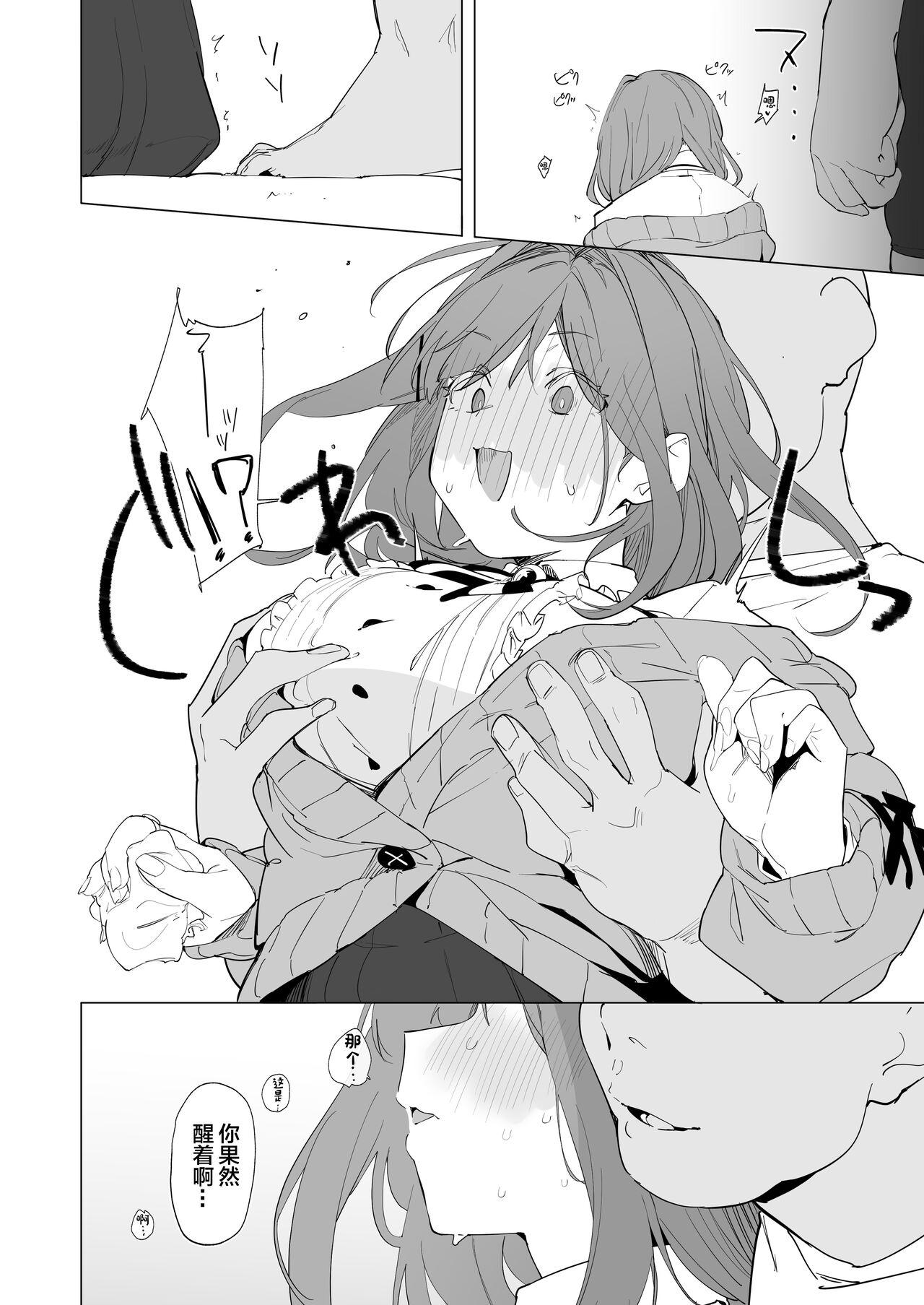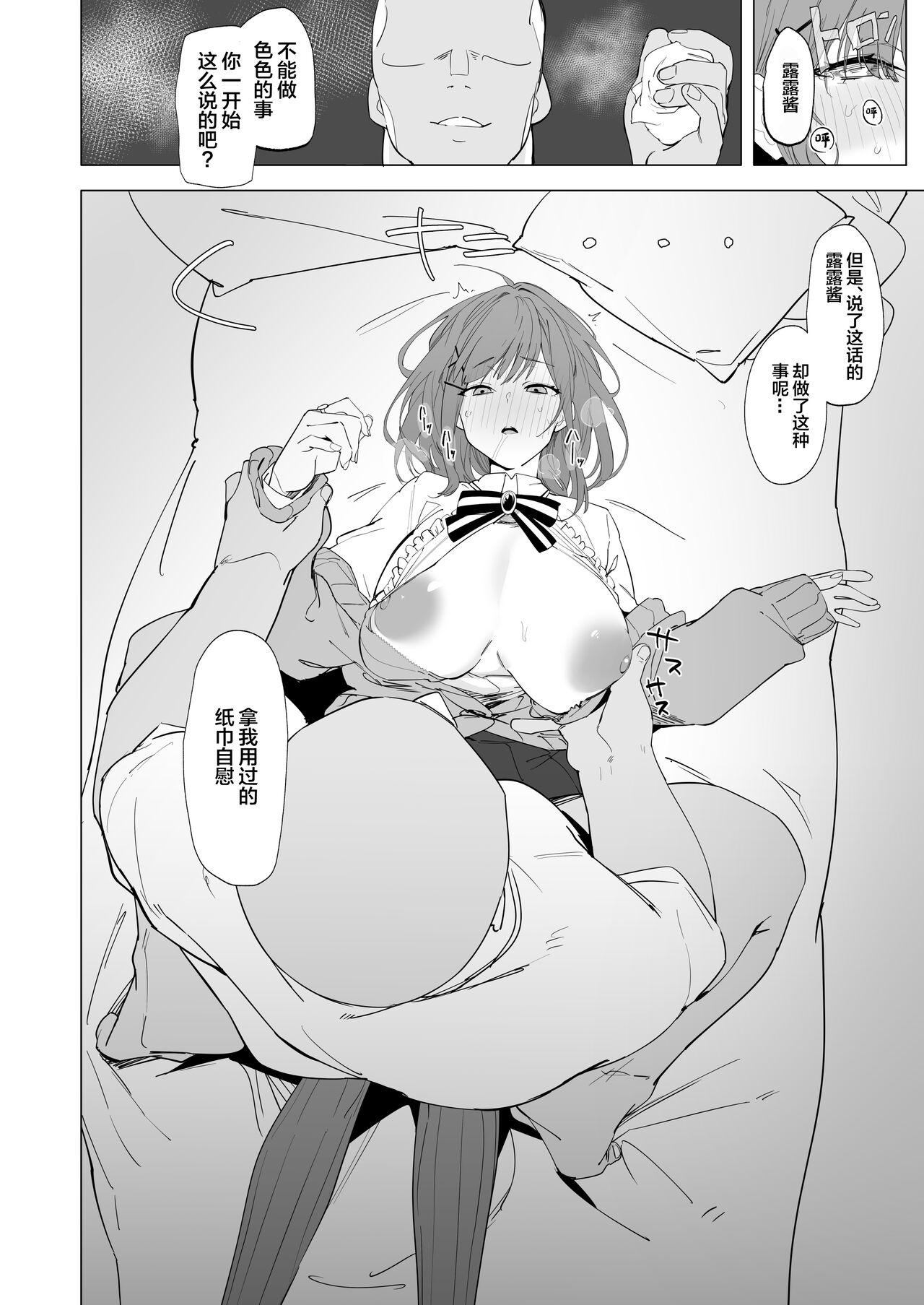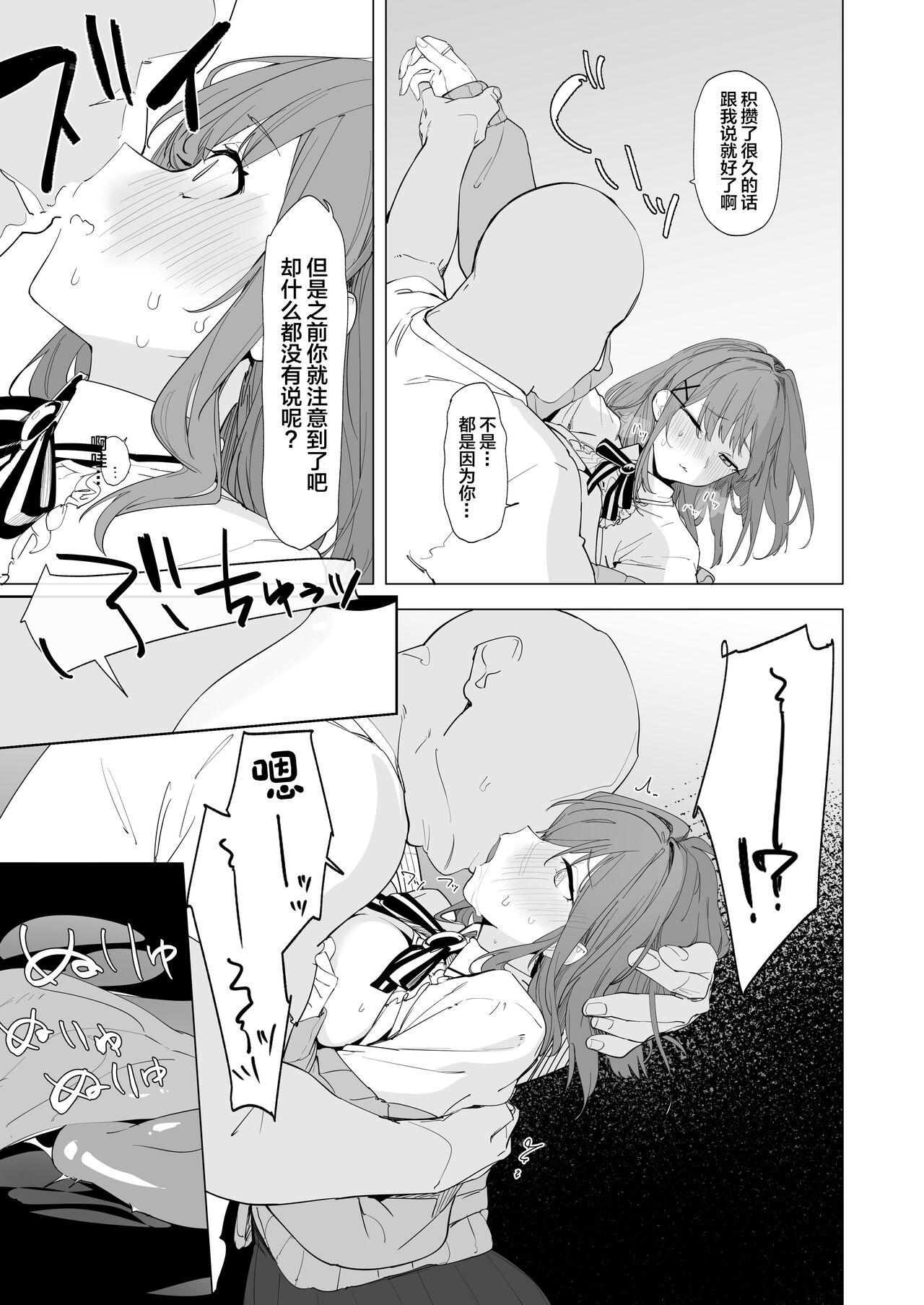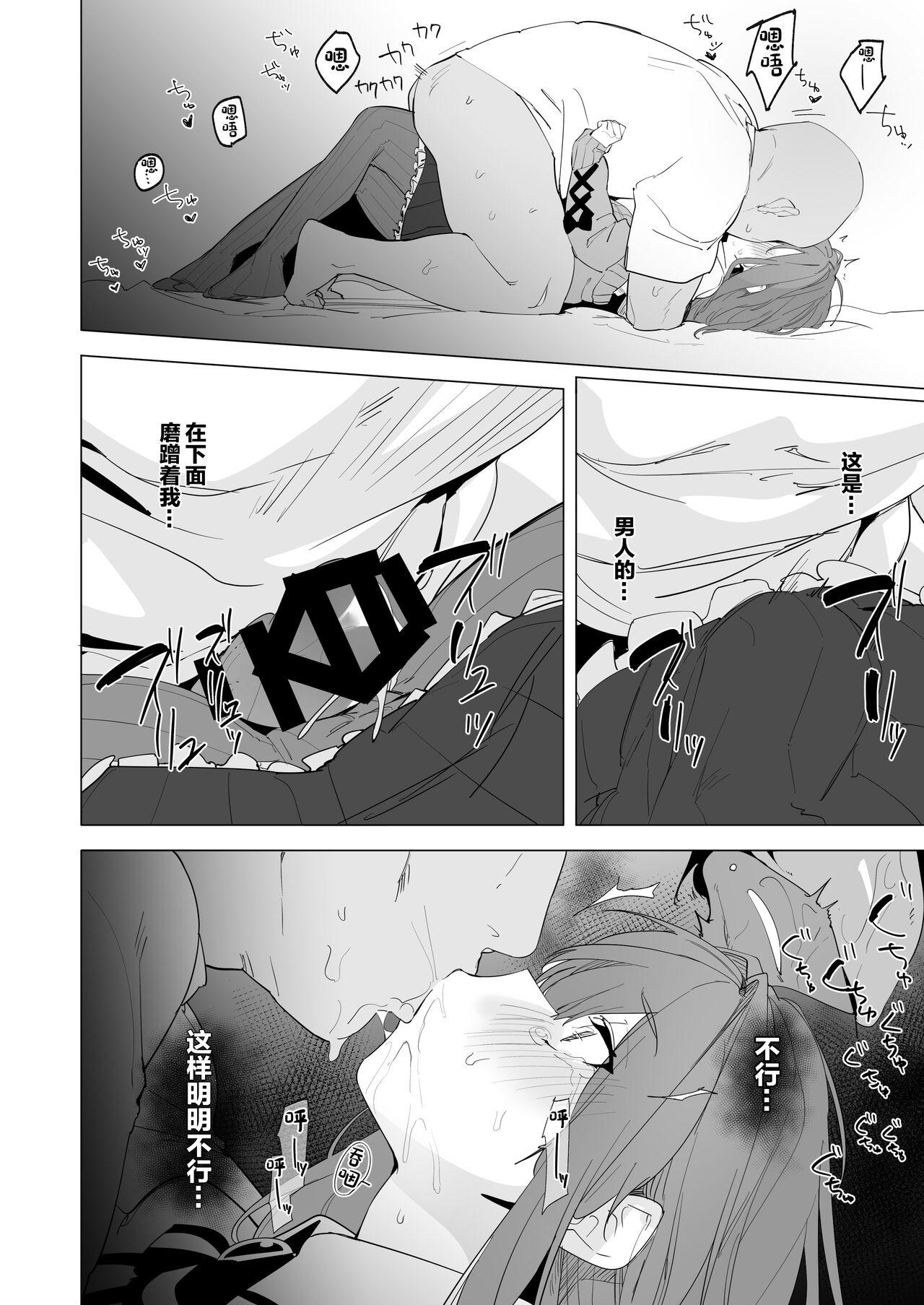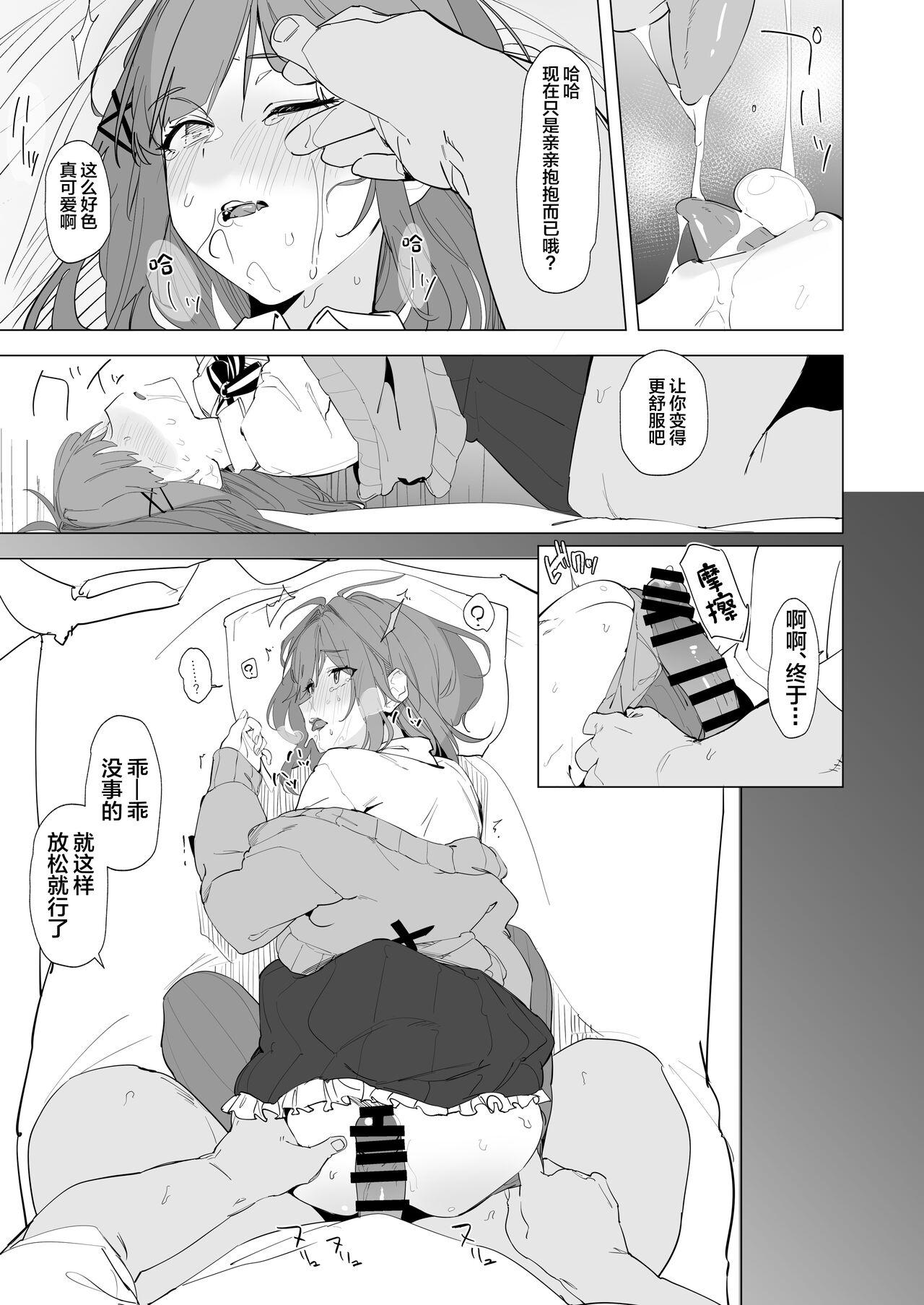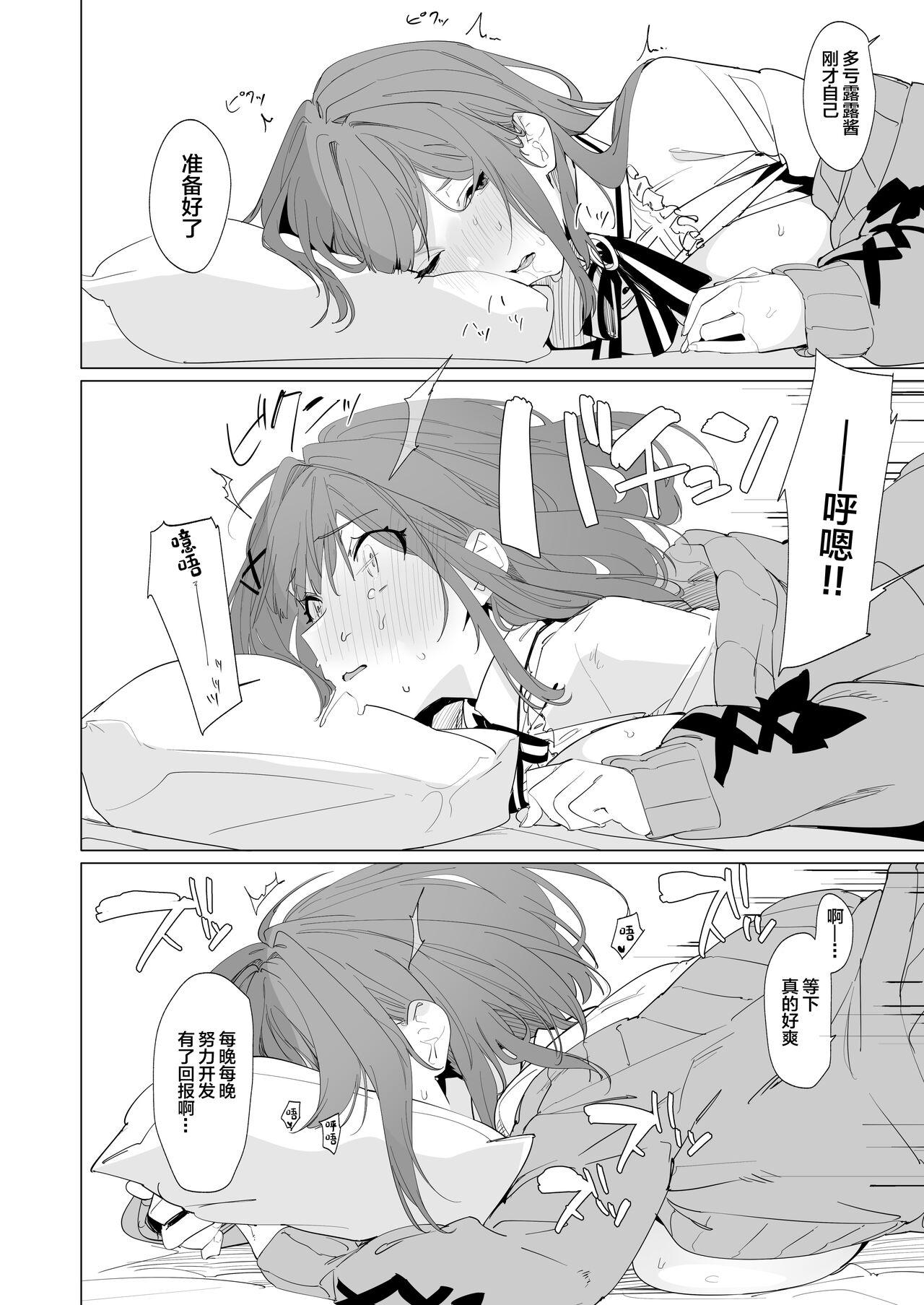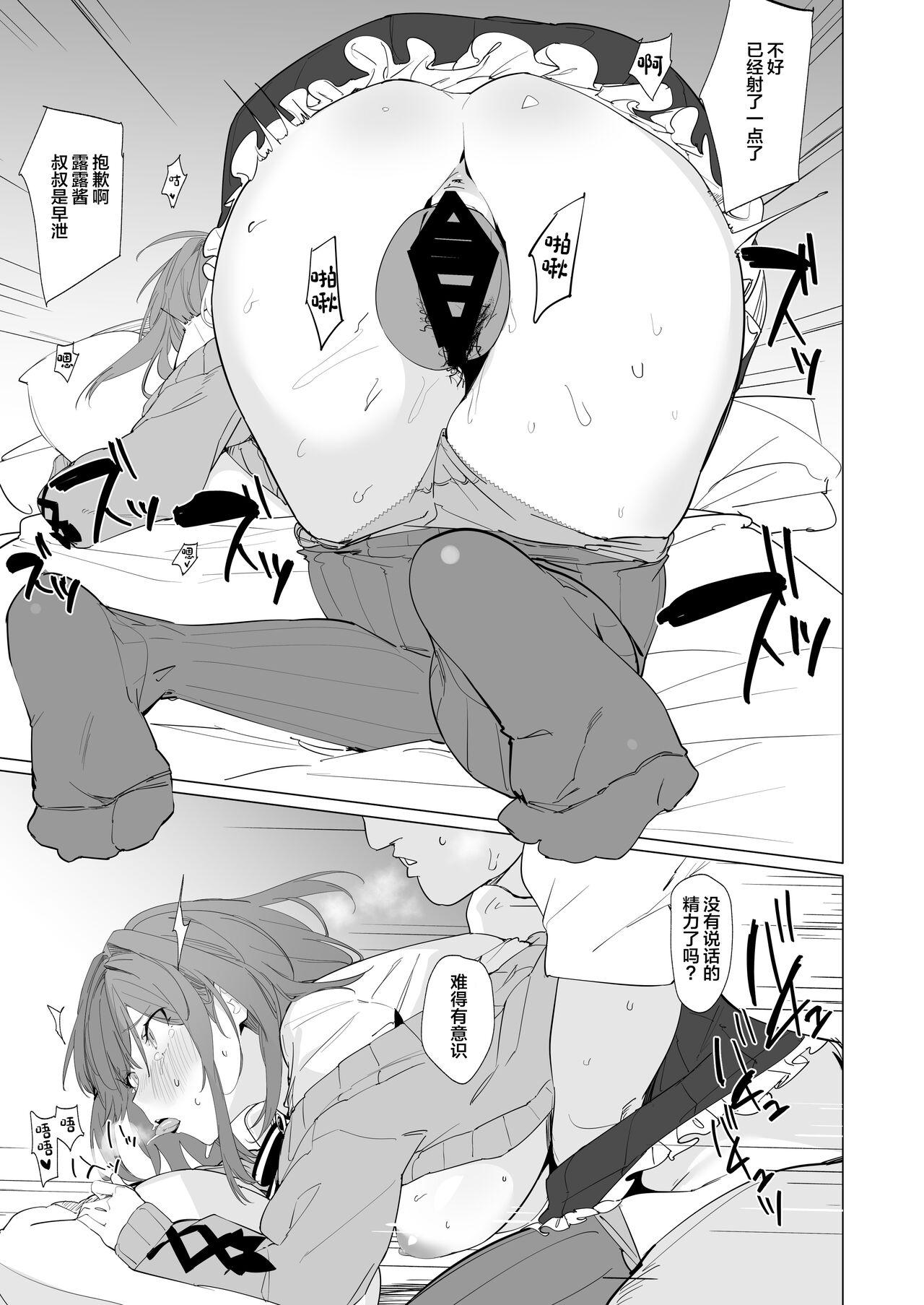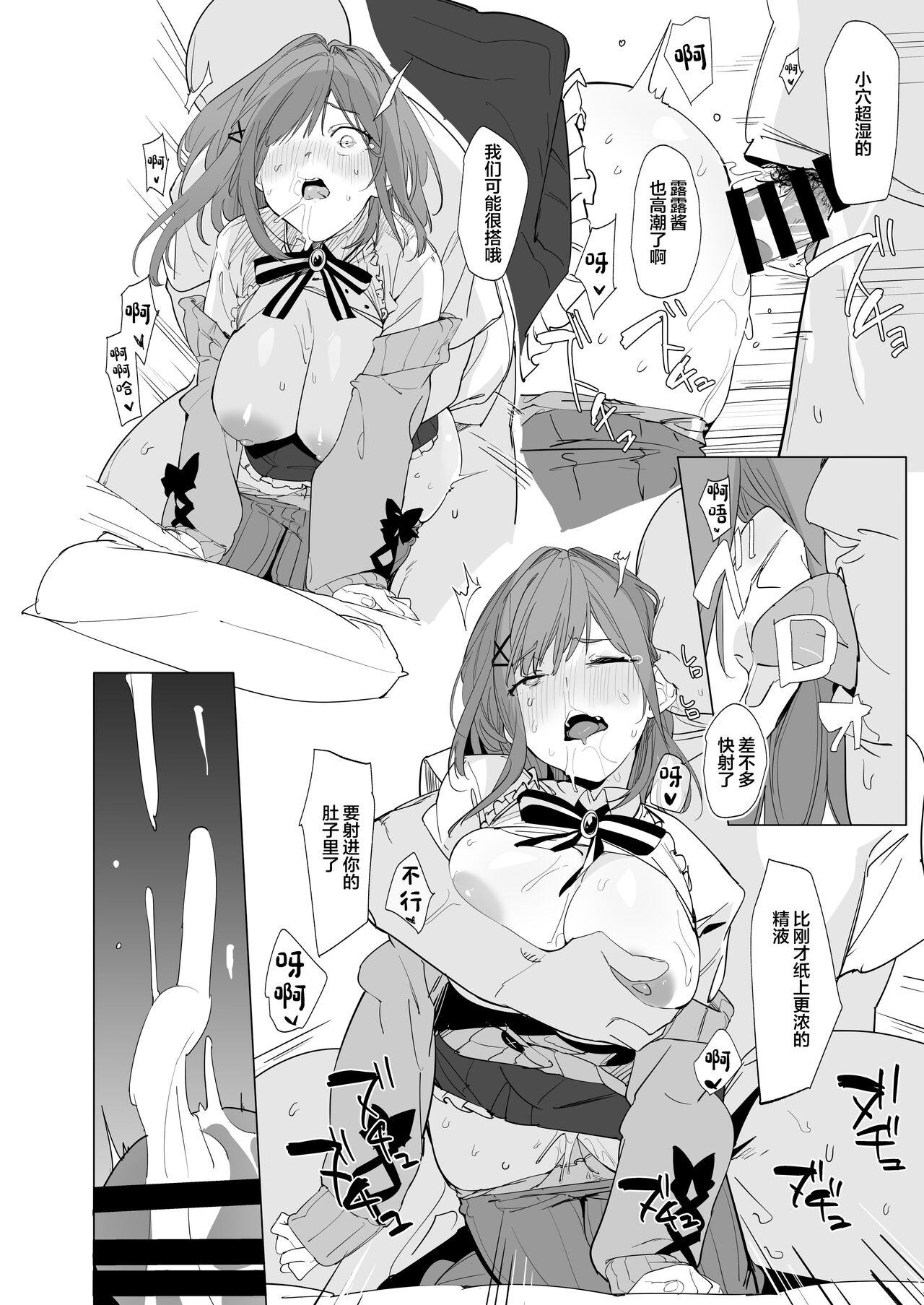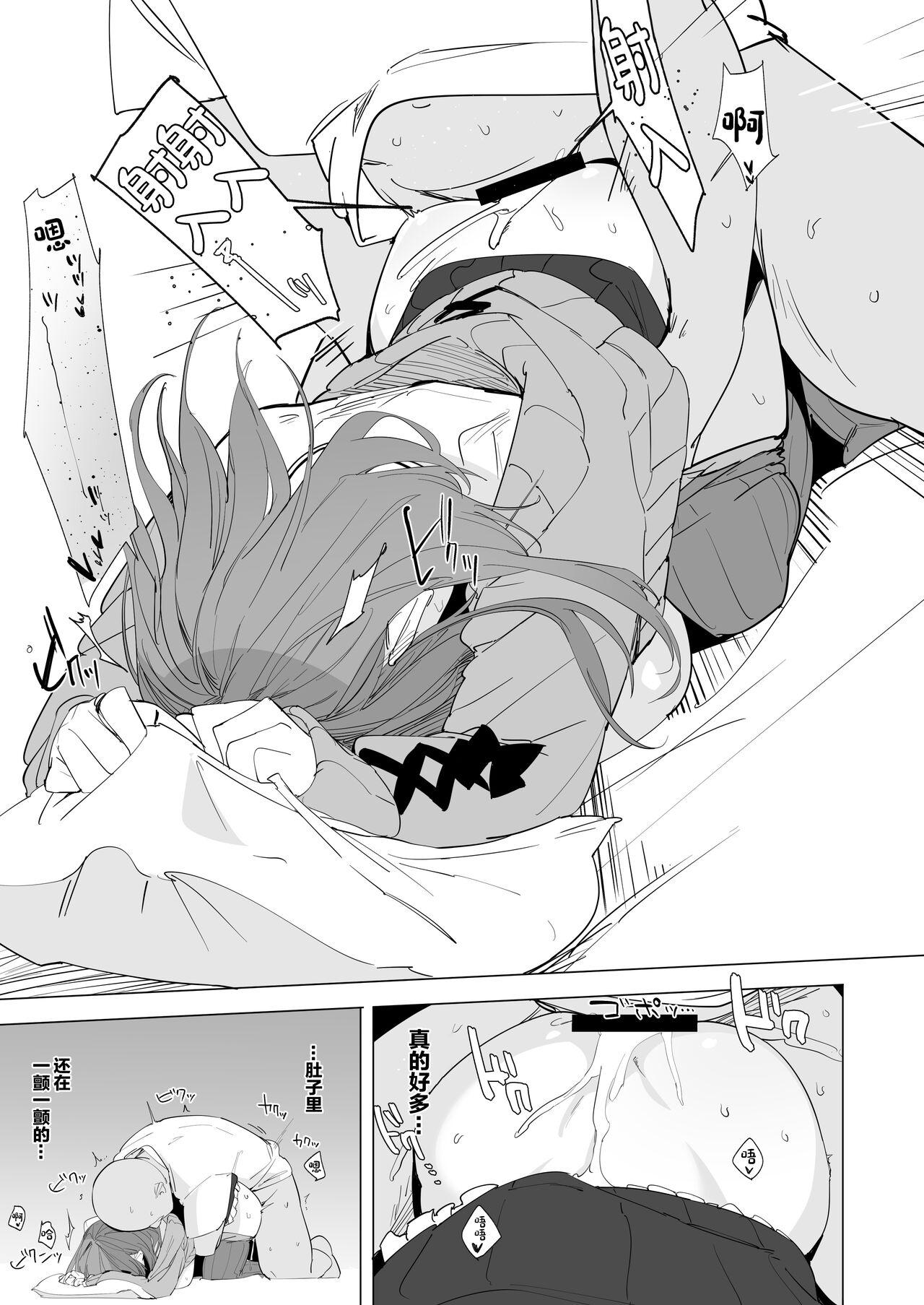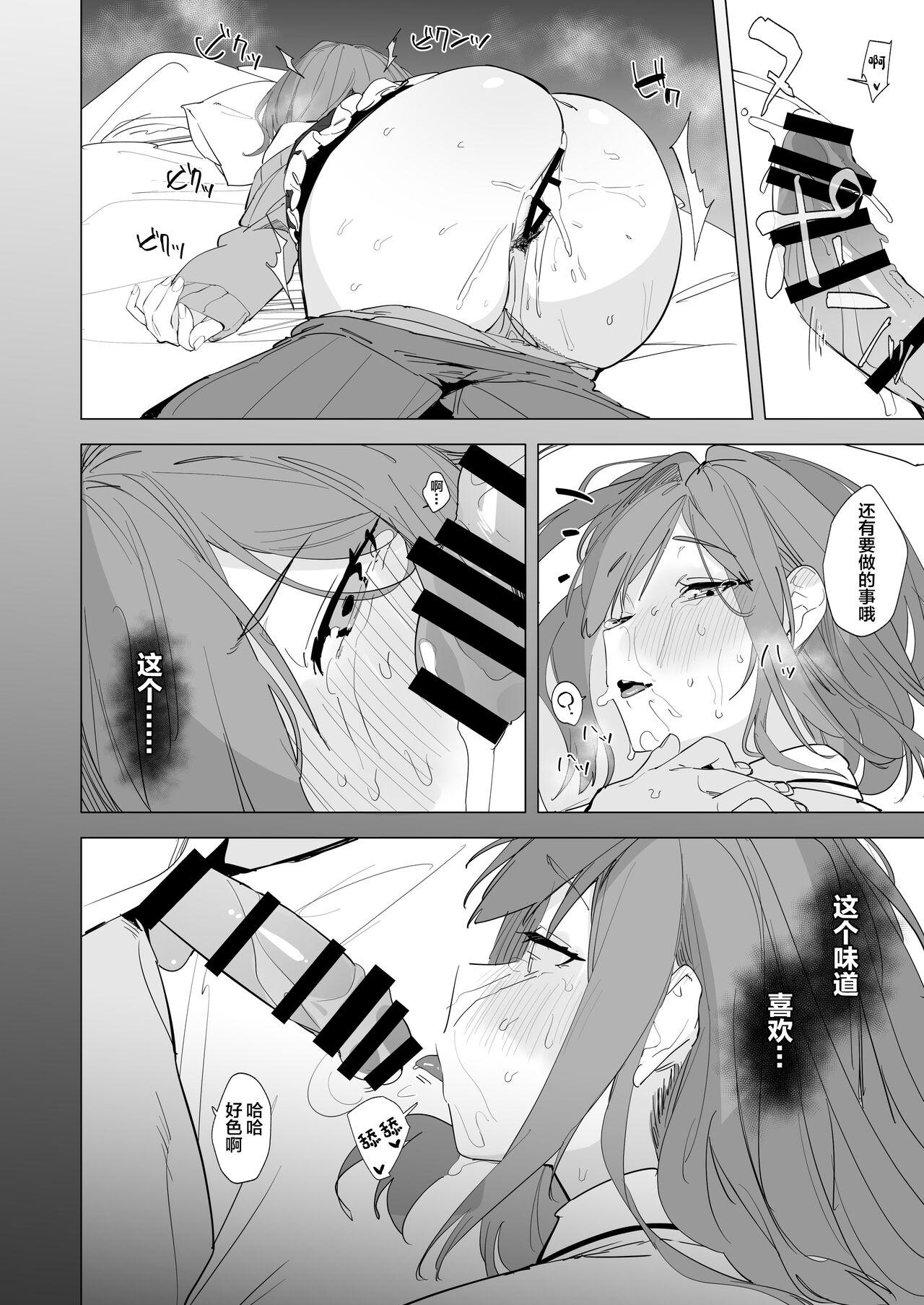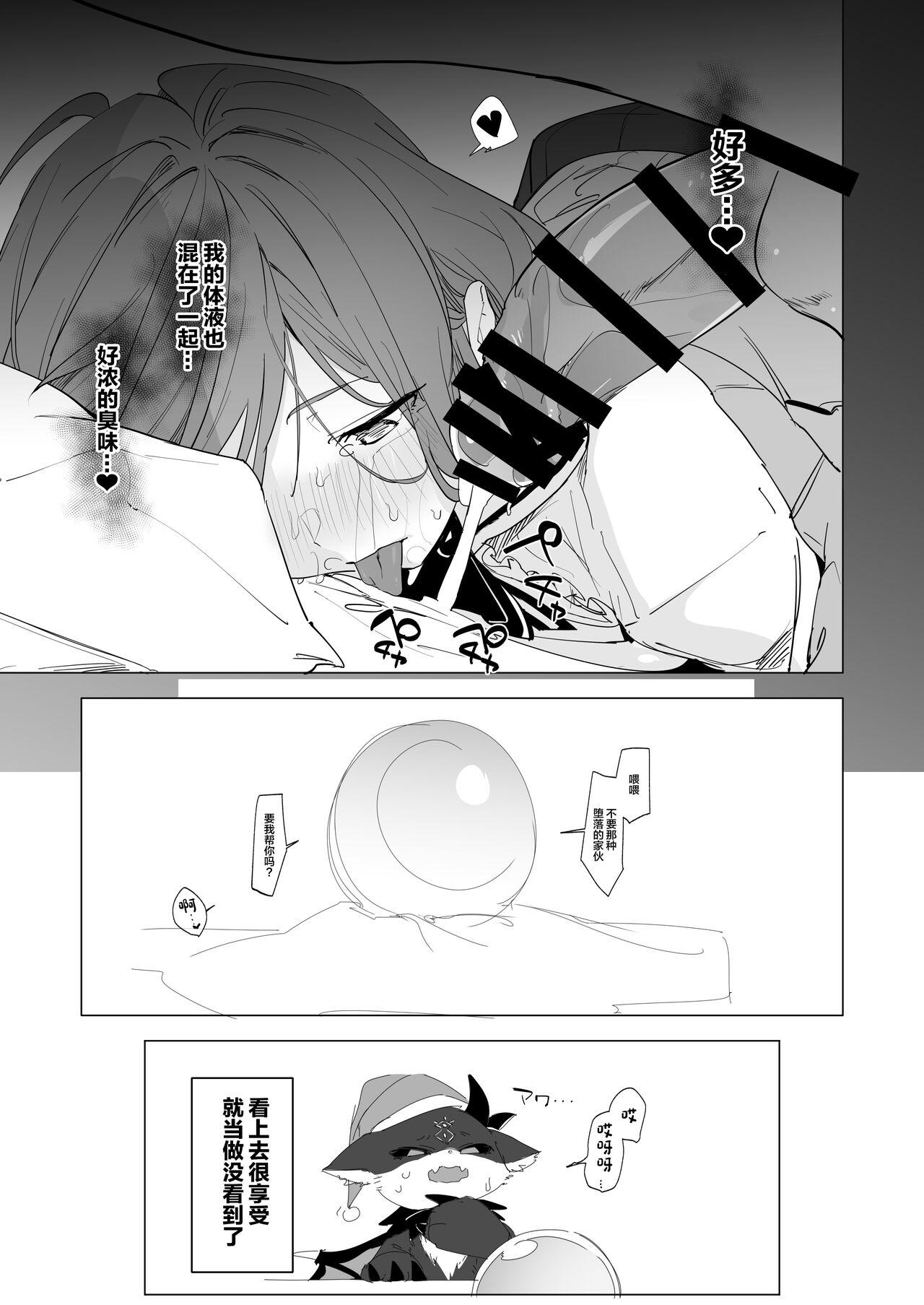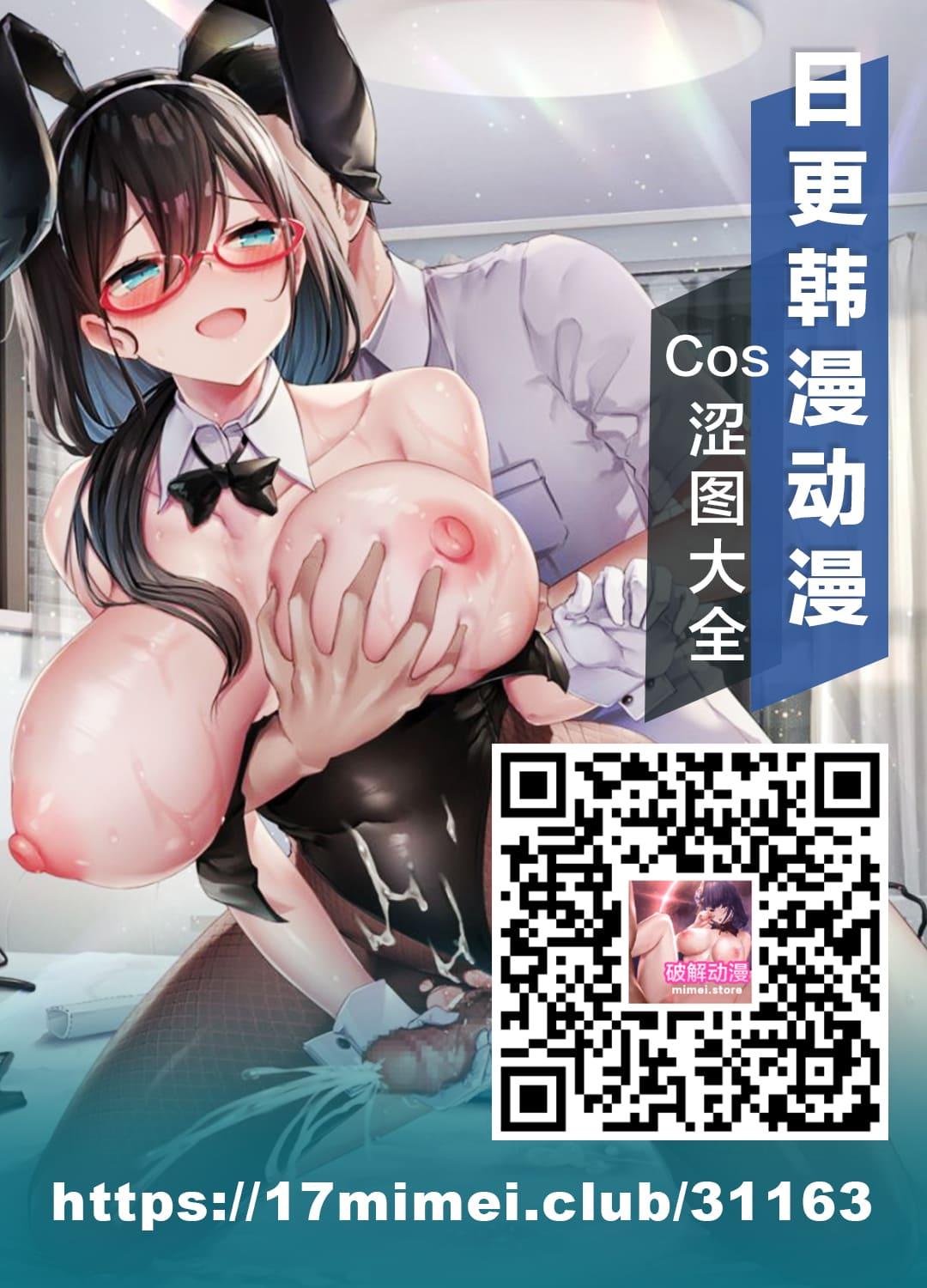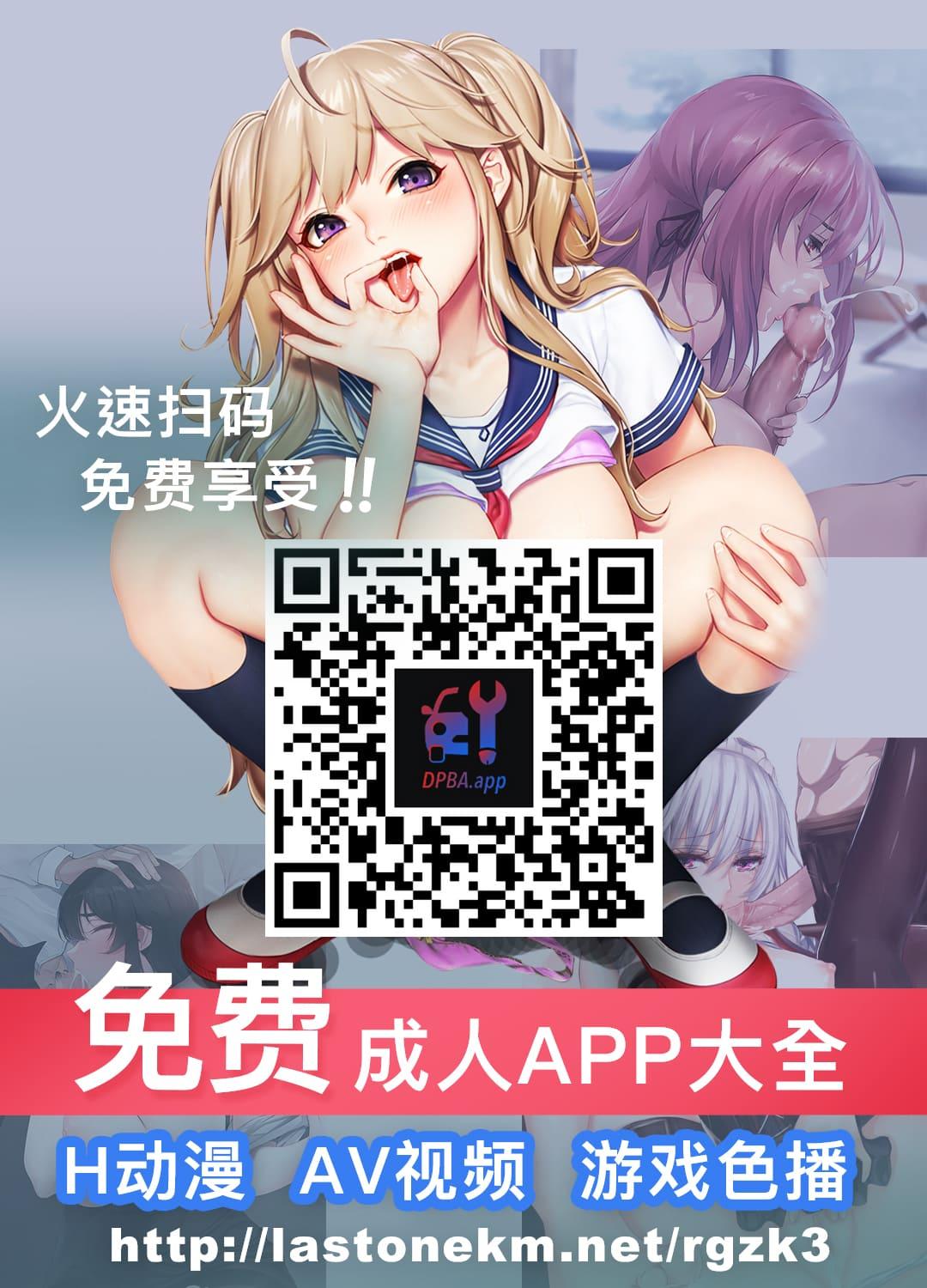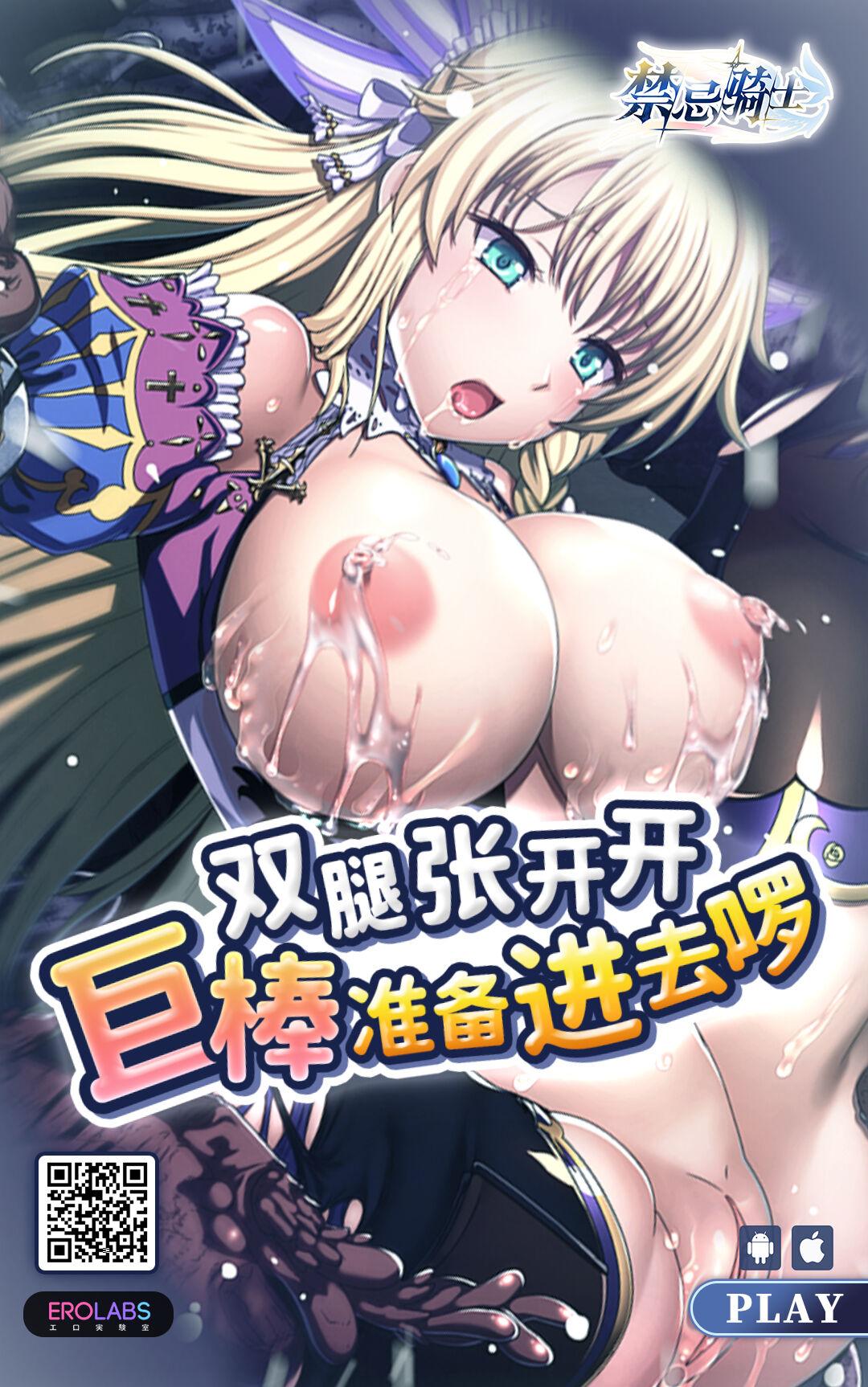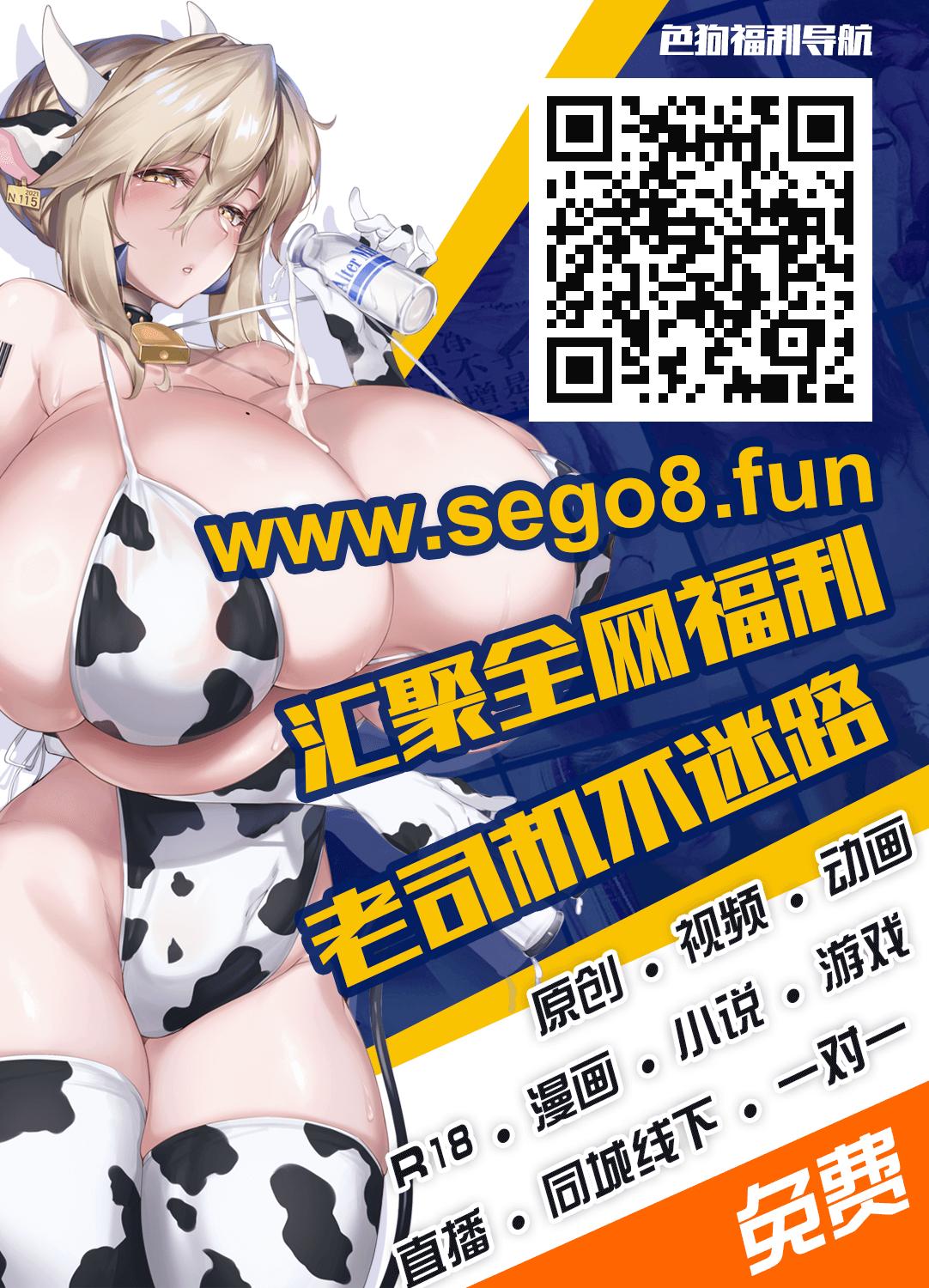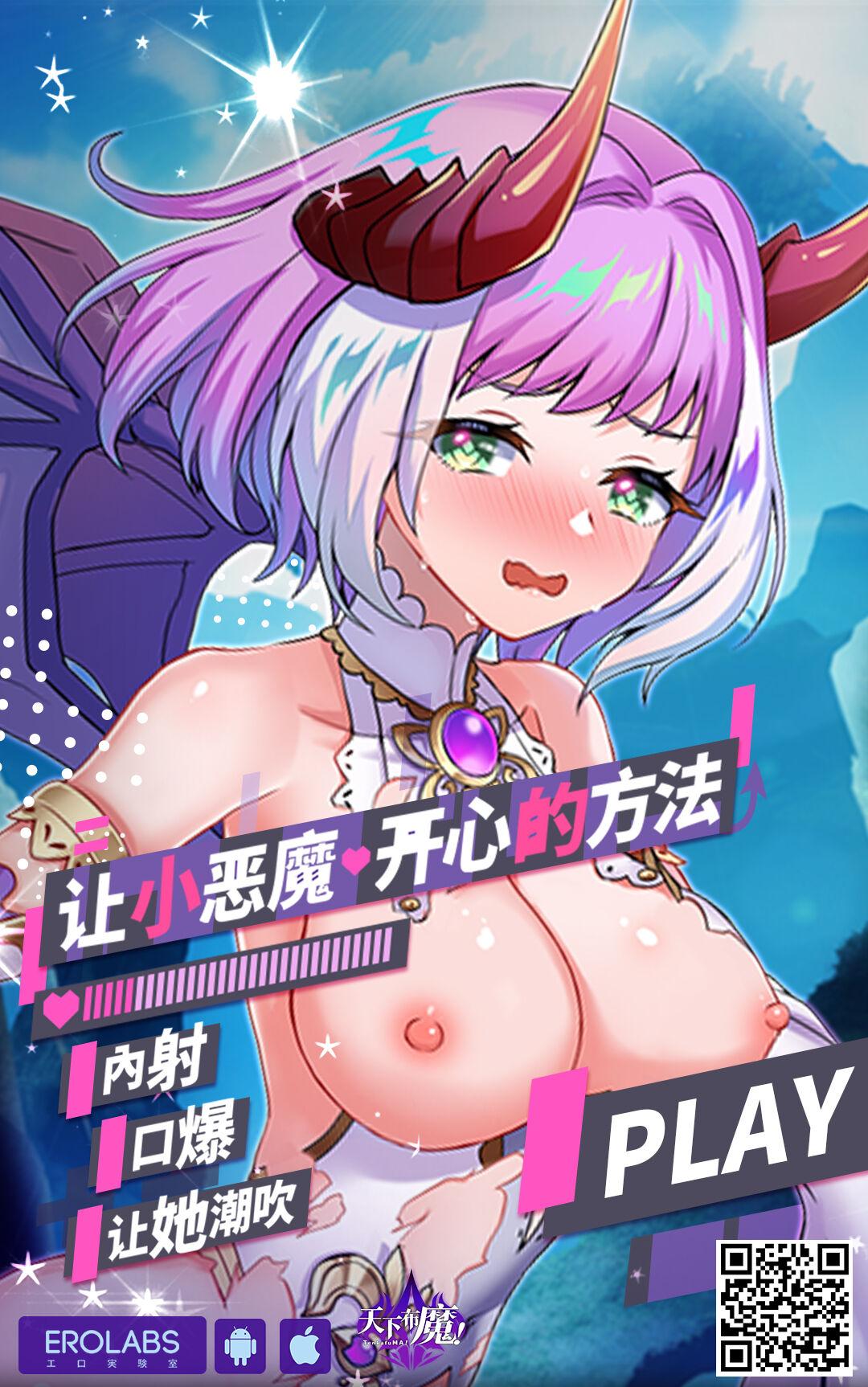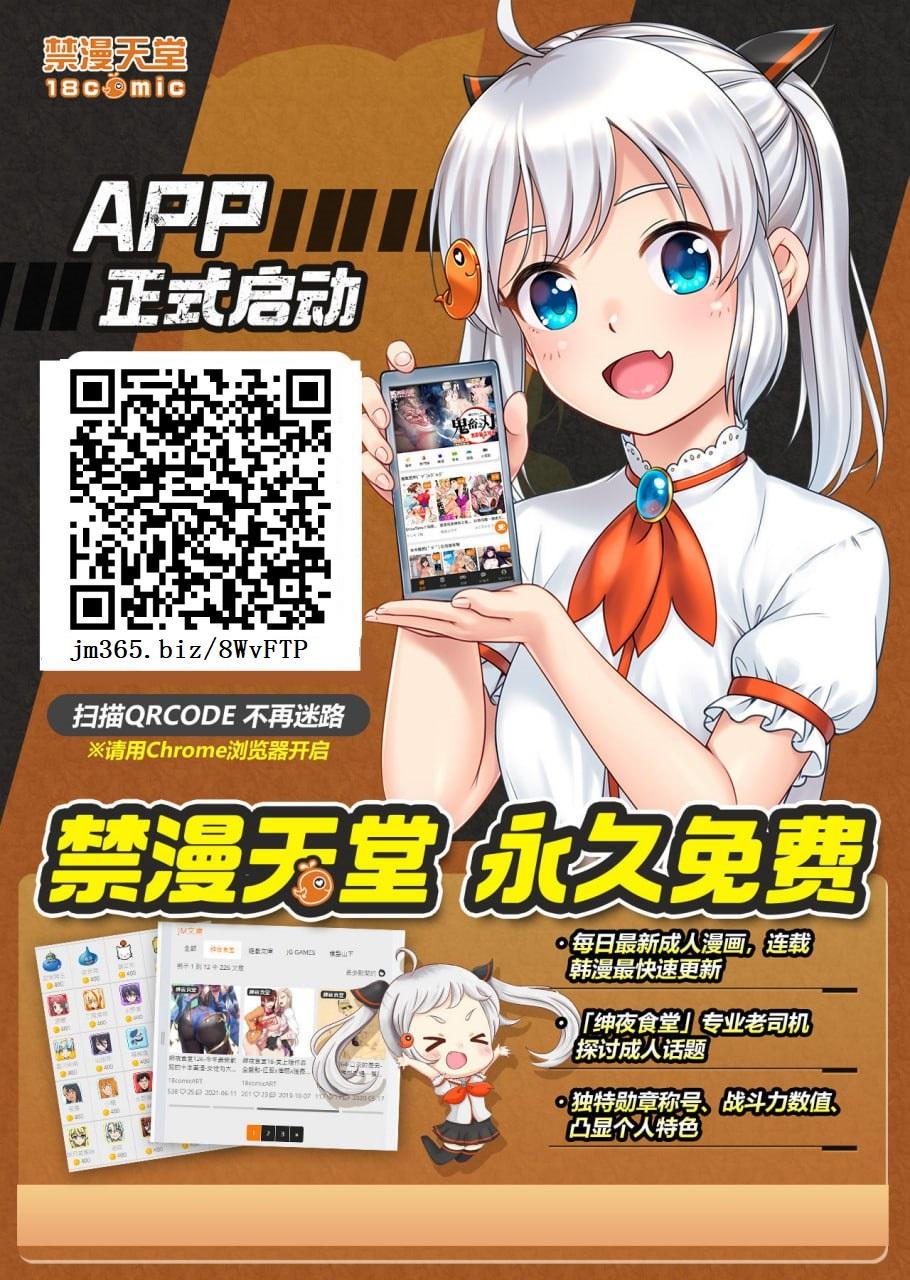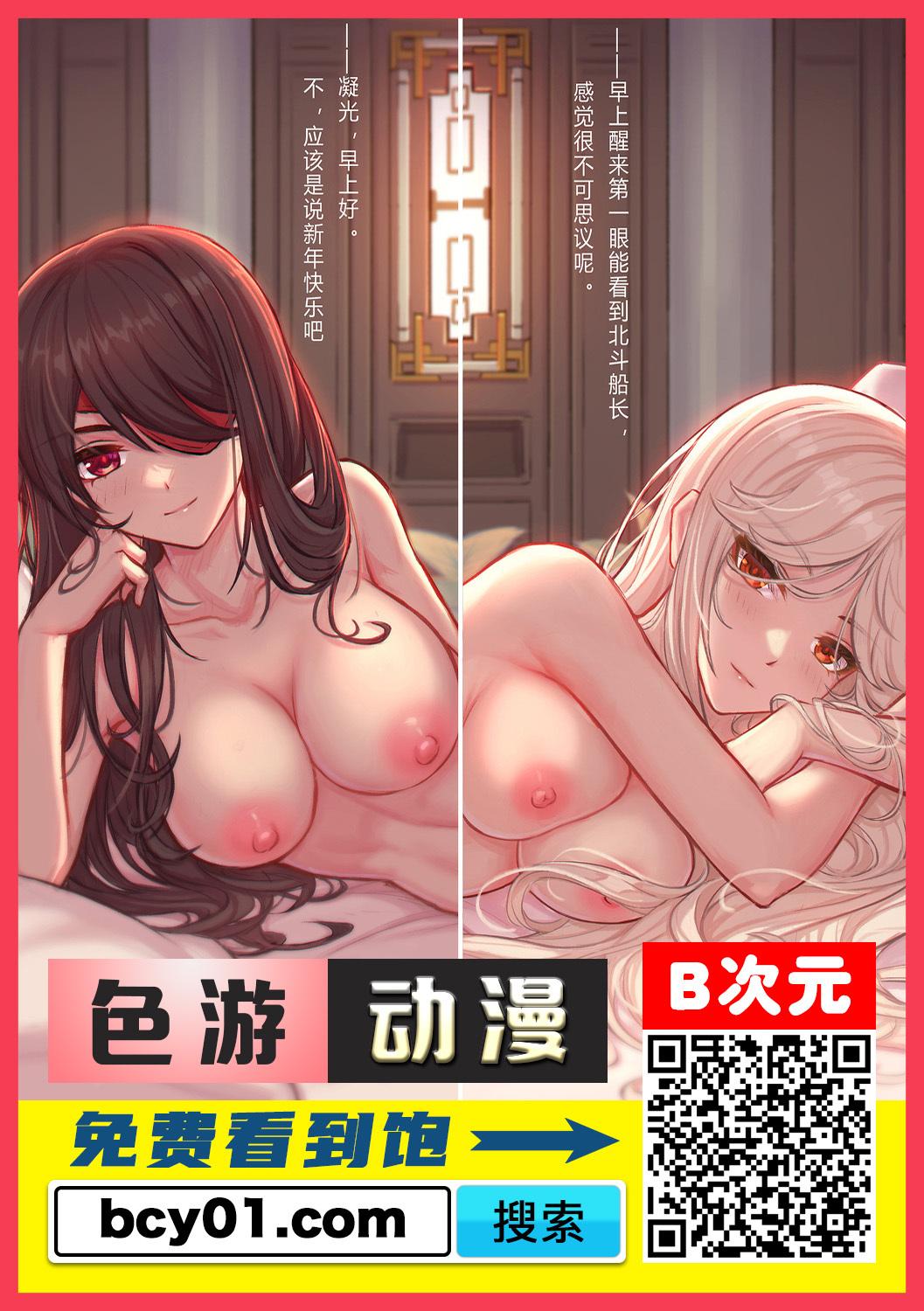 (COMIC1☆22) [ぐりいん野はうす (温野りょく)]がんばLULU!!(鈴原るる) [DL版]
Recommended top hentai for you:
You are reading: Ganba LULU!!