Horny Sluts Blue Tears – Blazblue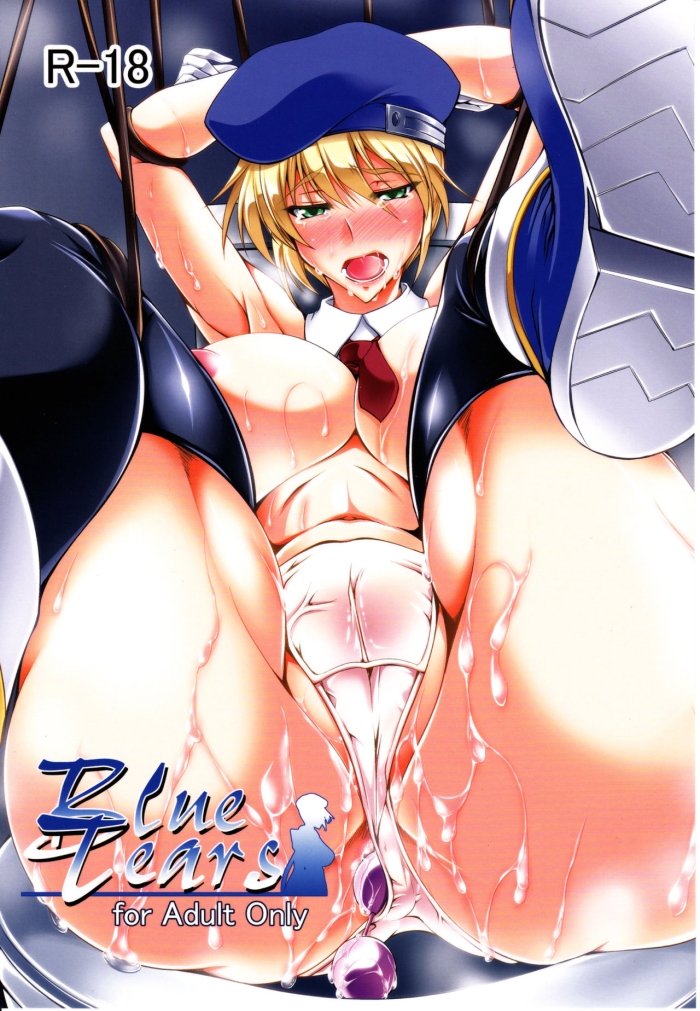 I can't wait to see it hang as you are bent over me!
These will fit into my plan later, but the first thing I do to you when we get home is to hold you tight. I lead you to my bathroom, which has candles lit all over it.
Parodies: Blazblue
Other Name: (C82) [寒天示現流 (寒天)] Blue Tears (BLAZBLUE) [英訳]
Categories: Doujinshi
Source: Ehentai
Tags: Dilf, Urination, Ahegao, Anal, Anal intercourse, Big ass, Big breasts, Focus anal, Internal urination, Military, Mind break, Paizuri, Sex toys, Urination, Anime hentai, Hentai manga, Best Hentai
Artists:

Kanten

Groups:

Kanten jigenryuu

Languages: English, Translated
Hentai: (C82) [Kanten Jigenryuu (Kanten)] Blue Tears (BLAZBLUE) [English] [CGrascal]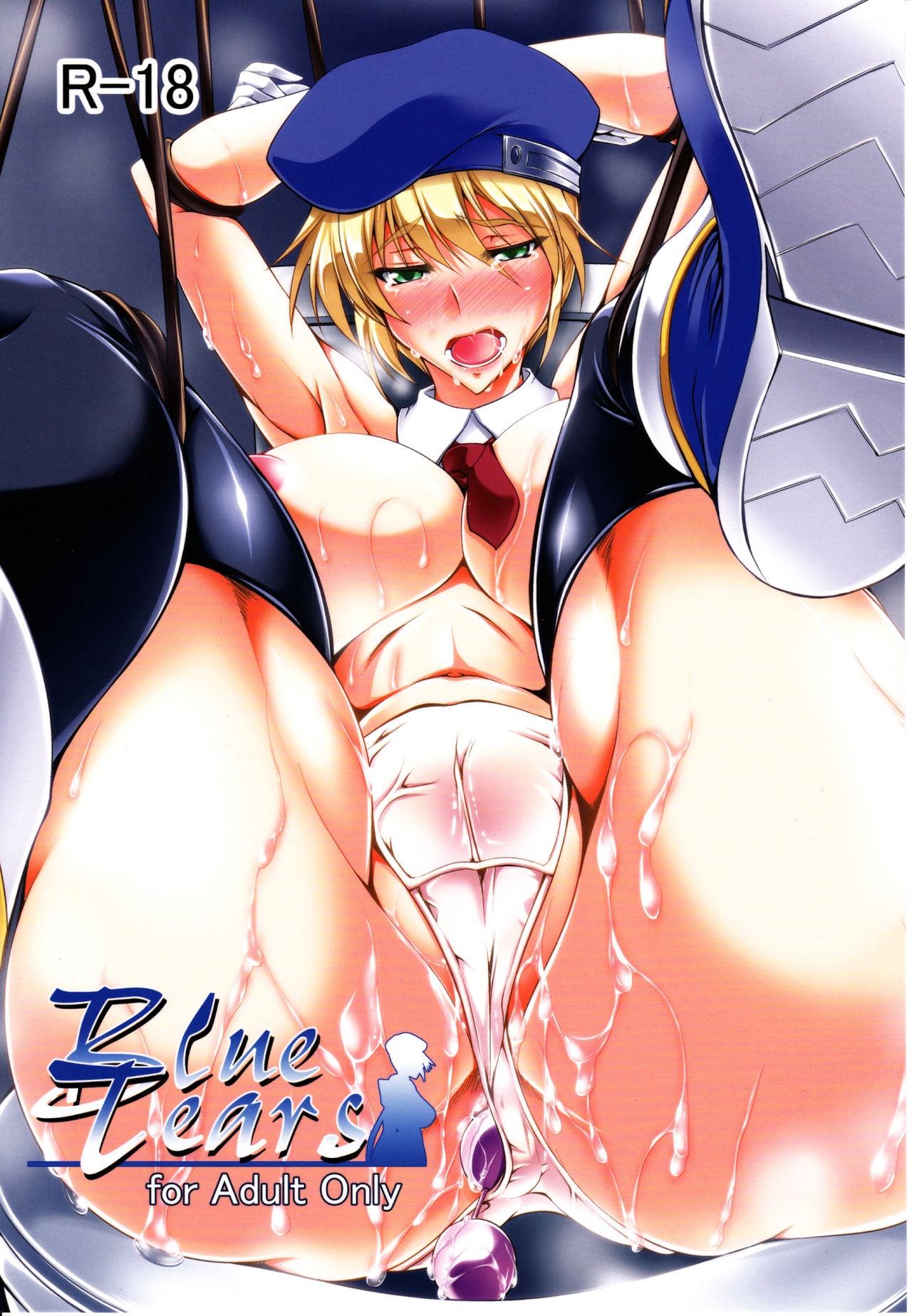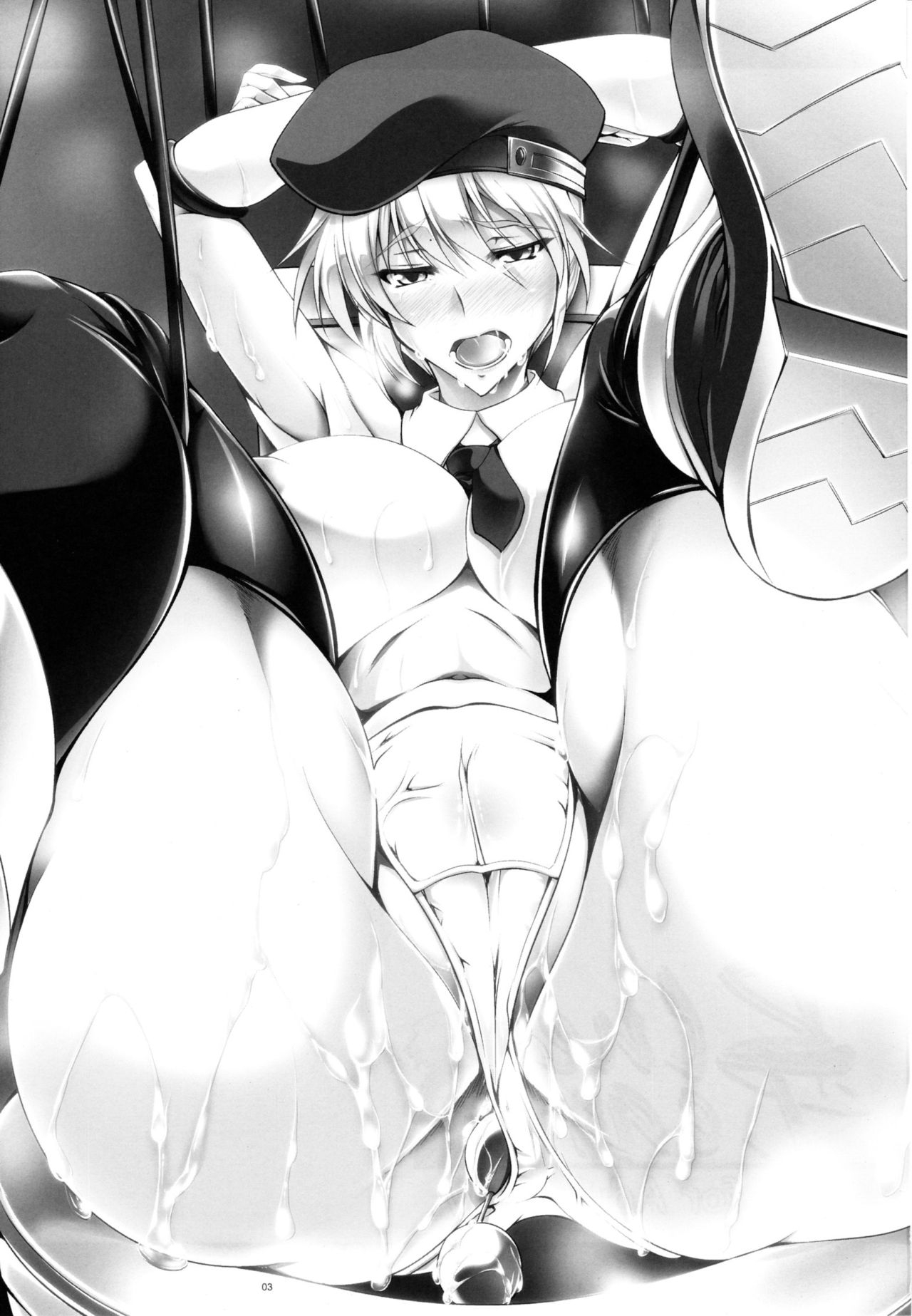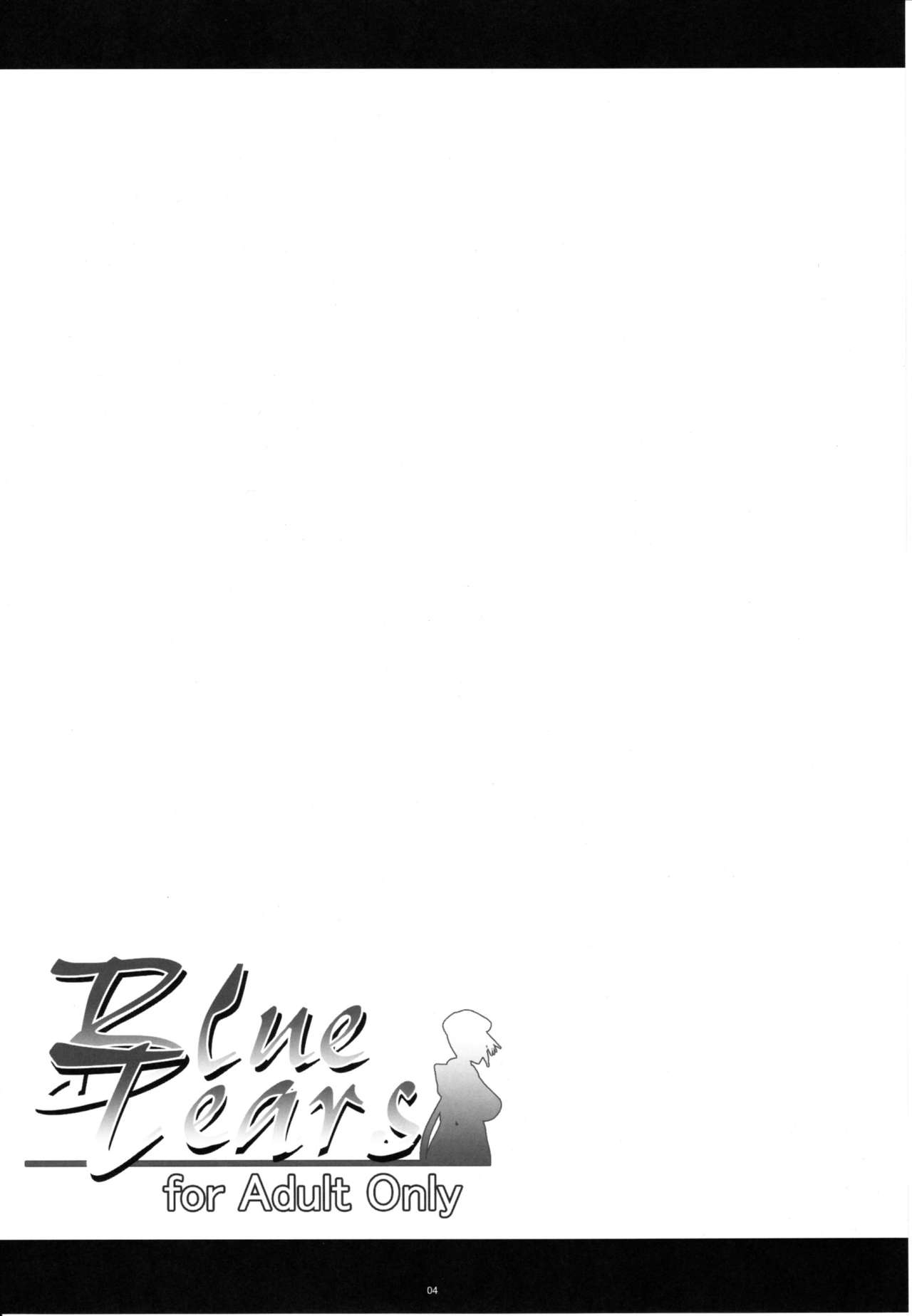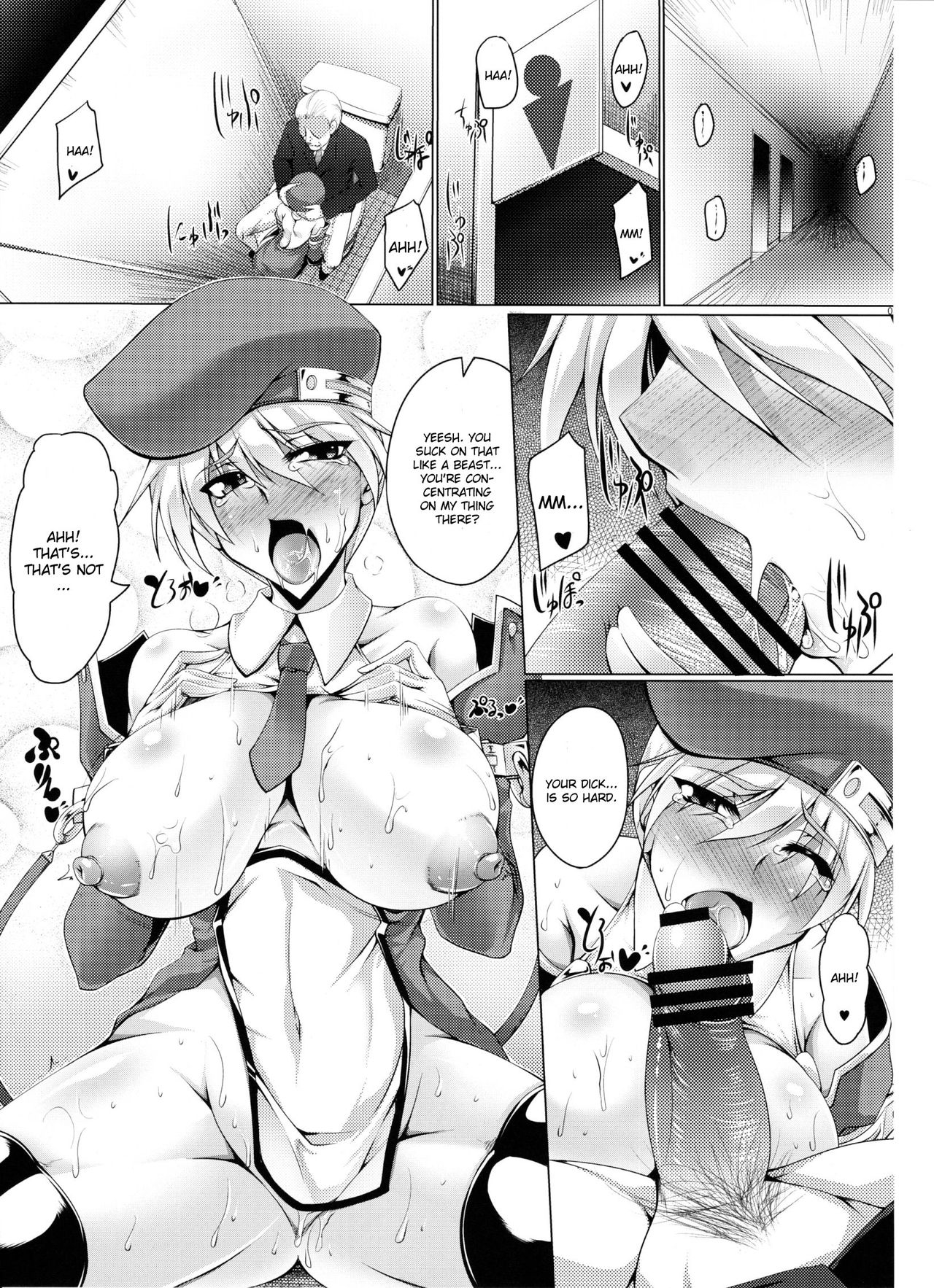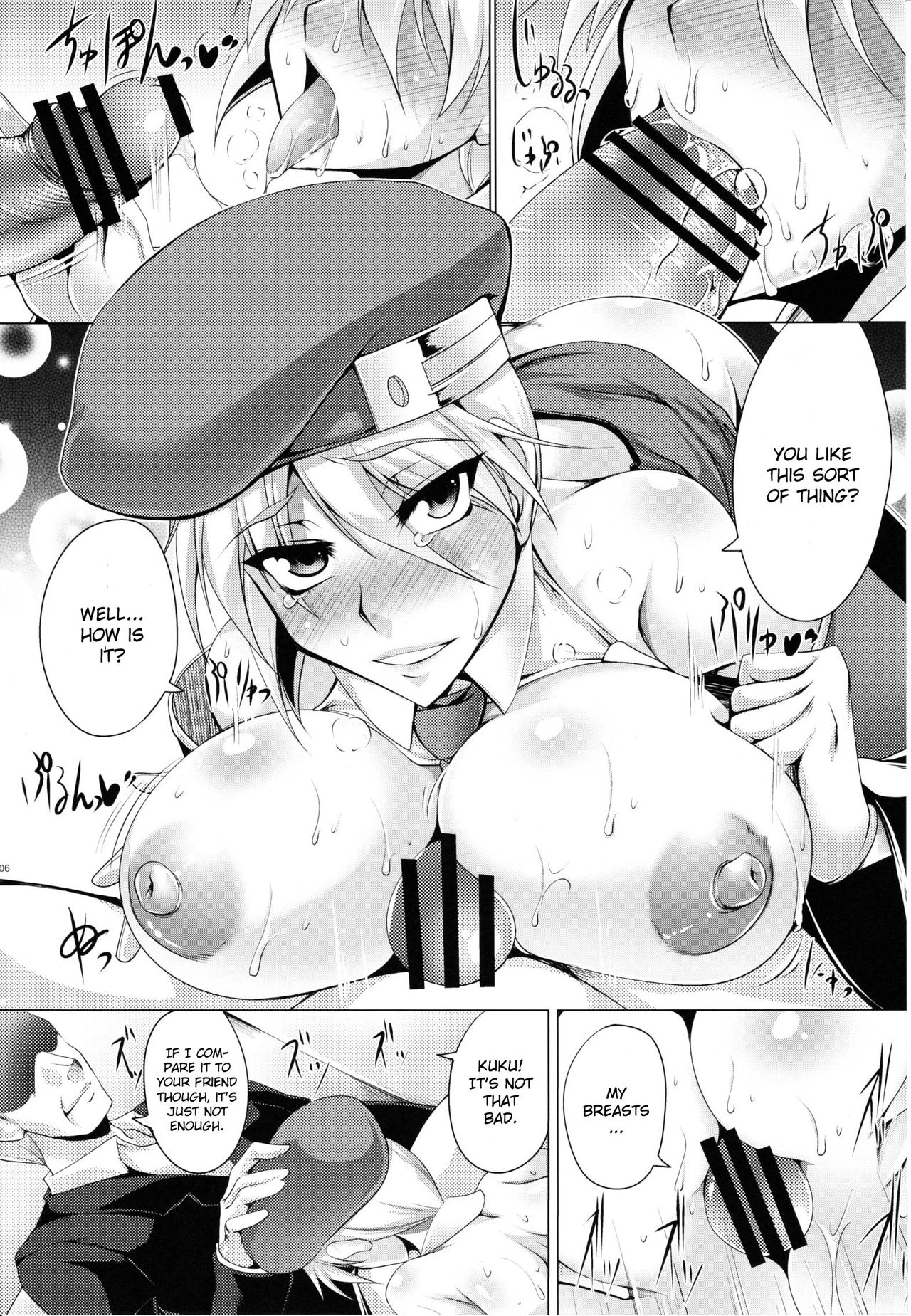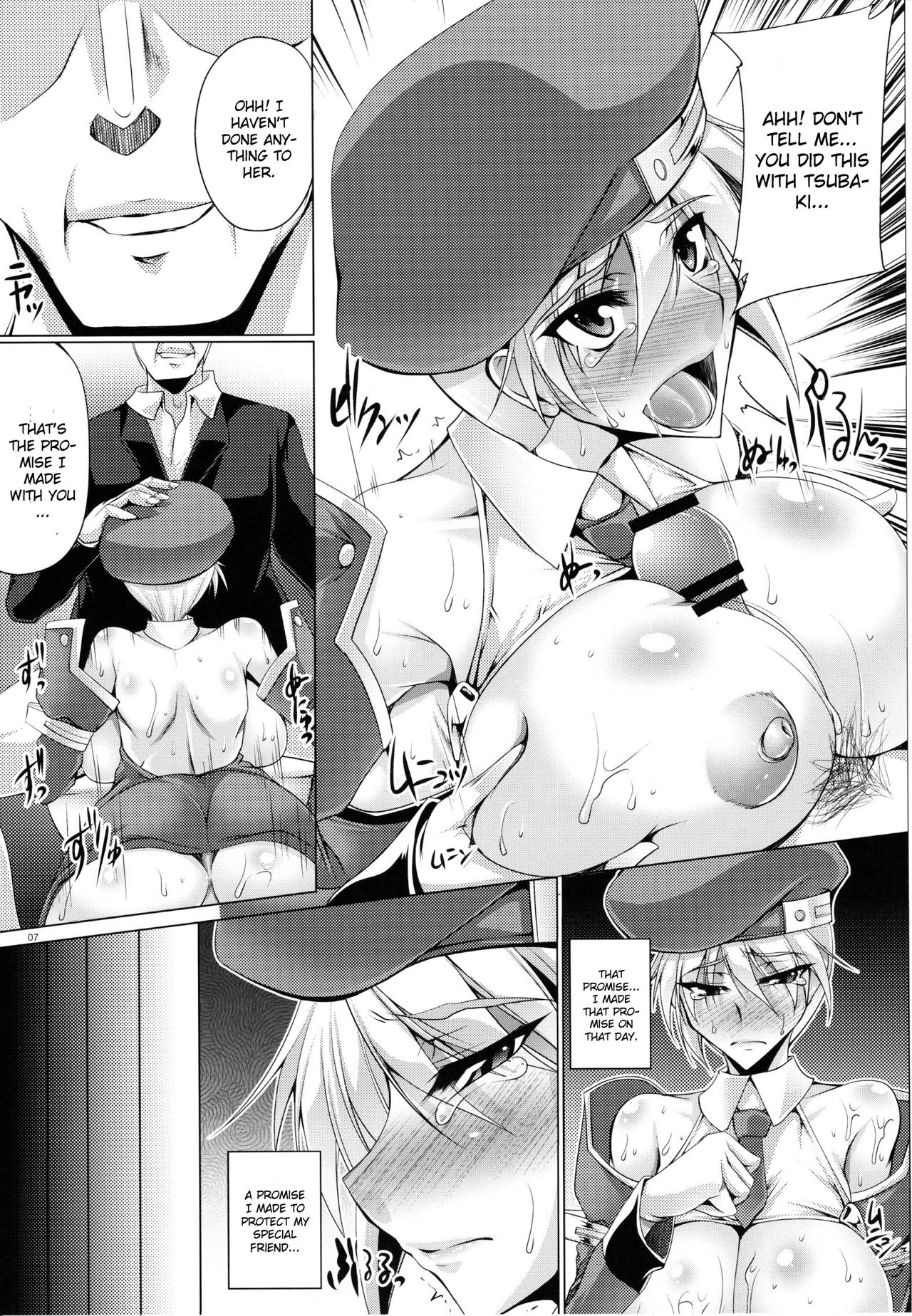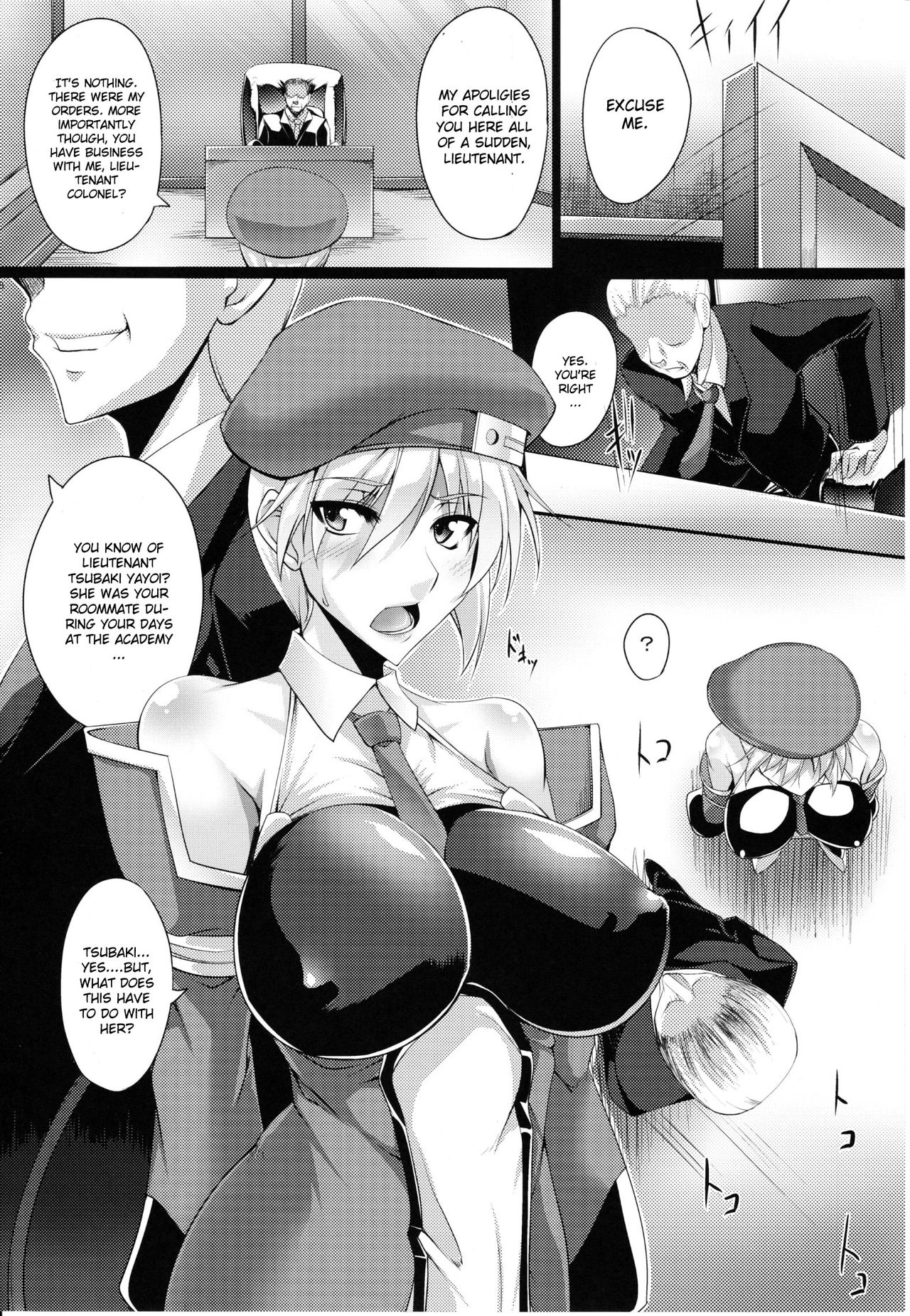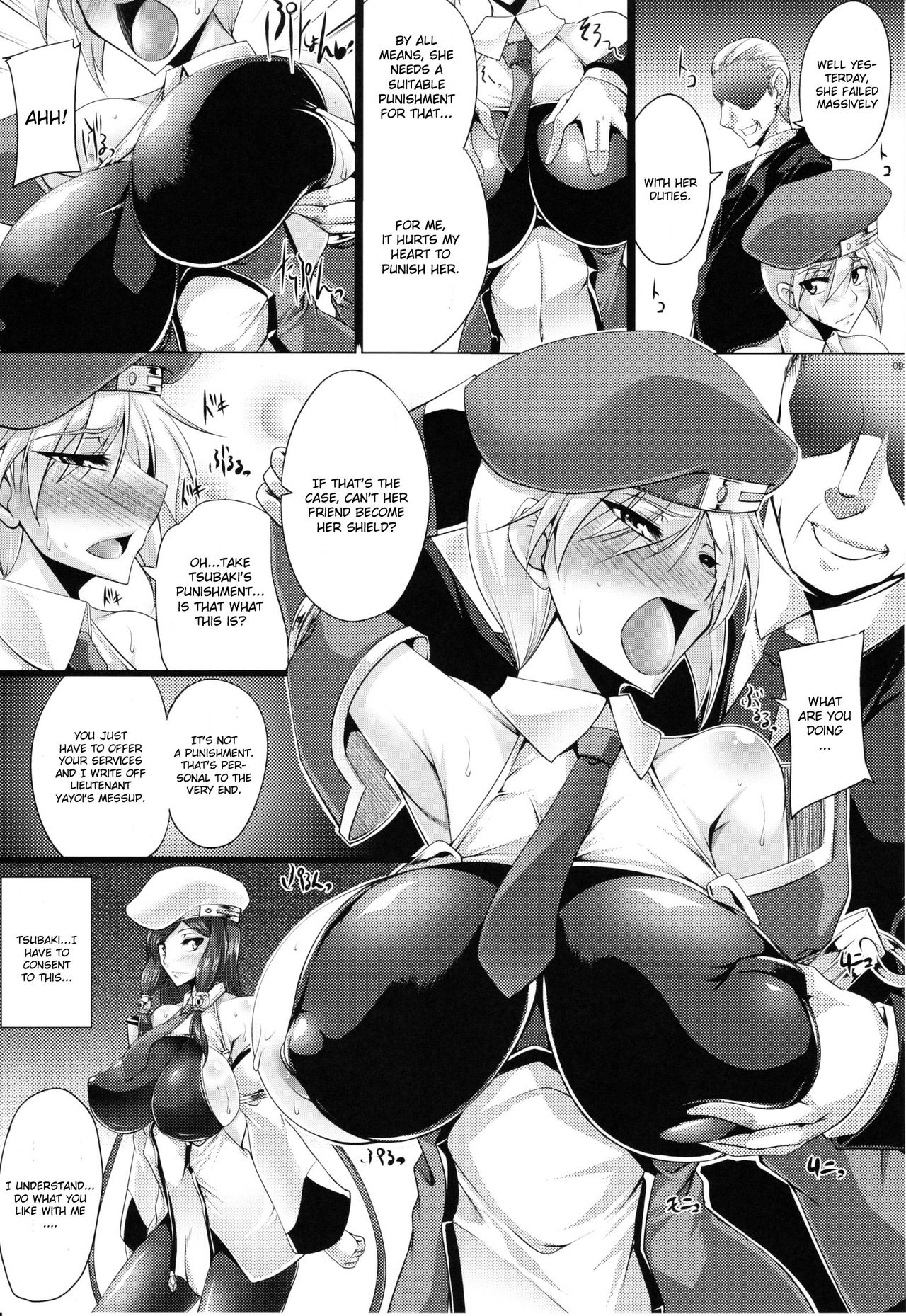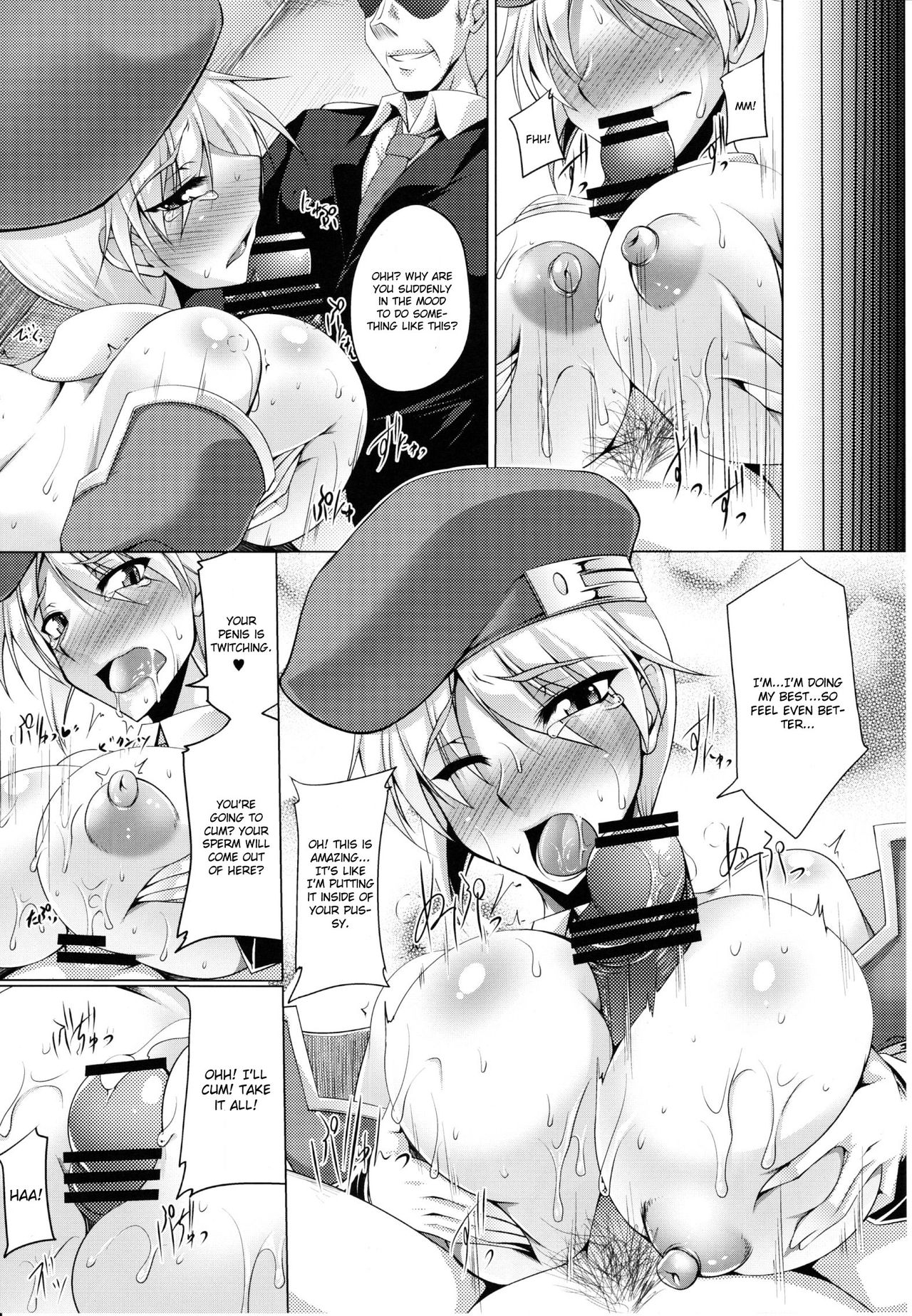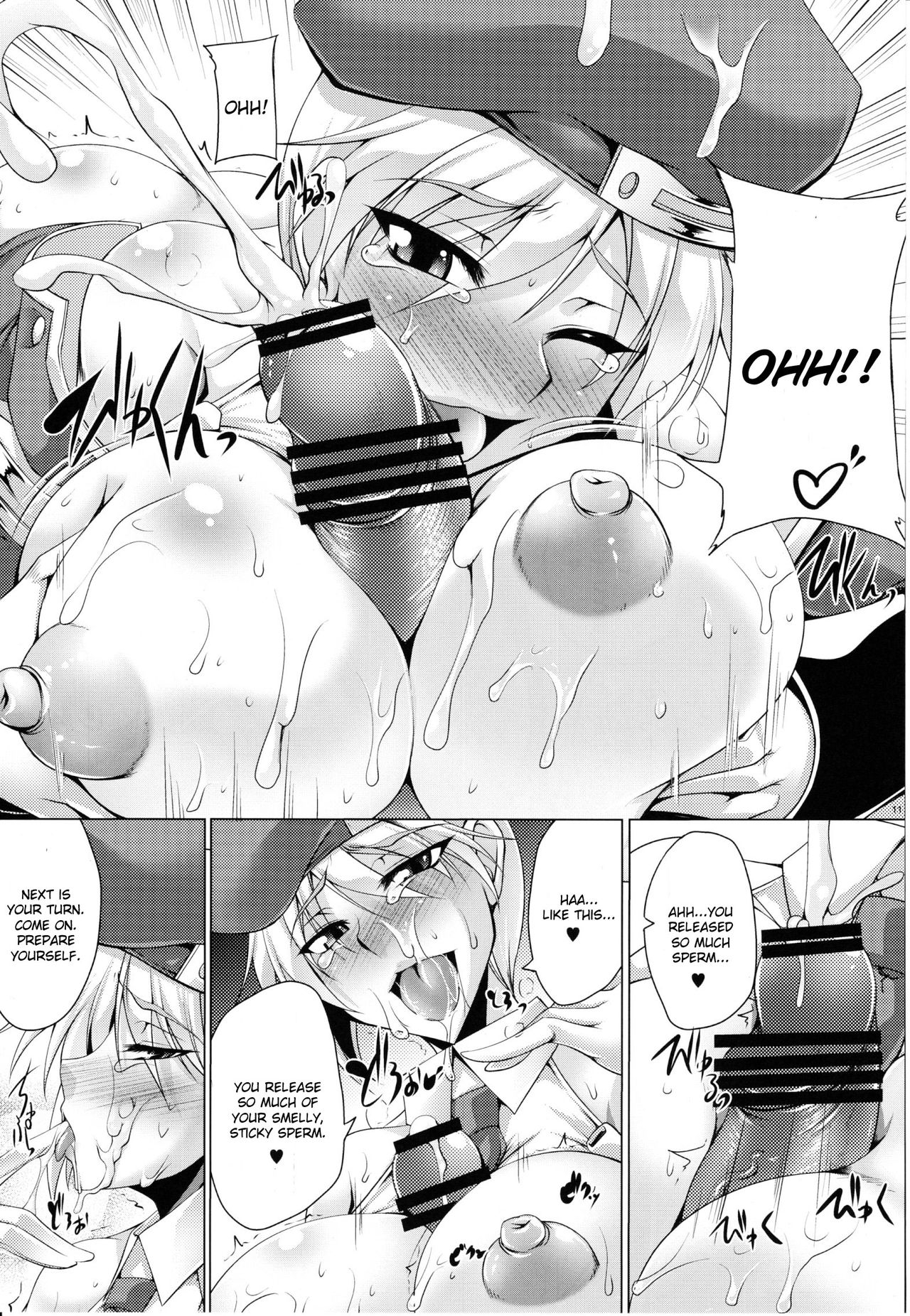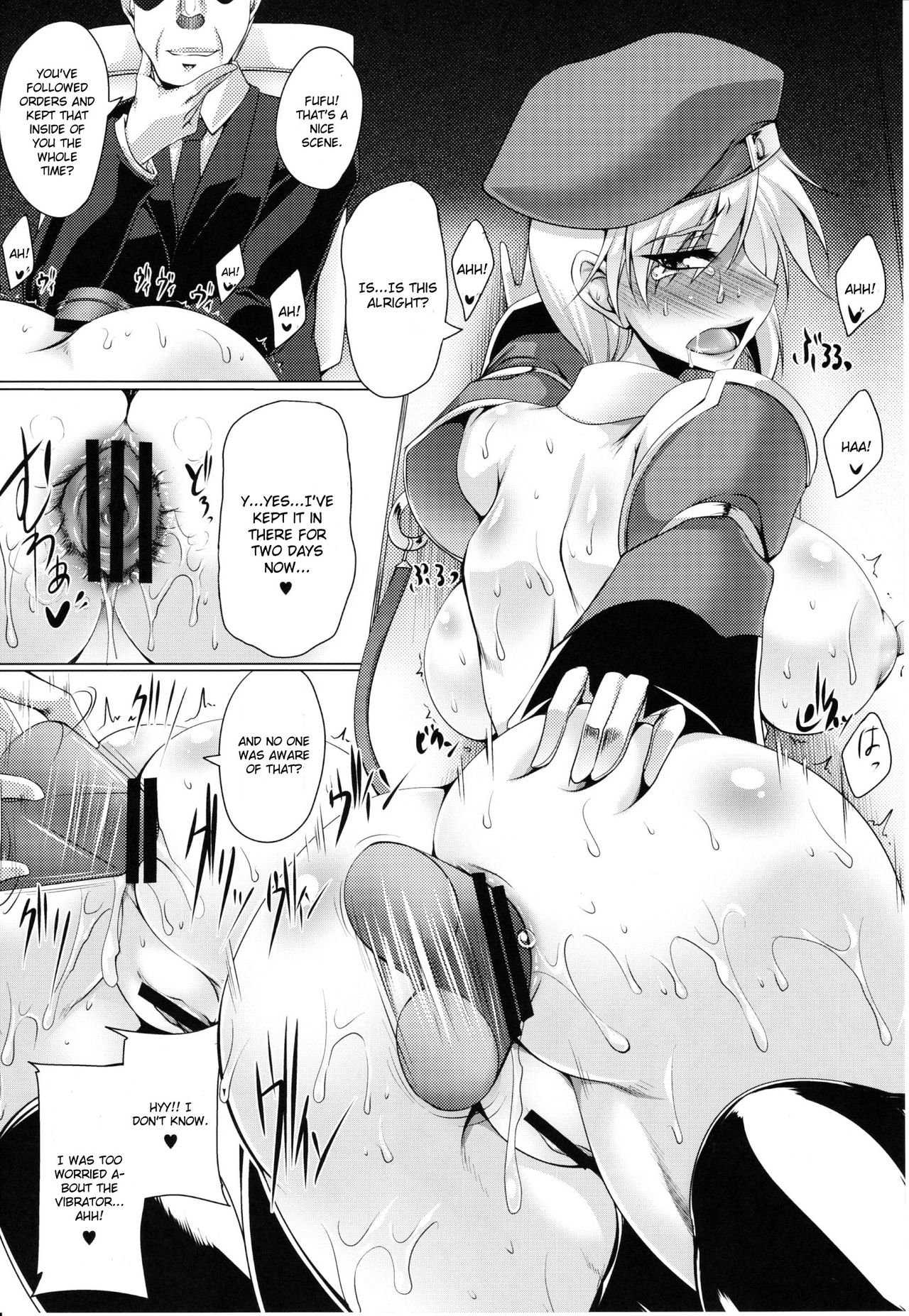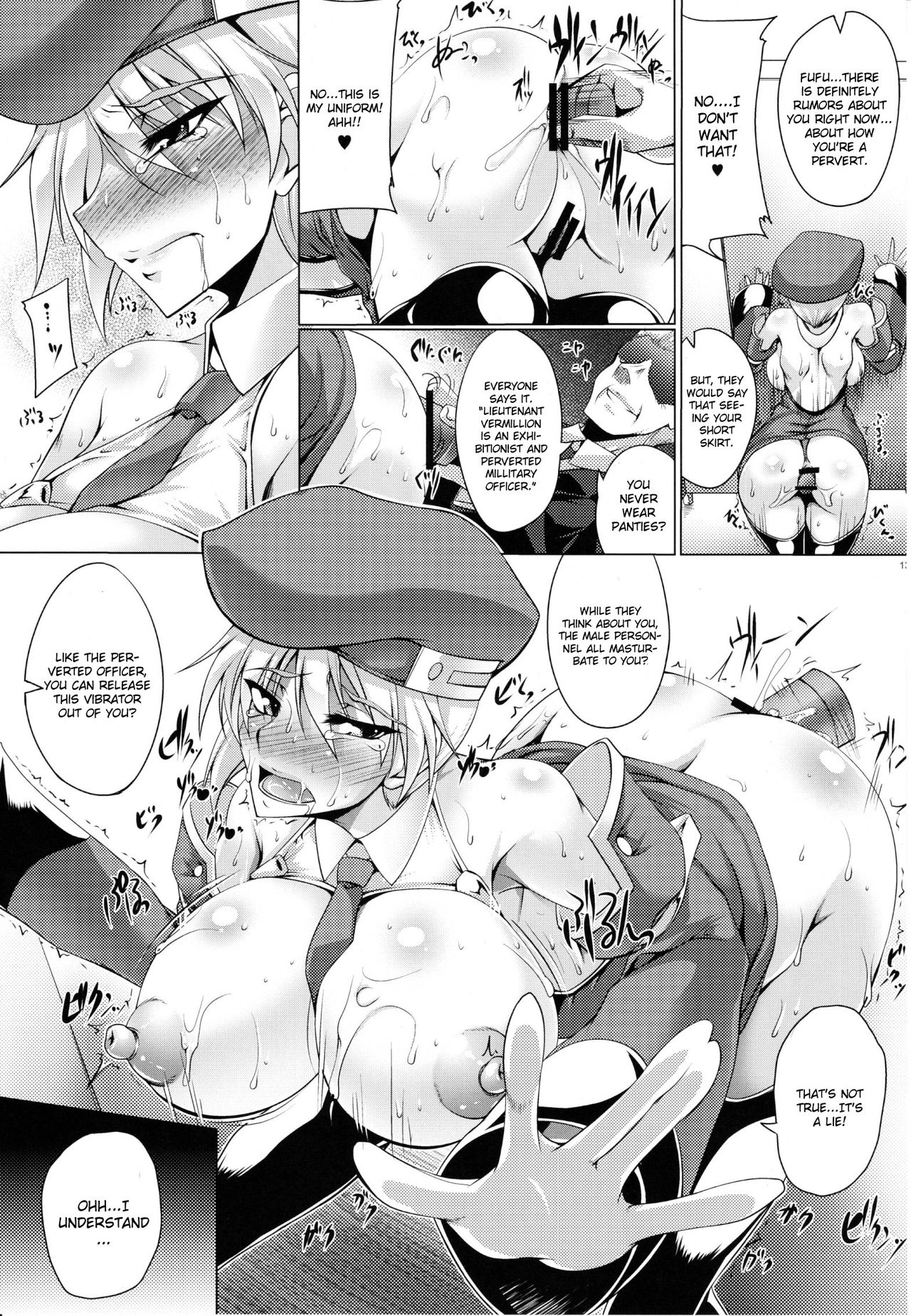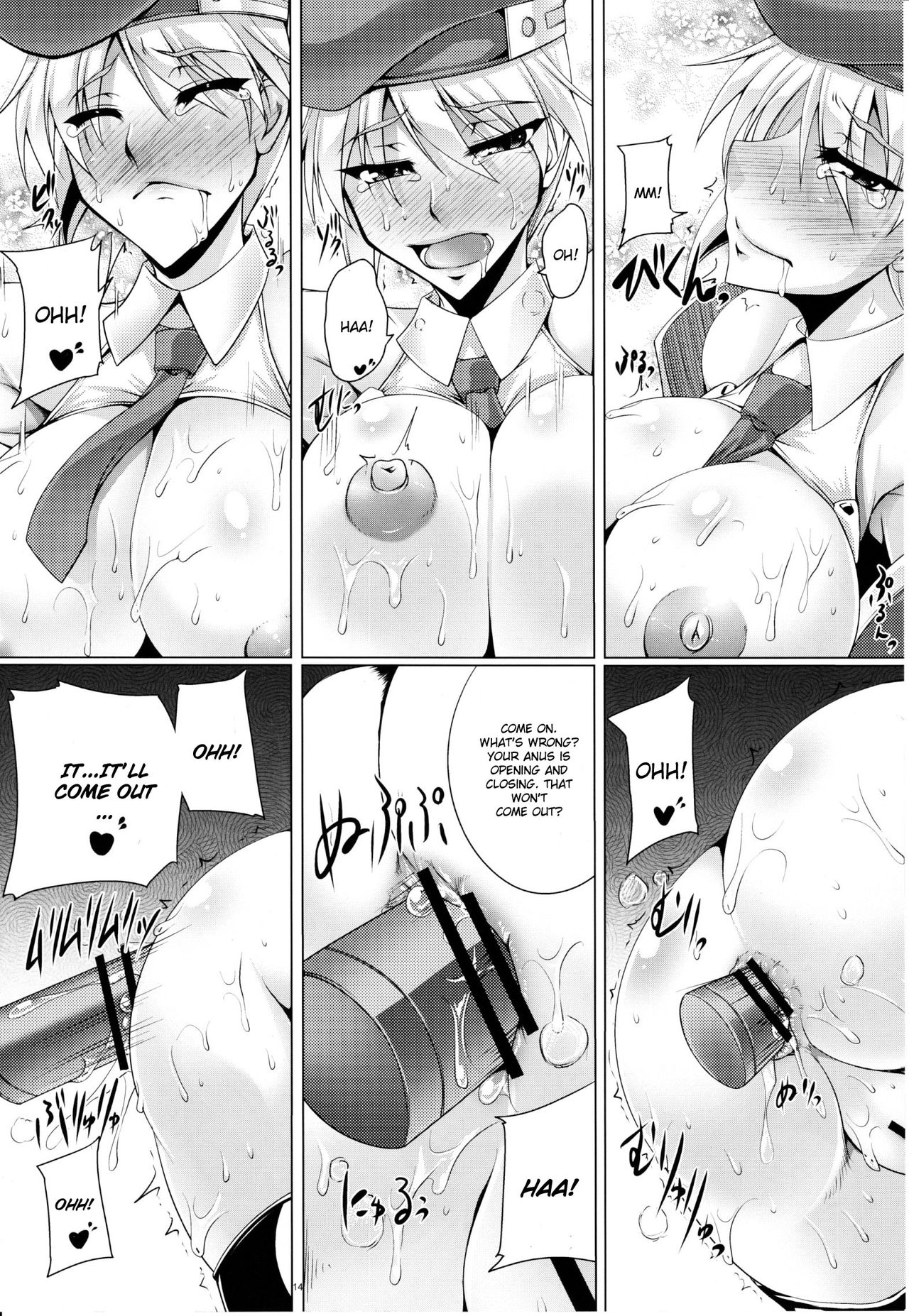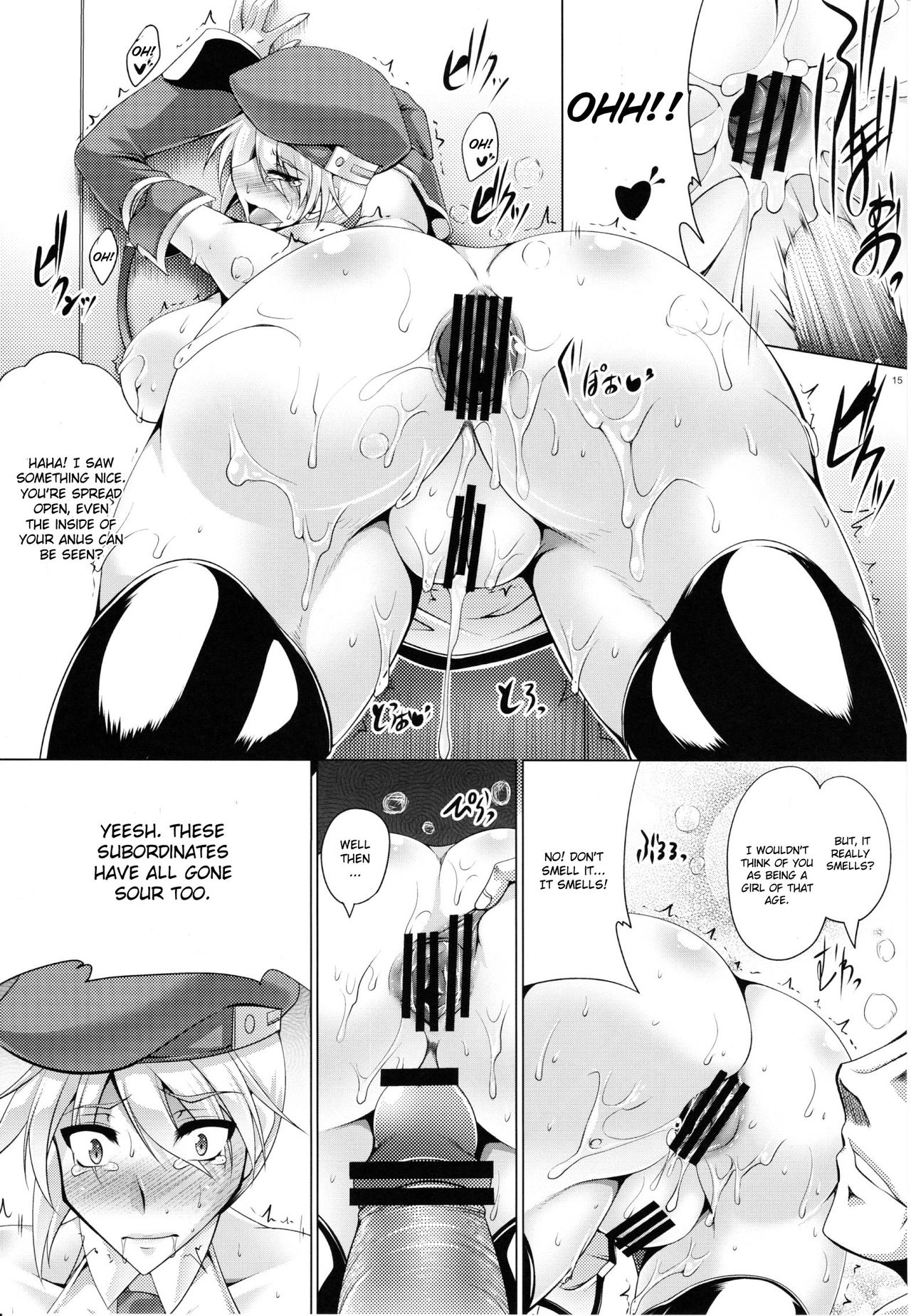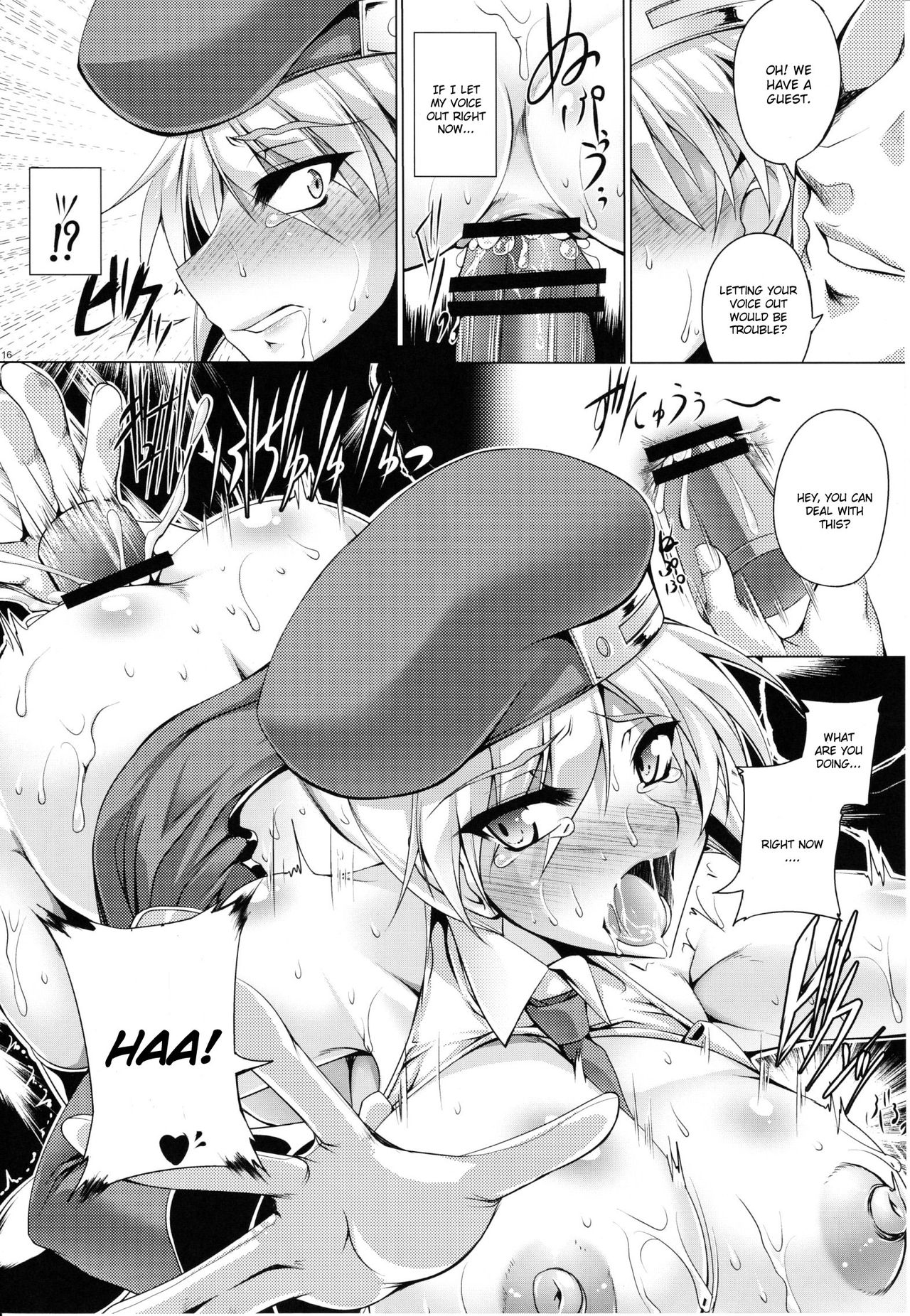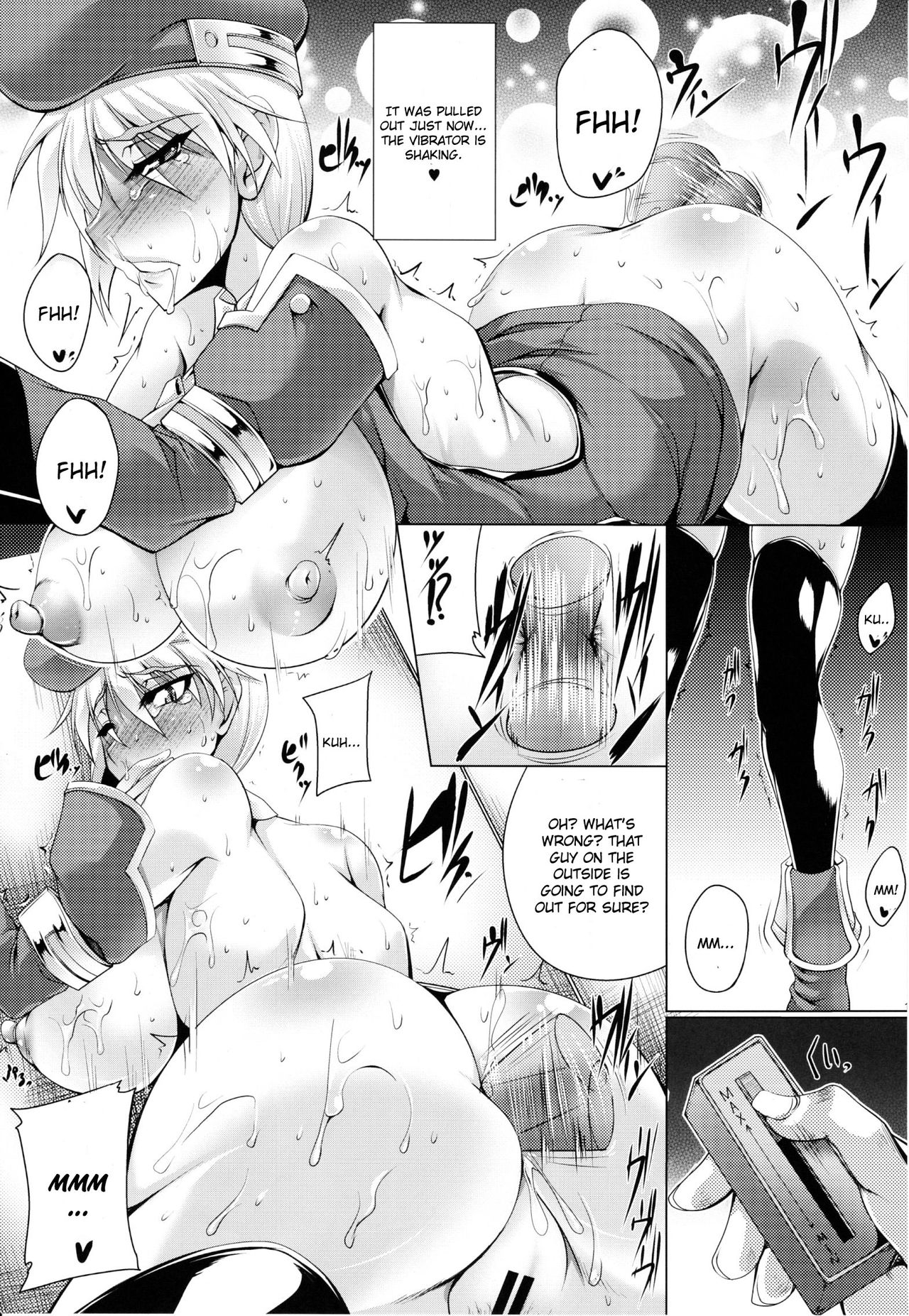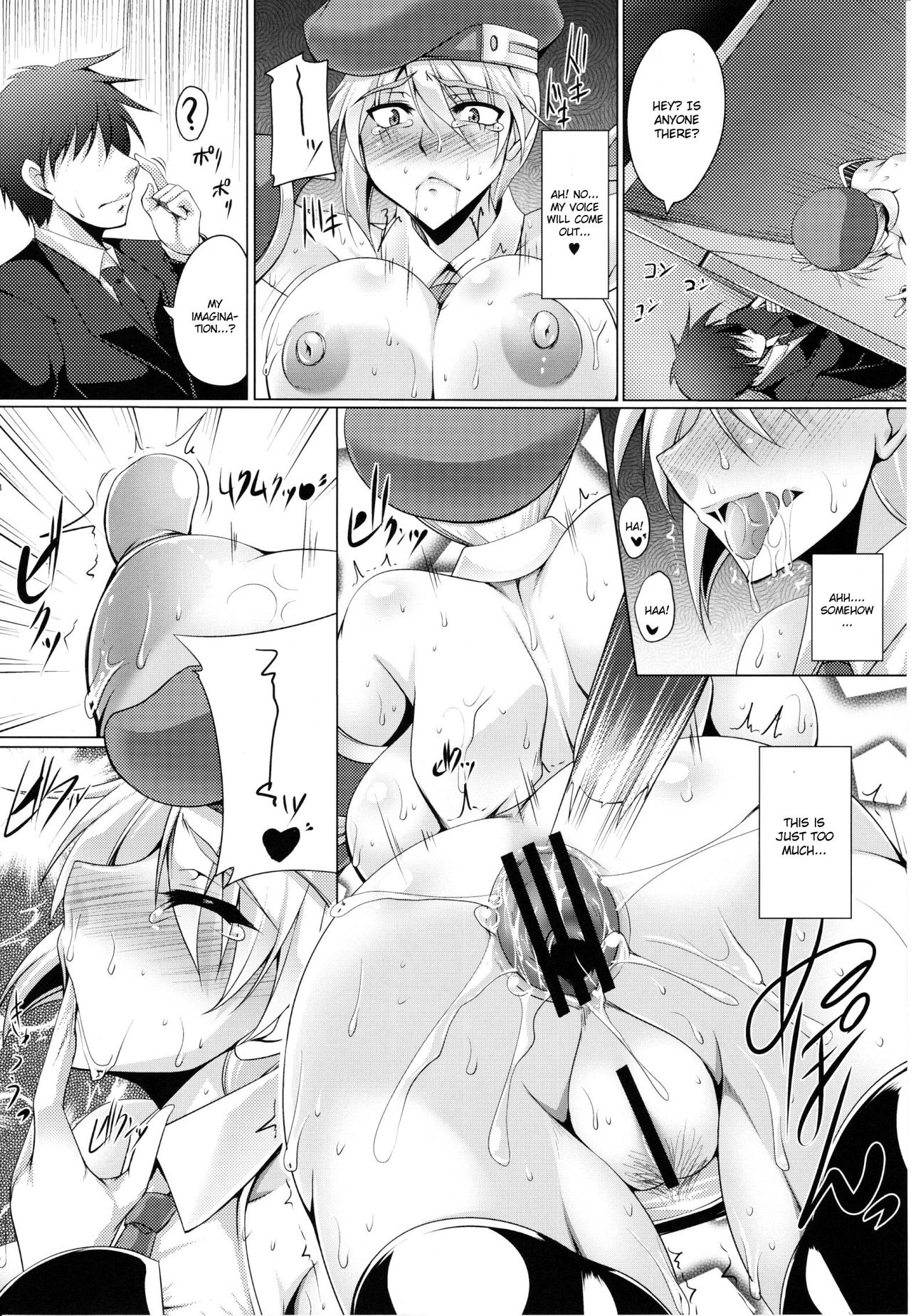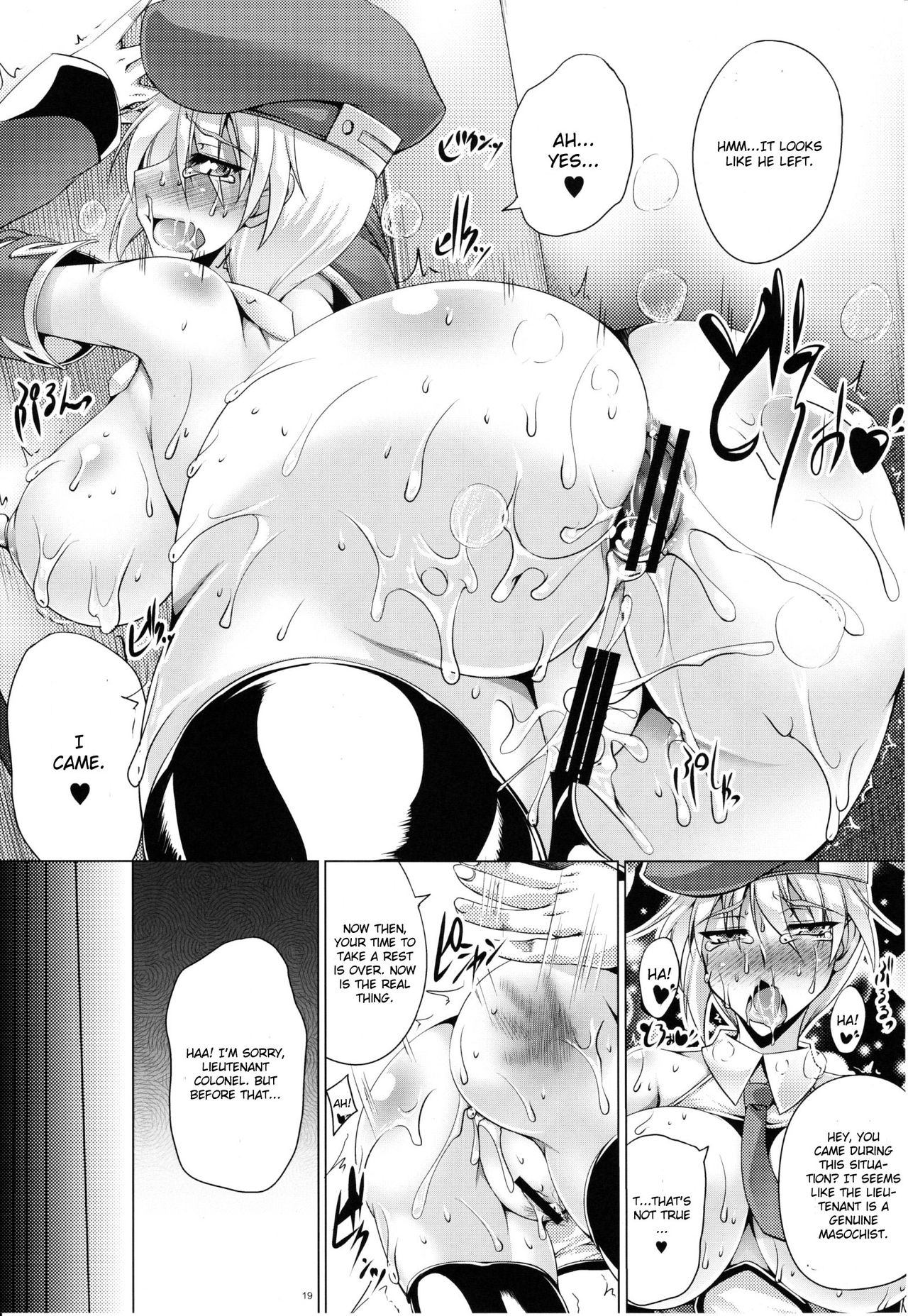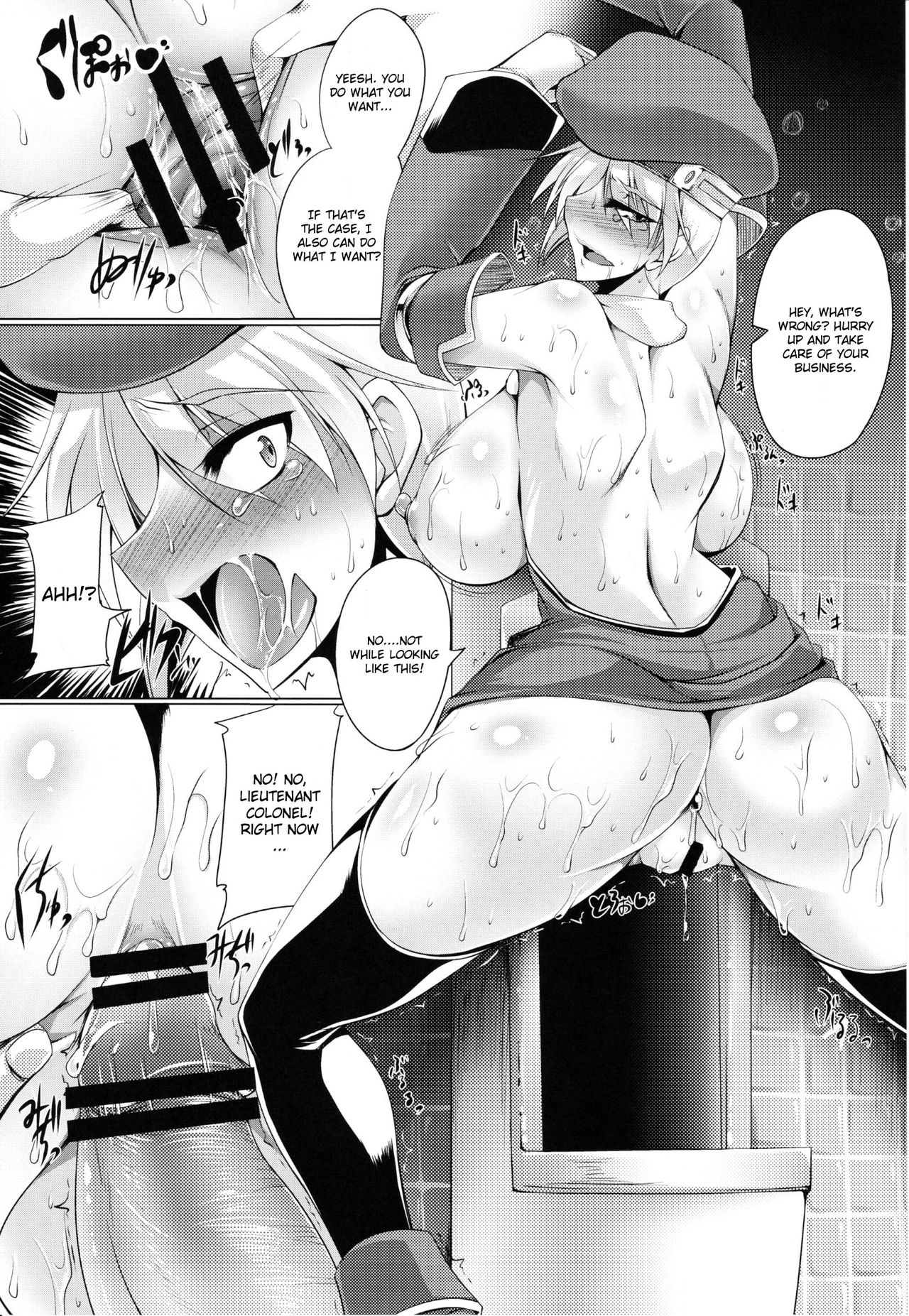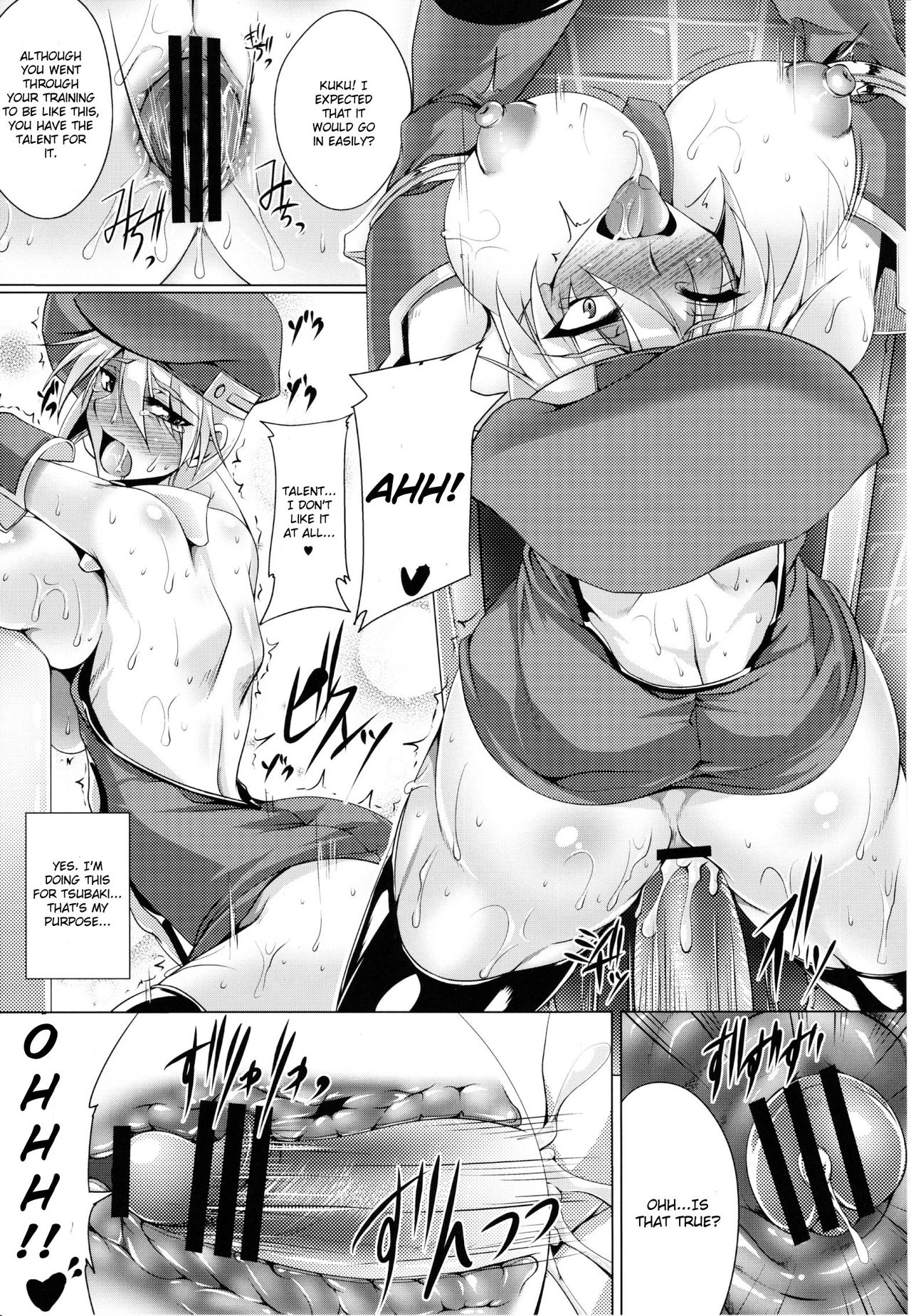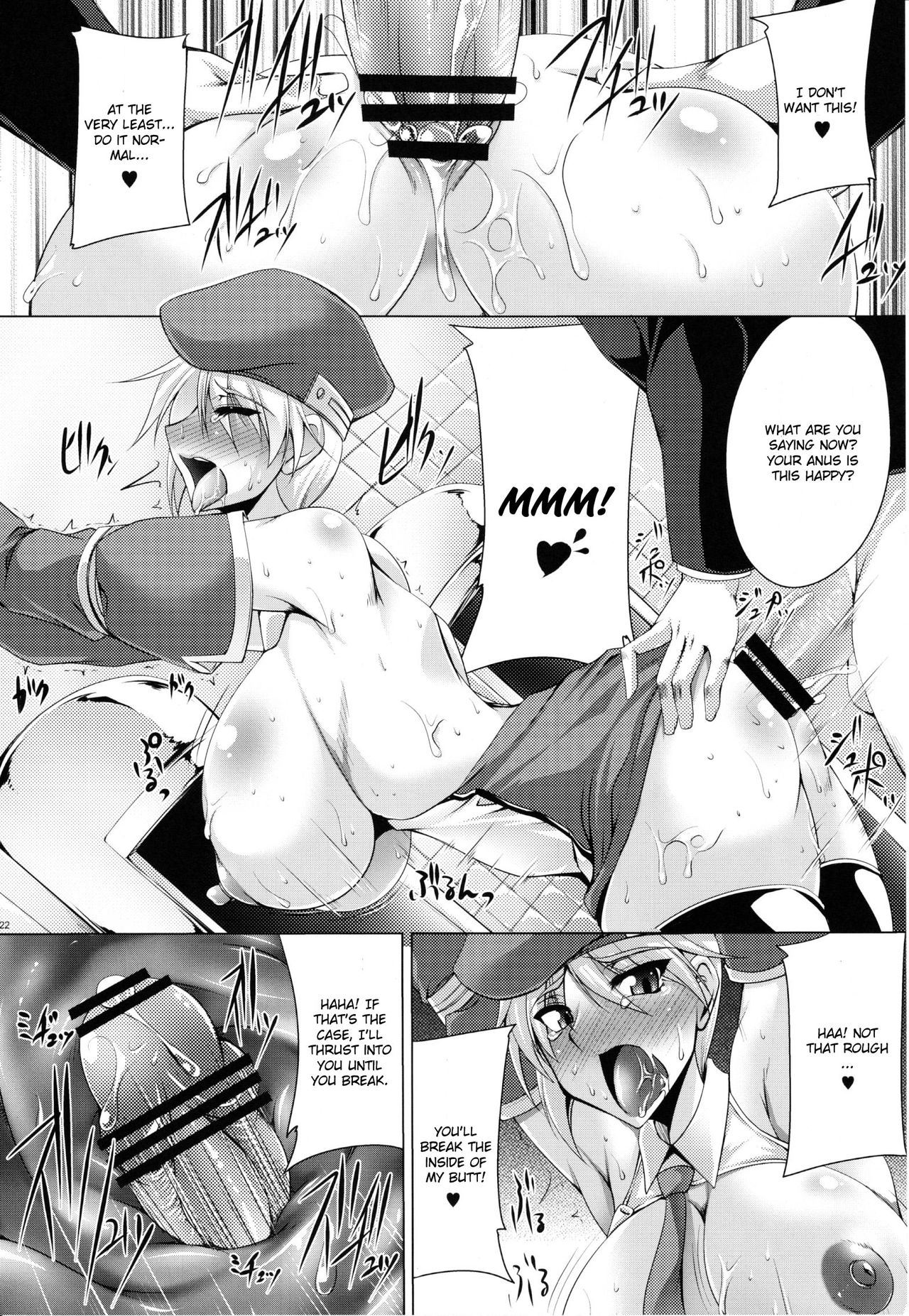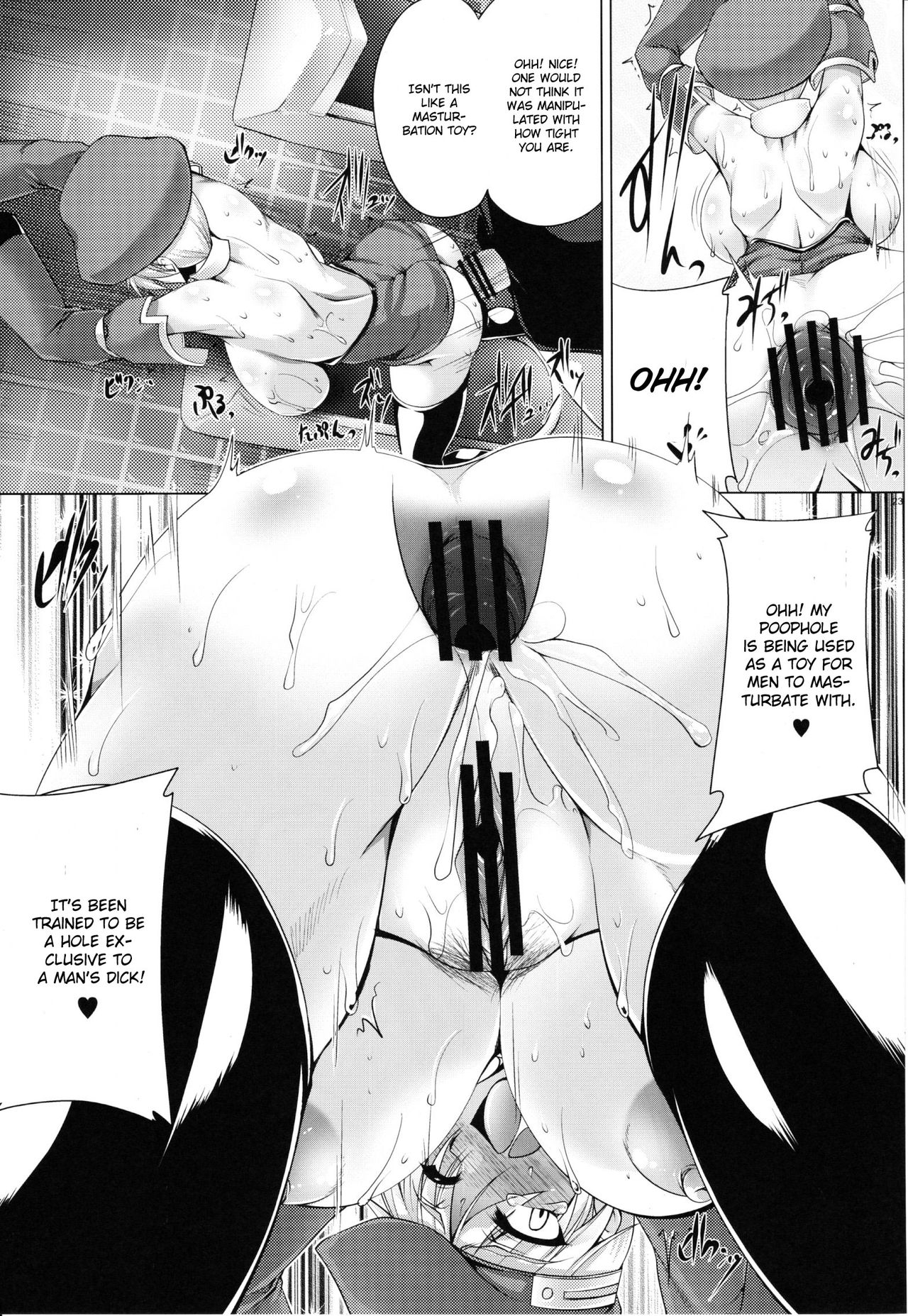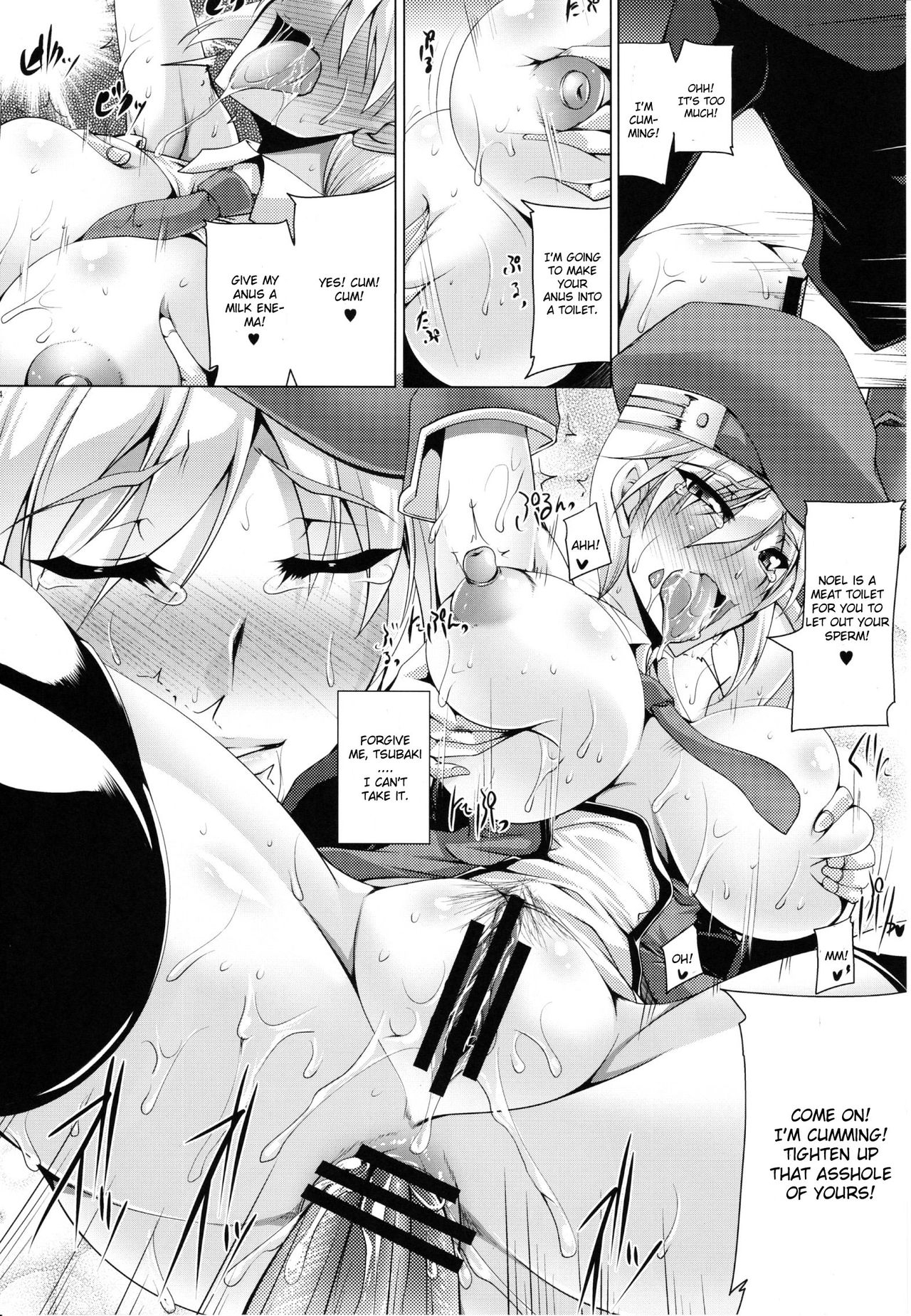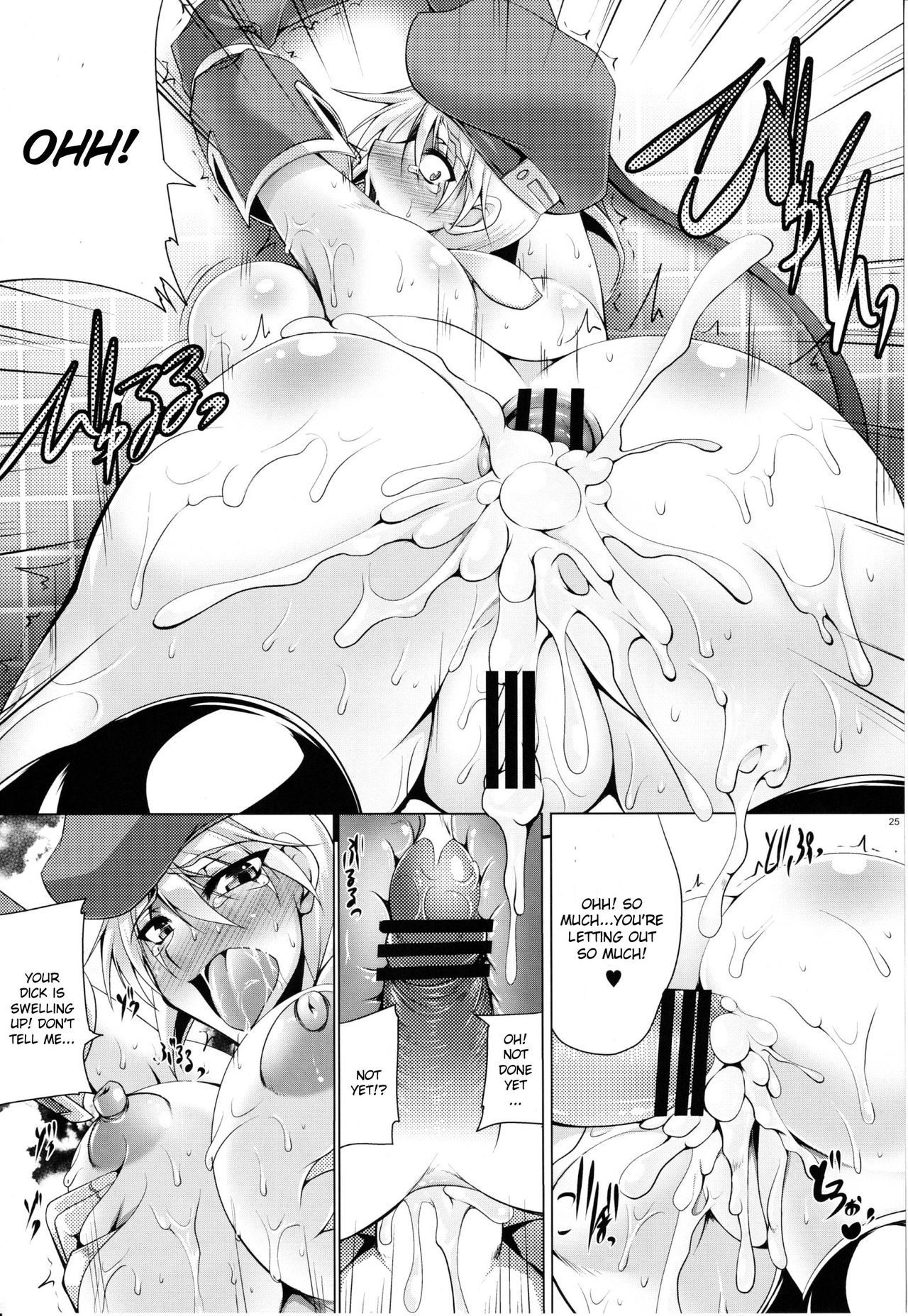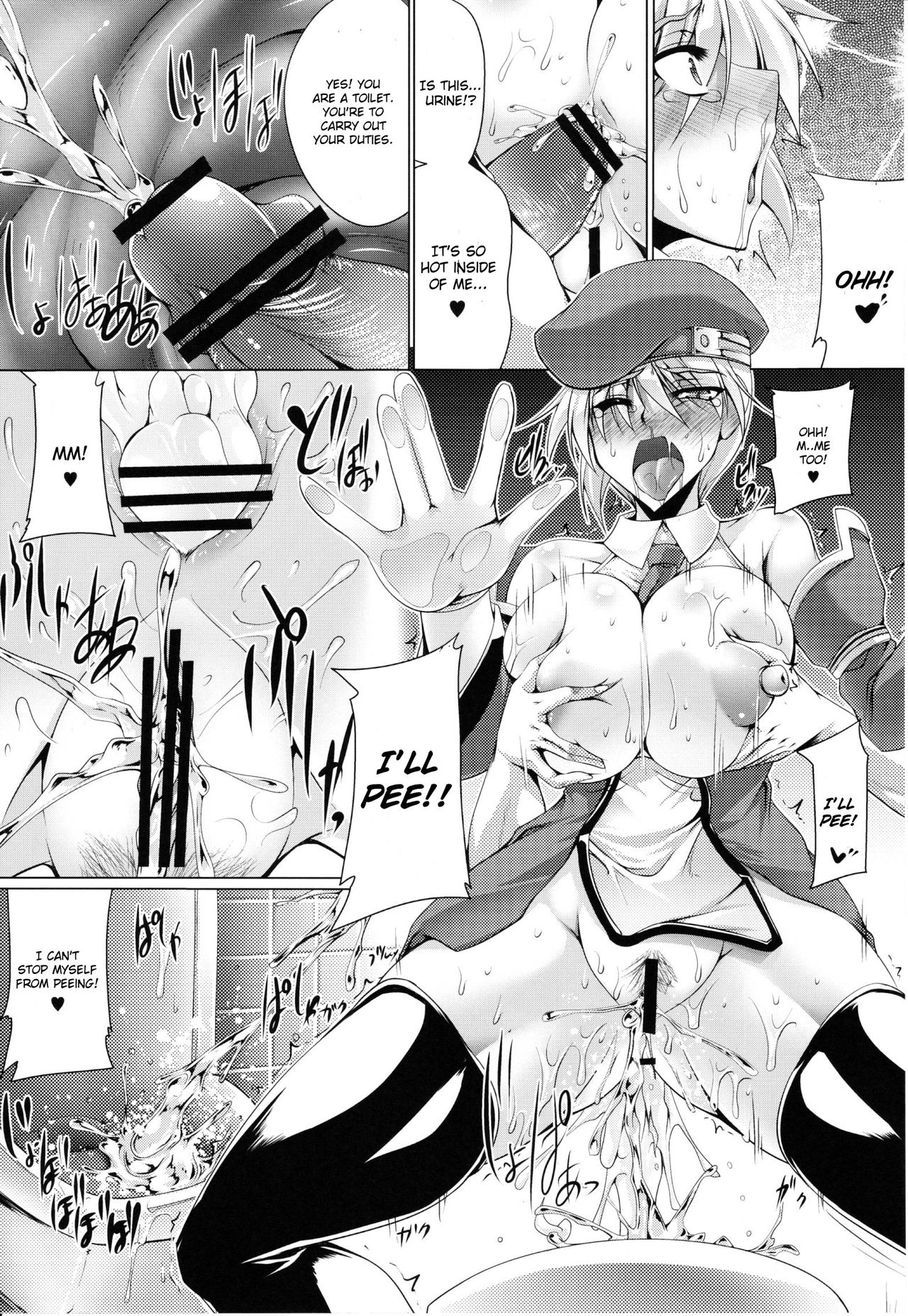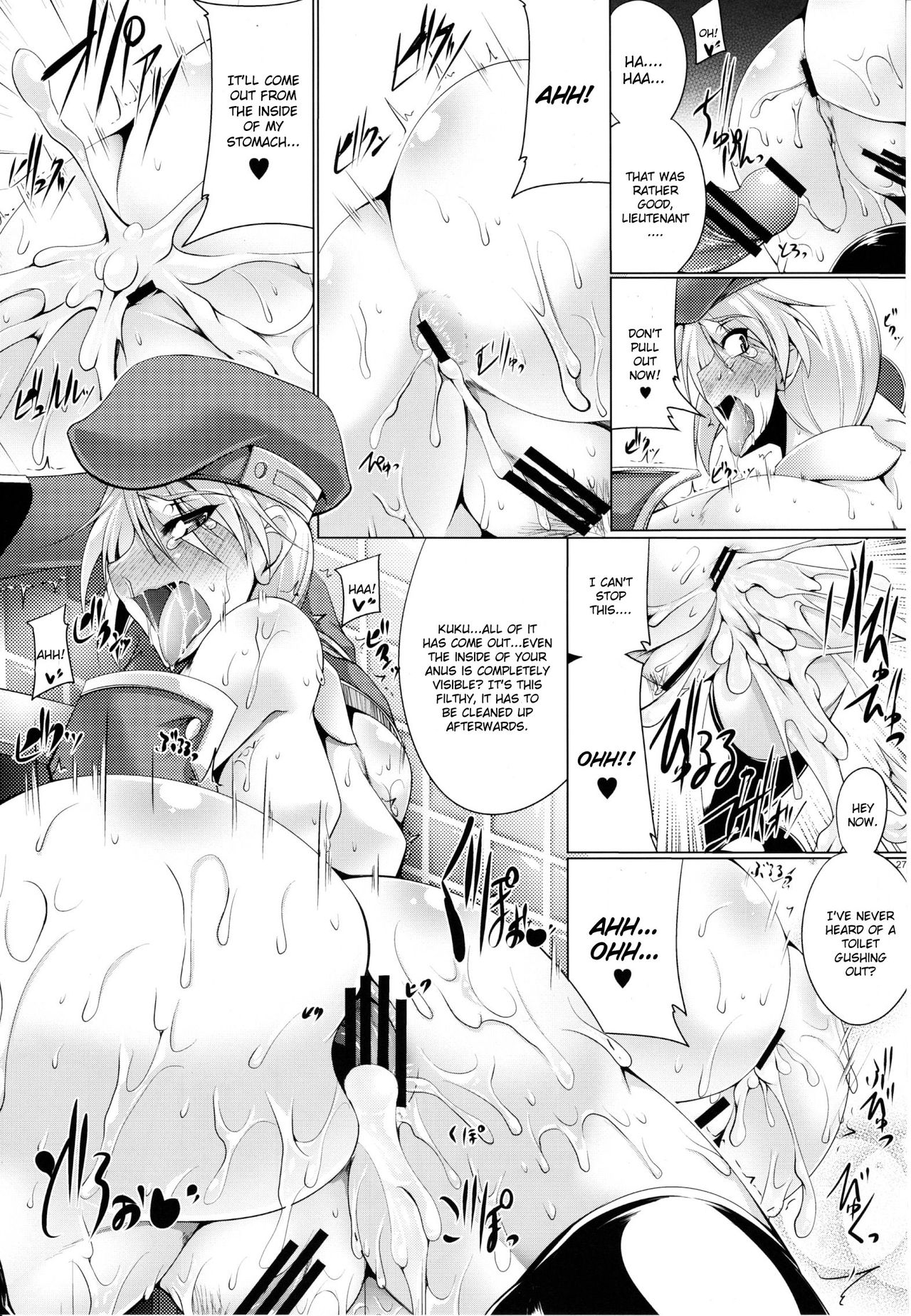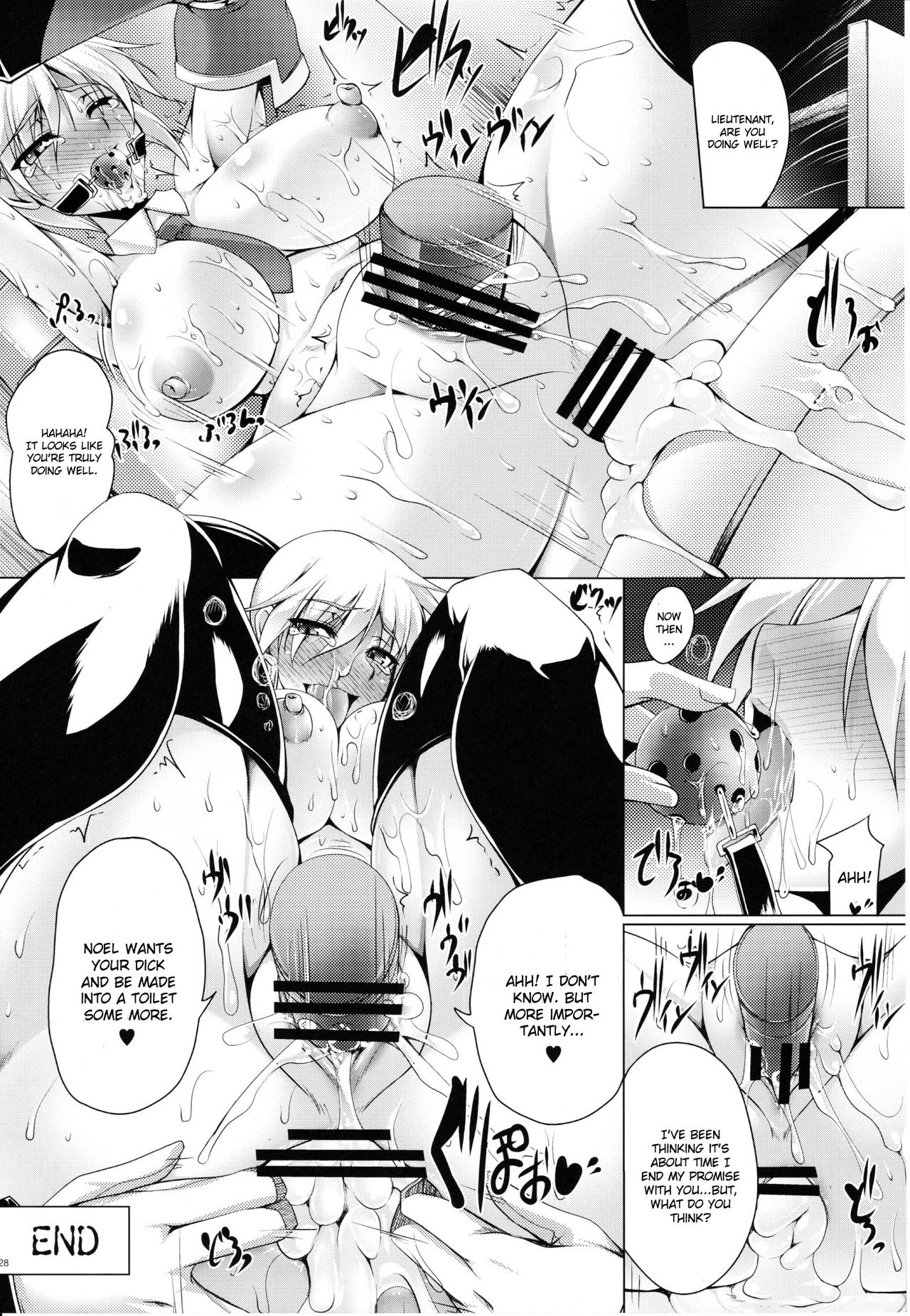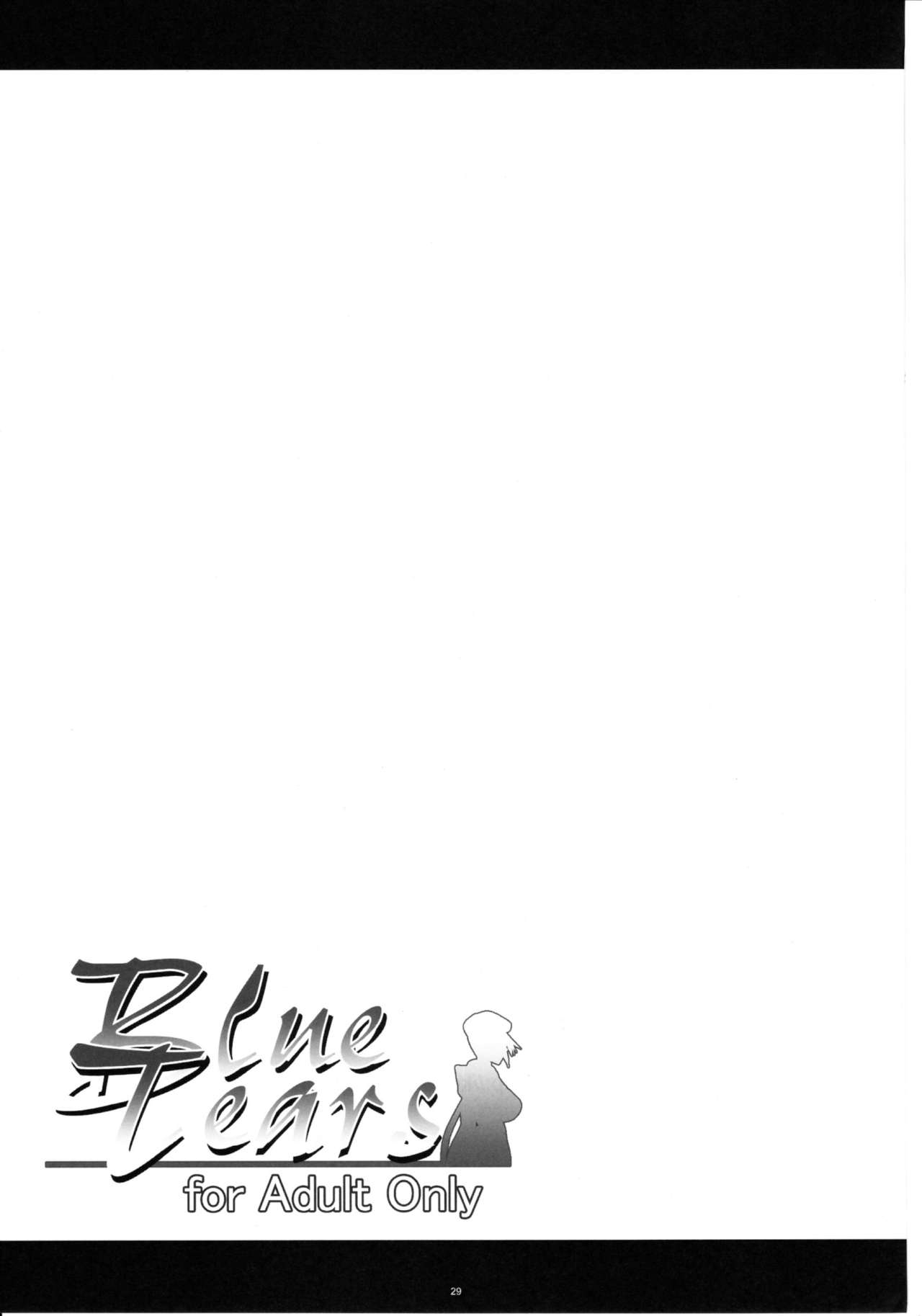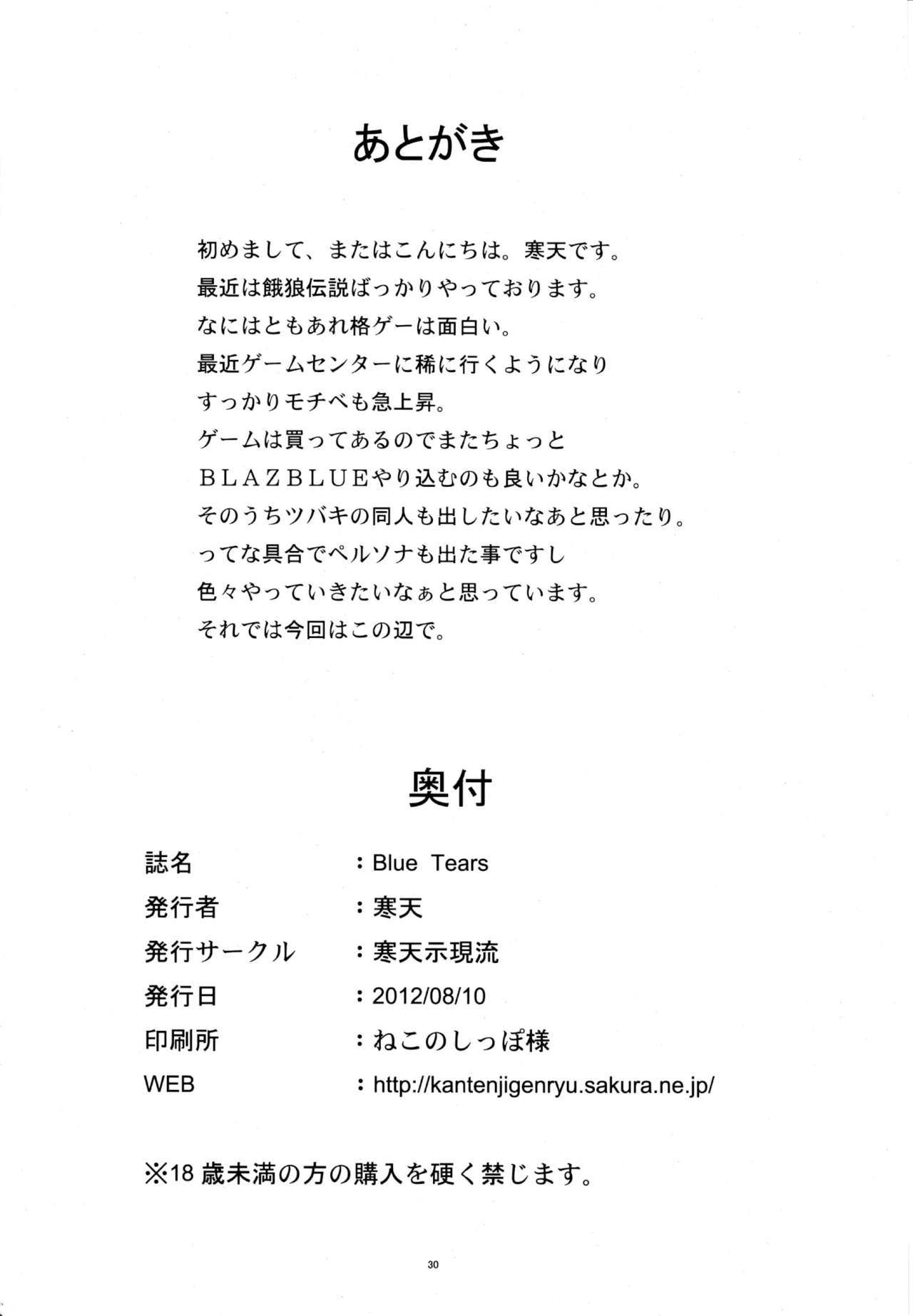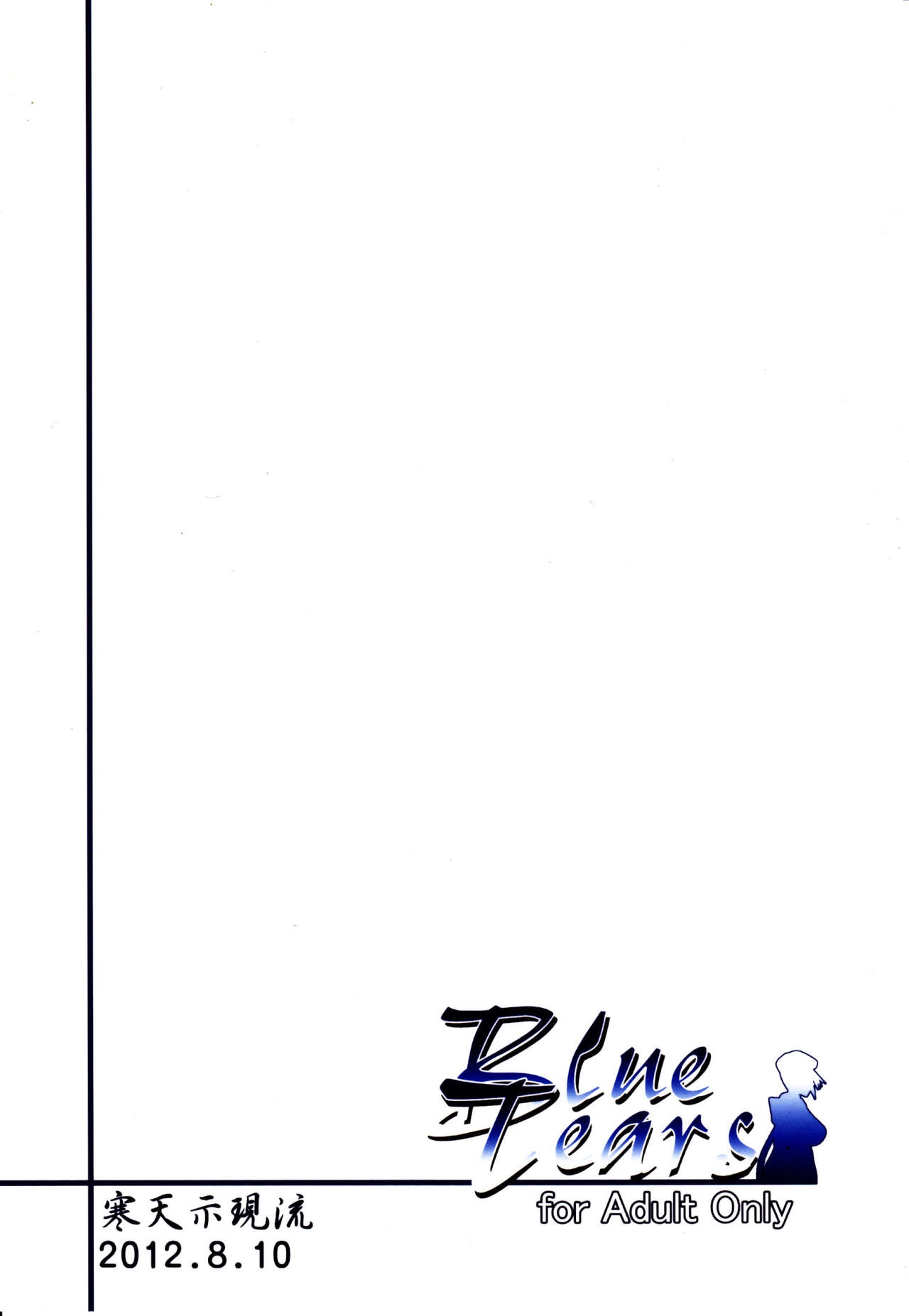 (C82) [寒天示現流 (寒天)] Blue Tears (BLAZBLUE) [英訳]
Recommended top hentai for you:
You are reading: (C82) [Kanten Jigenryuu (Kanten)] Blue Tears (BLAZBLUE) [English] [CGrascal]